If you desire a wedding outside in the fresh air, but fear that the weather may get in the way of your plans, don't worry! You can host your wedding in a stunning greenhouse full of endless green plant life, where you will feel like you are having an outdoor wedding, but you are protected from all of the potential weather mishaps.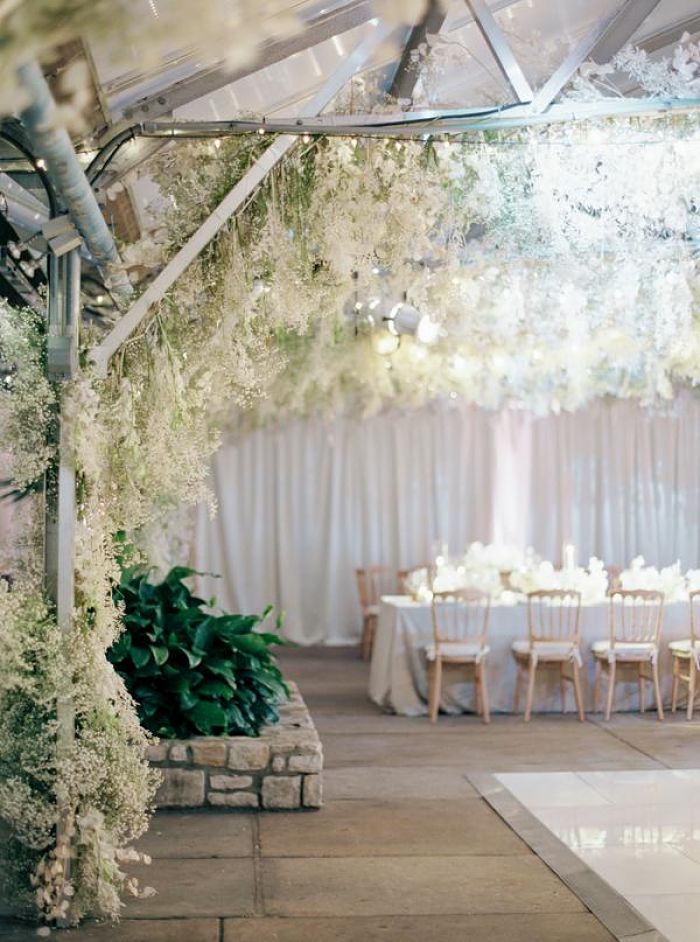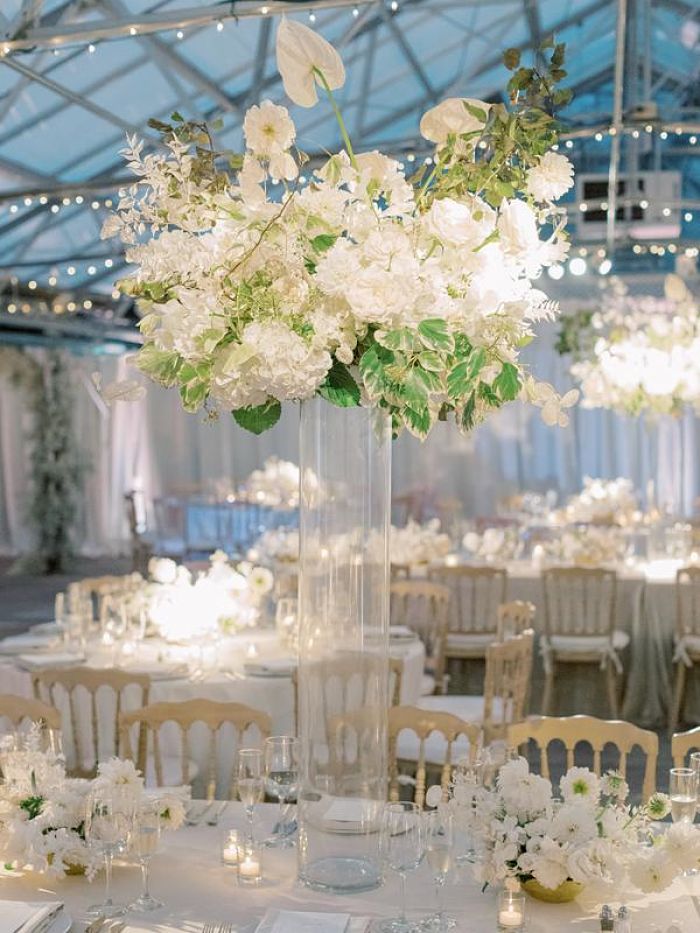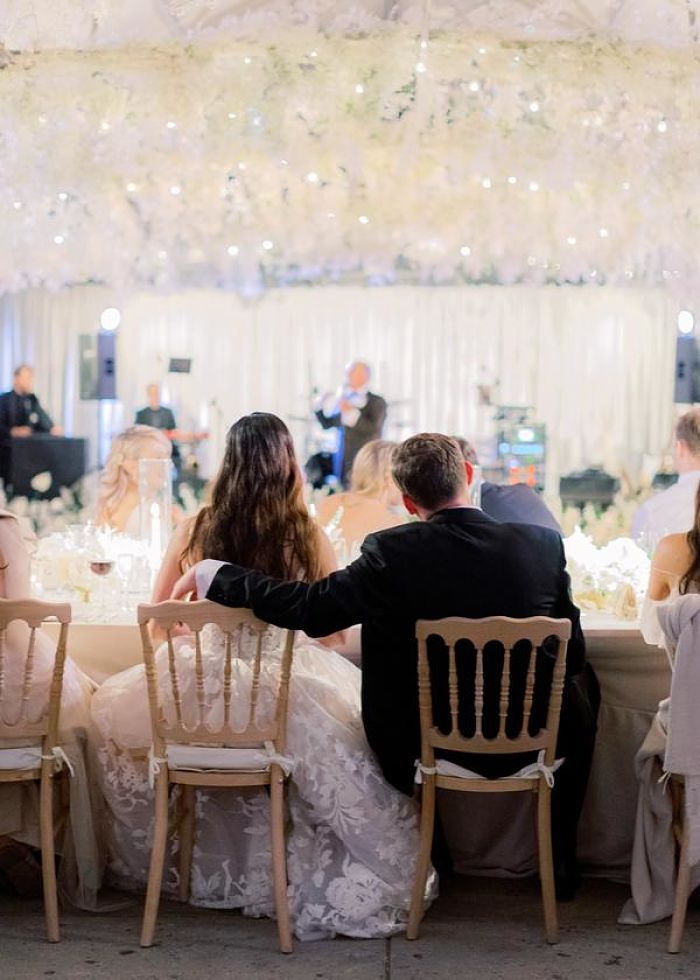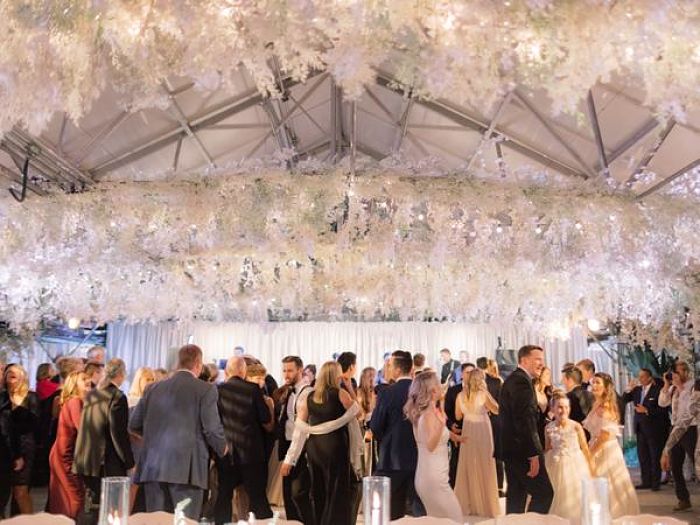 This incredible wedding by Shannon Leahy was planned to take place in a huge indoor glass botanical garden, with a vast array of magnolia-coloured flowers and floral arrangements provided by Bows & Arrows.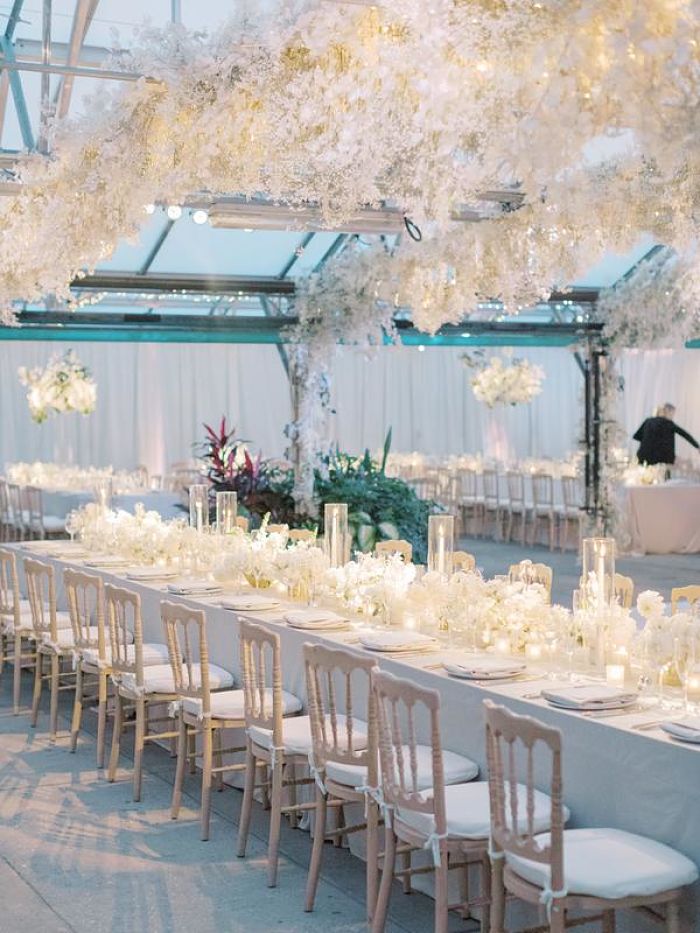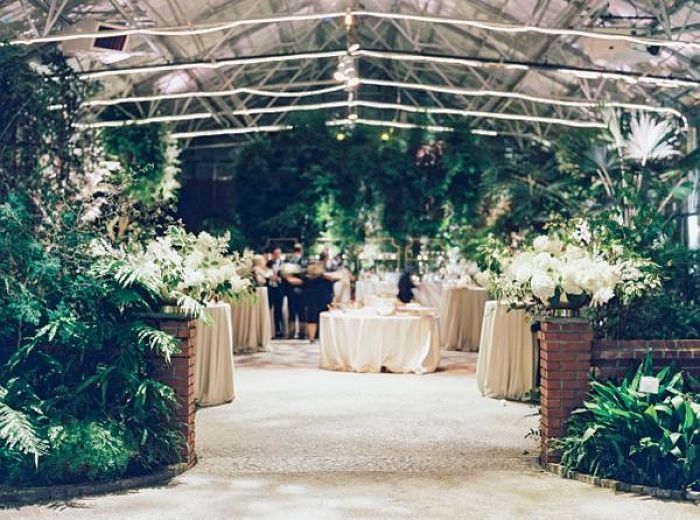 The Venue
Fairmount Park Horticulture Centre provided the stunning green setting for this wedding, with a huge indoor space surrounded by glass walls allowing every ray of sunshine to enter the building.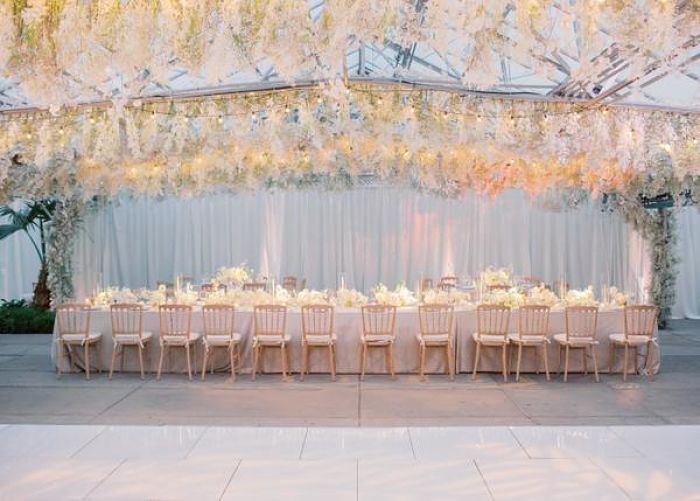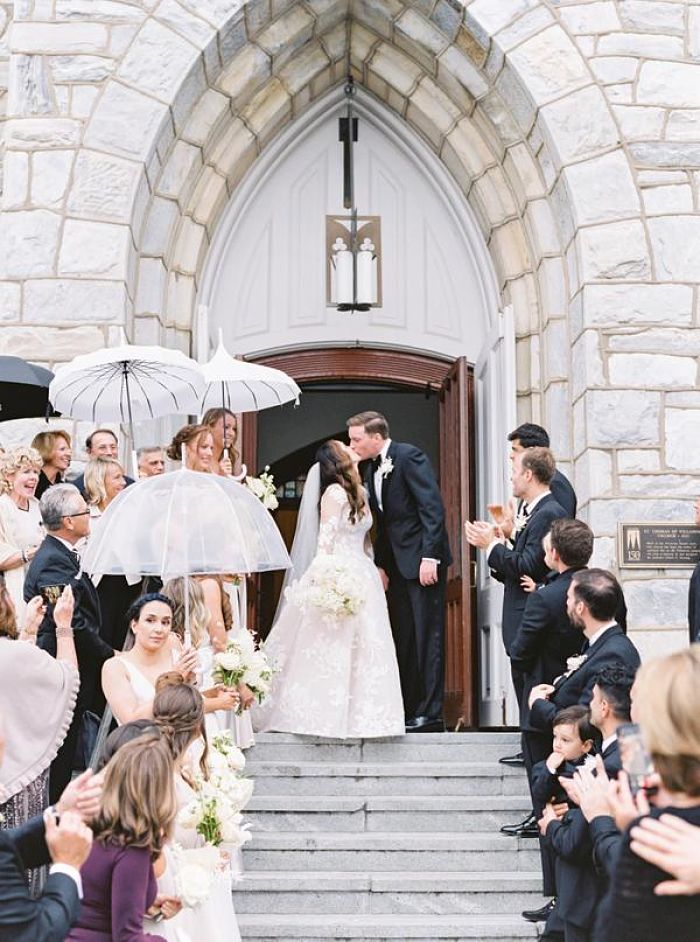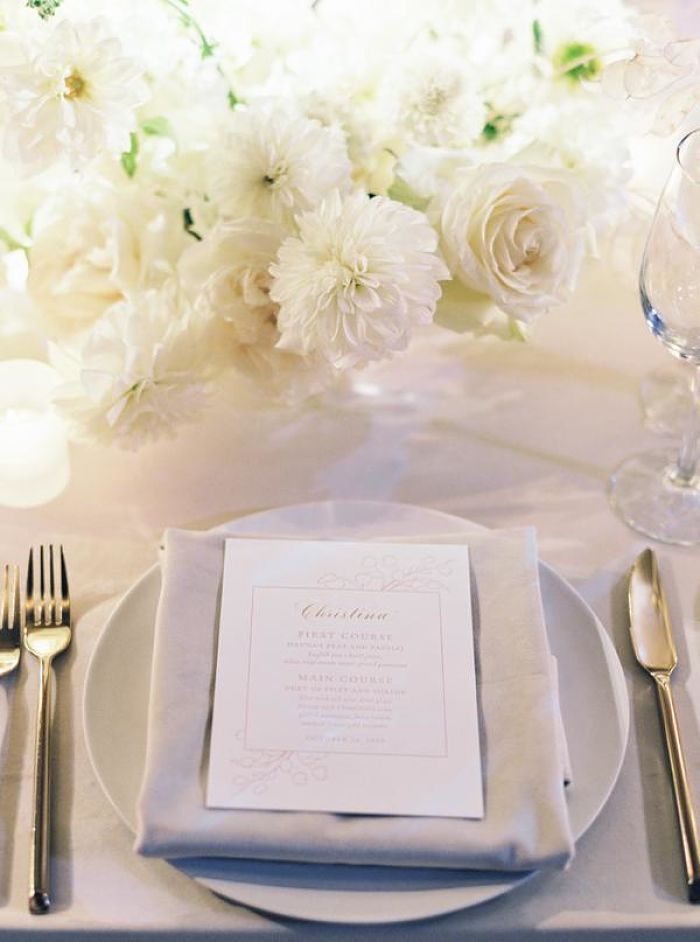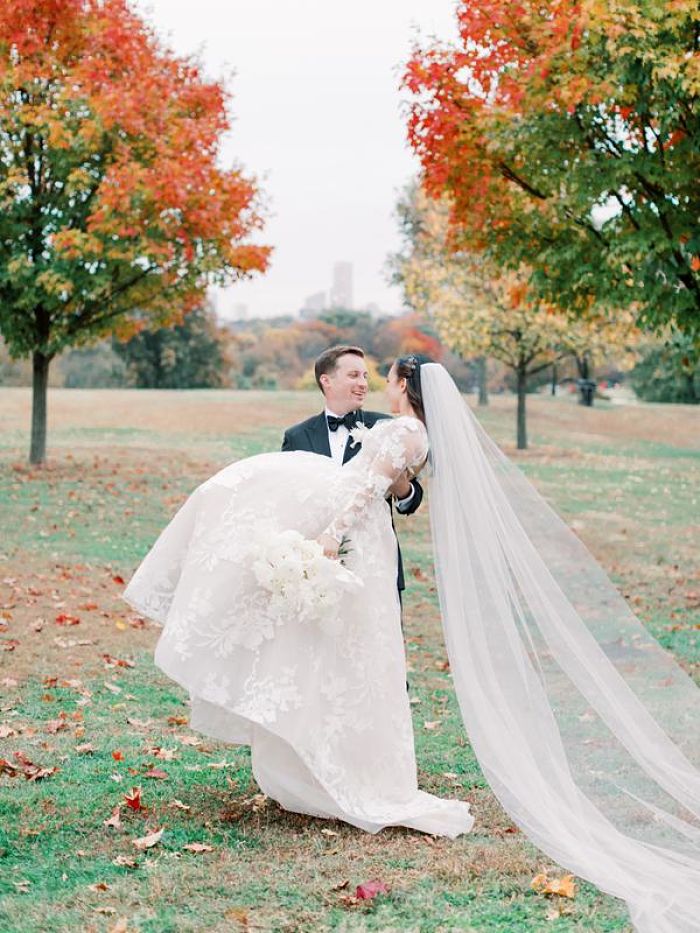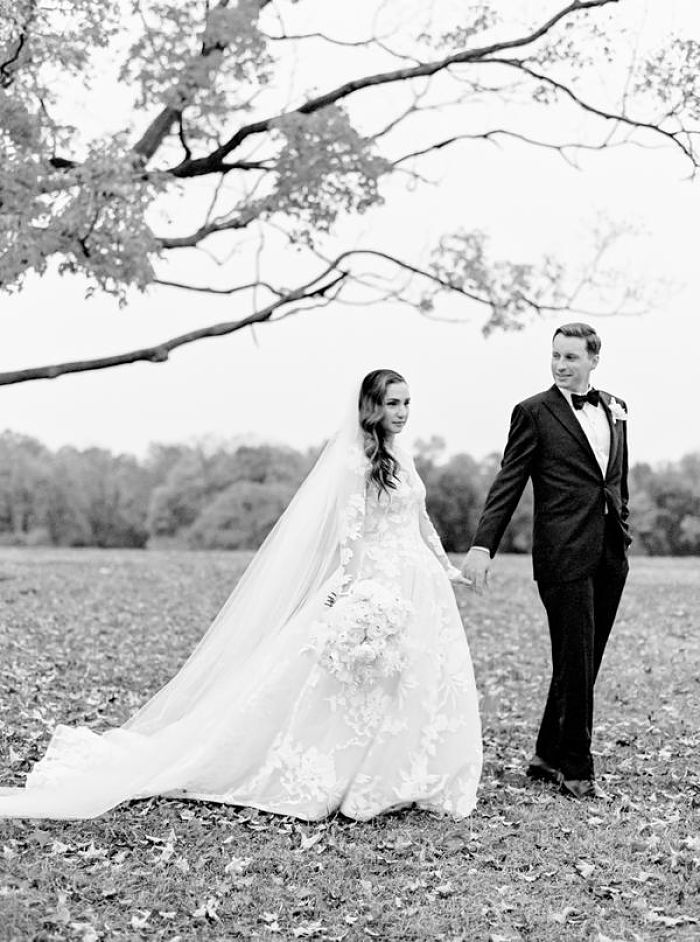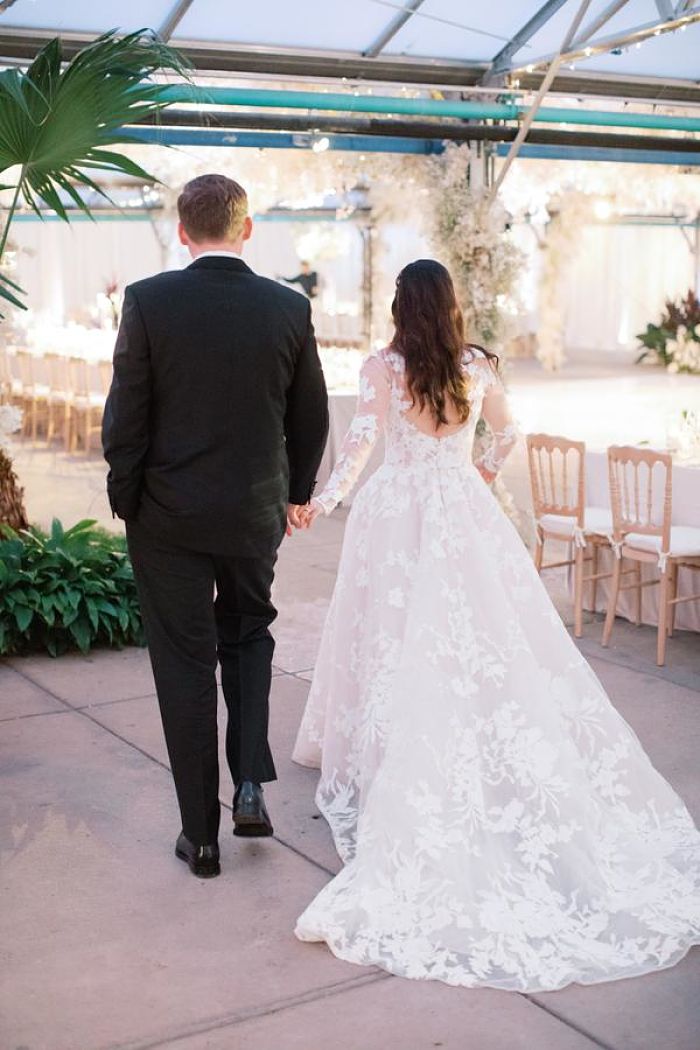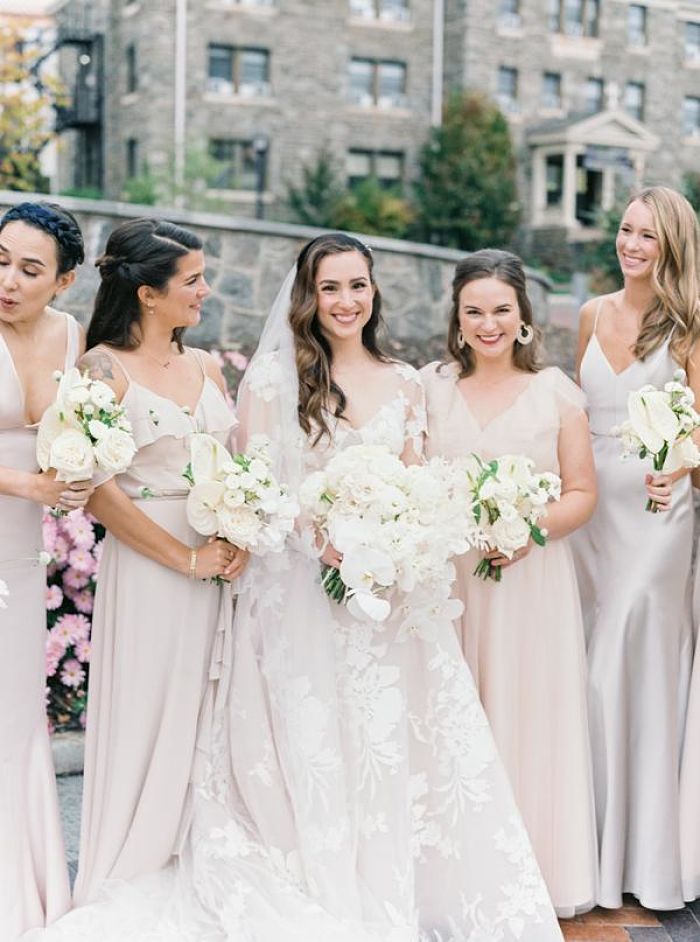 The pictures really show how you don't have to physically be outdoors to enjoy the outdoors, as Bows & Arrows brought an extensive collection of sweet-smelling flowers into the room.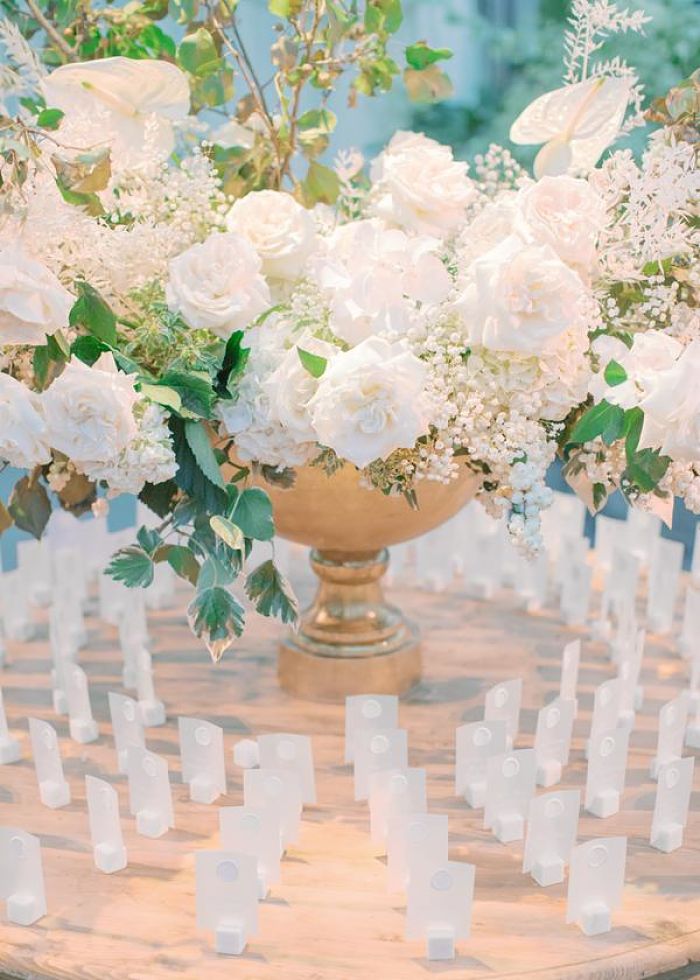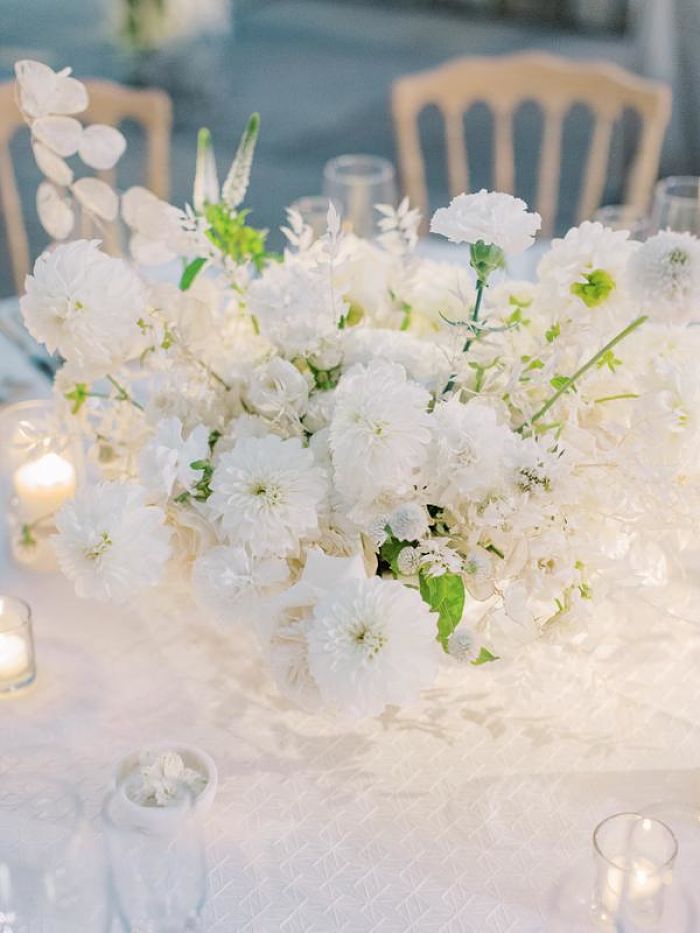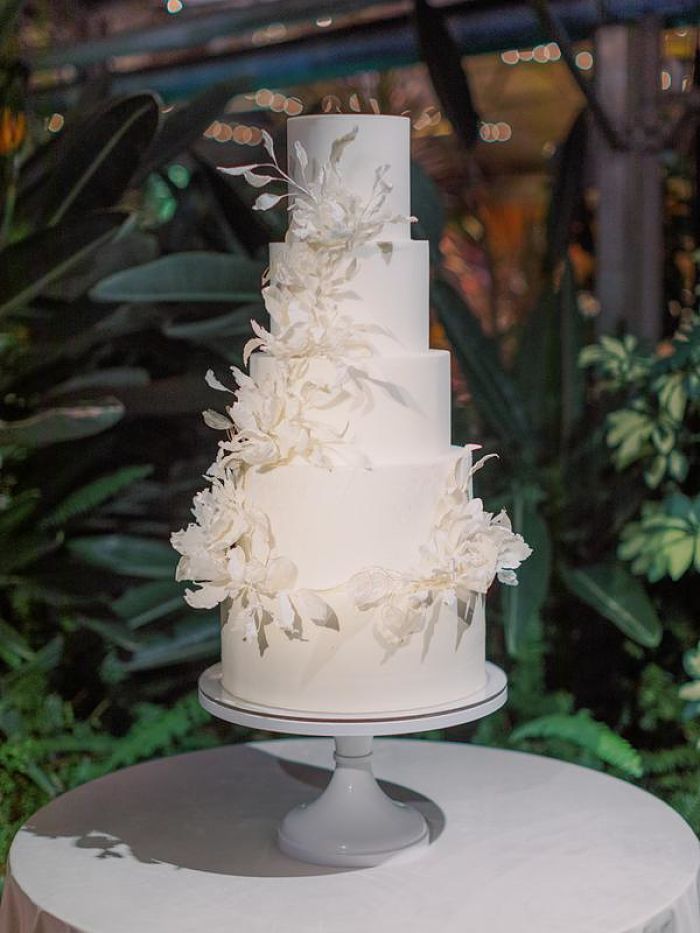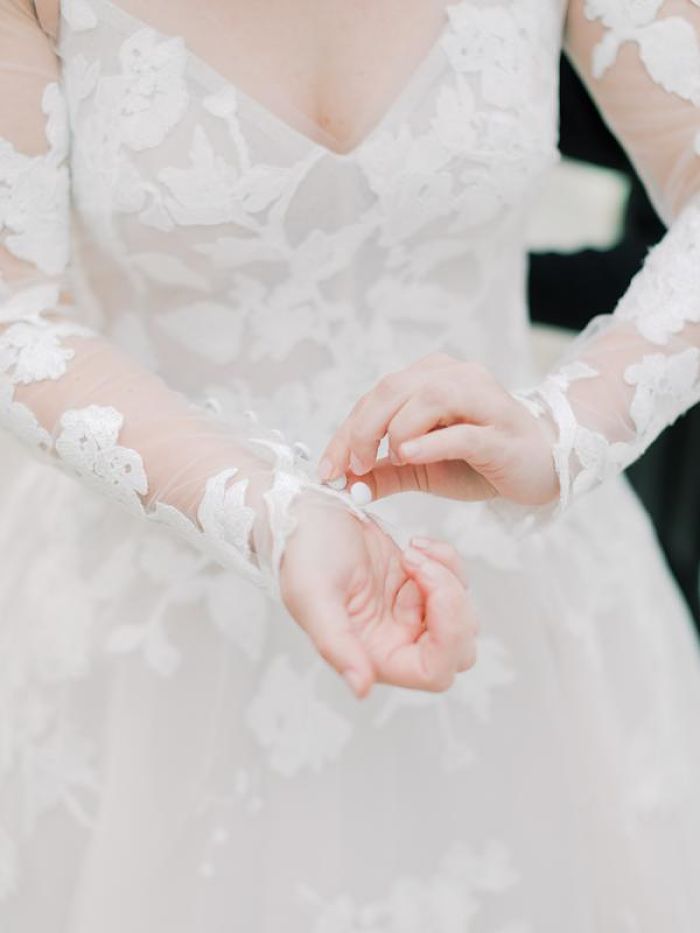 So, what are you waiting for? If you are a nature lover but don't want weather complications to affect your special day, don't hesitate to start planning your wedding!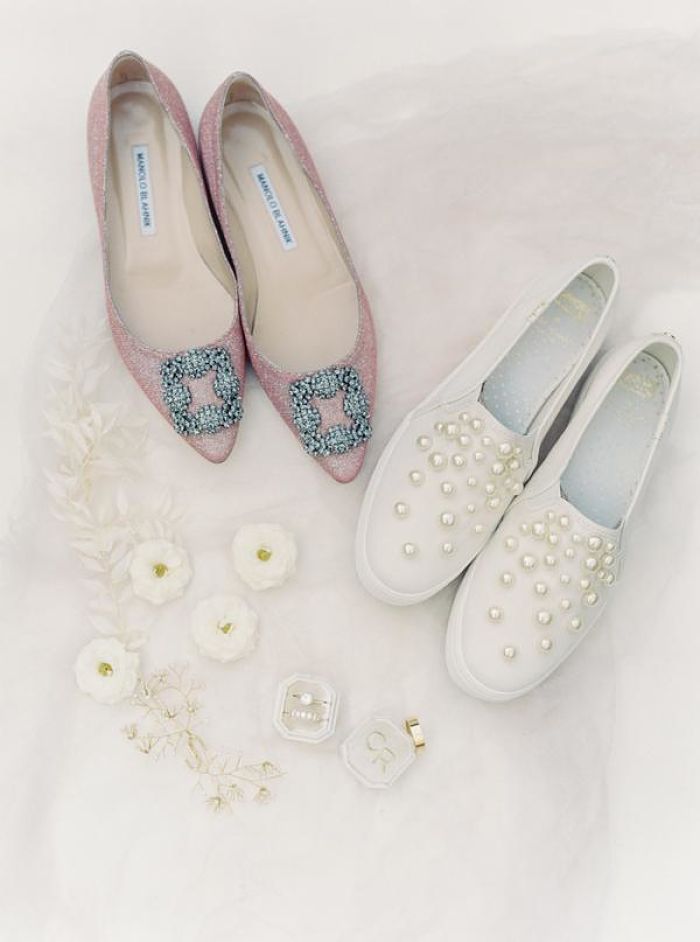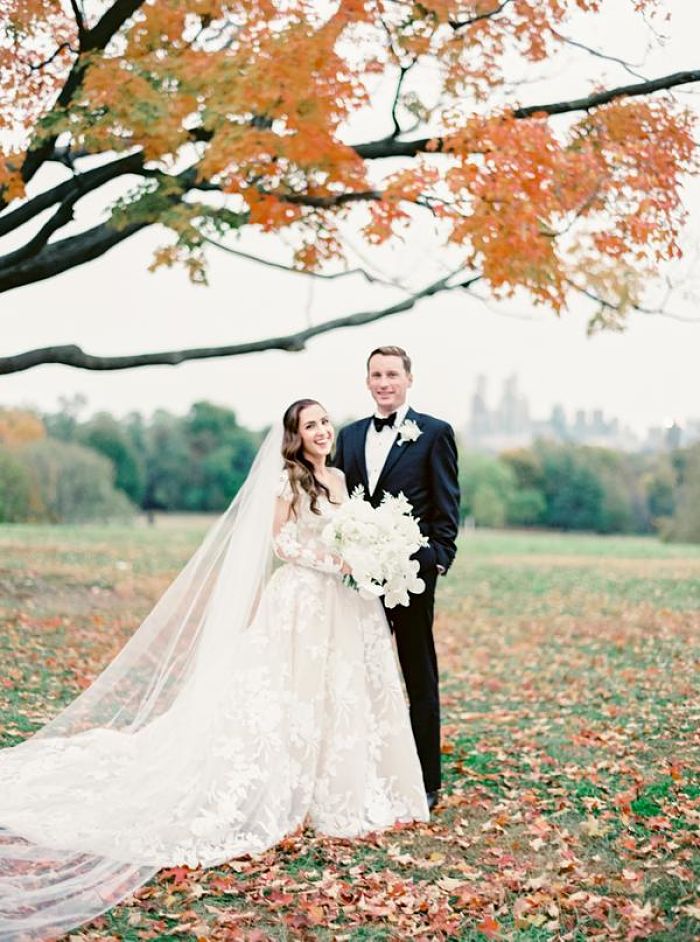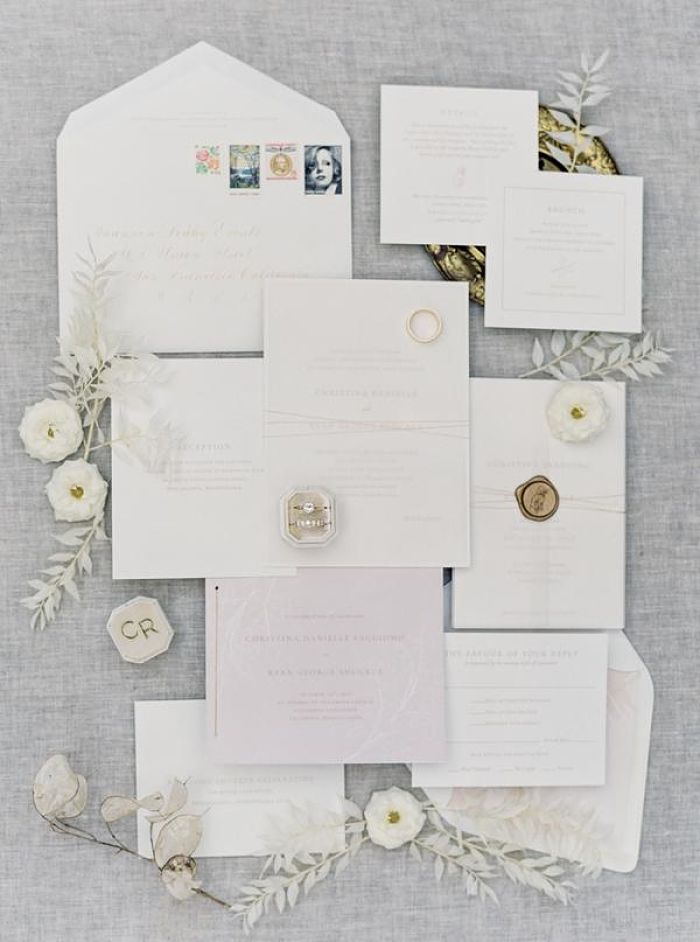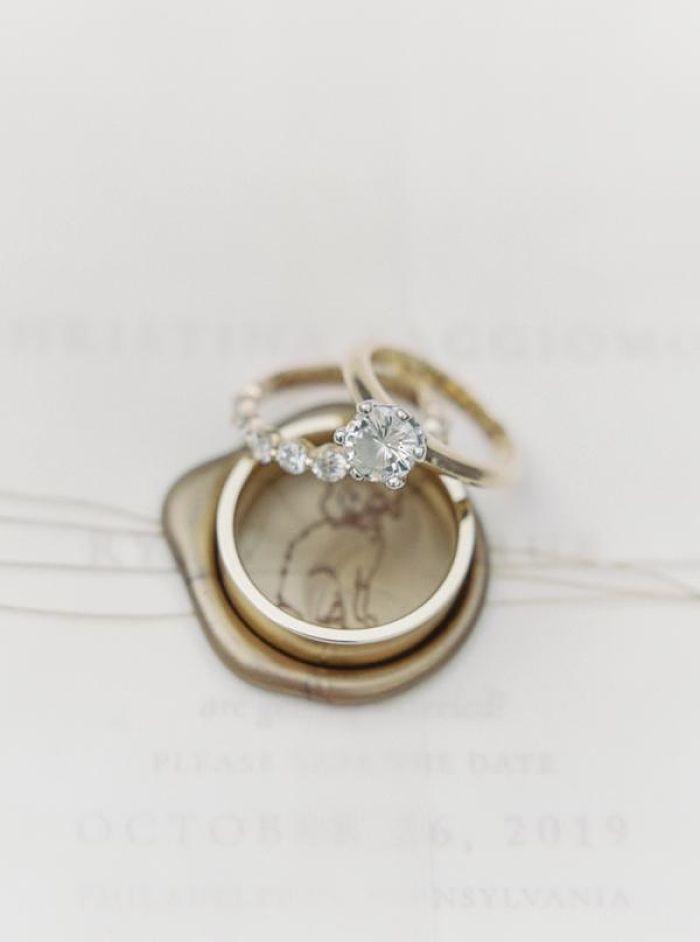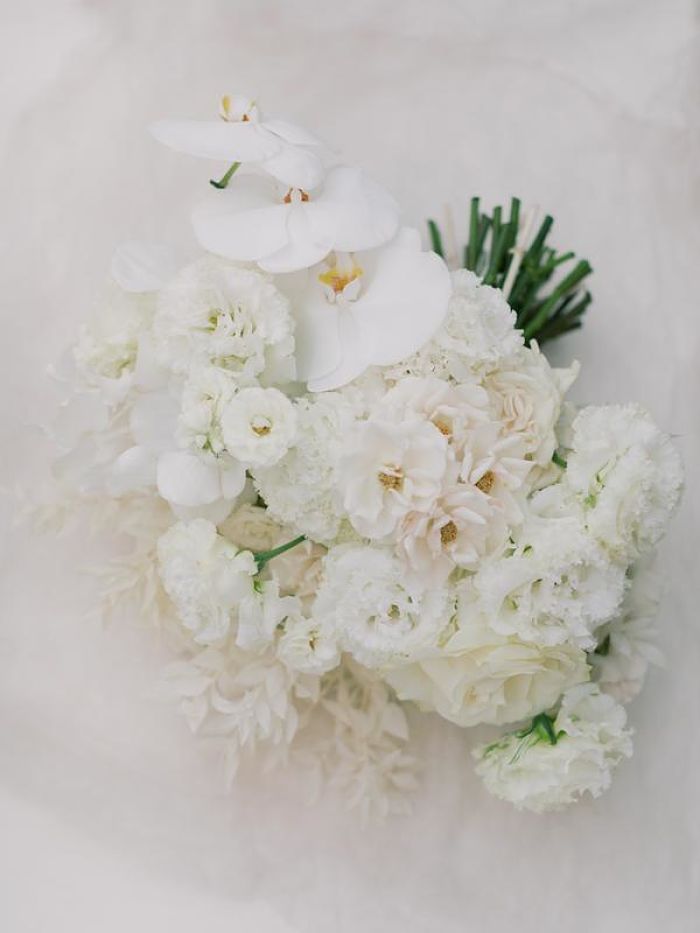 Wedding team:
Photographer: Lauren Fair Photography // Floral Design: Bows and Arrows // Event Planning & Event Design: Shannon Leahy Events // Venue: Fairmount Park Horticulture Center