This year, everything's different… and that includes weddings! There will undoubtedly be a whole wave of couples hosting luxurious at-home weddings, garden ceremonies and even zoom celebrations. Therefore, this calls for a whole revamp of the wedding planning process- and not to worry, you can still achieve a glamorous and elegant celebration right at home!
Just because your wedding's at home doesn't mean you need to miss out on having a grand and beautiful celebration. So we've decided to compile some top wedding planning tips so you can start thinking about your big day! Plus, an at-home wedding means you're saving big bank on venue hire, so you can play around with your budget and decide which details you want to splurge on.
An intimate home wedding not only means no venue hire, but also fewer guests- and they'll be happy to hear, this means you can spoil them! We're here to help you decide where your money should go, whether it be splurging on elaborate floral decorations, luxury champagne, a top-tier photographer or, of course, your perfect wedding dress. The best thing to do is allocate your budget to what suits you best, and what your dream wedding is. Ready? Let's start planning!
It's all about the dress
A smaller, intimate wedding means you have perfect justification to go all out on your dream gown, or even have multiple dresses! Find a dress that suits your personal style and that also compliments the theme or style of your celebration.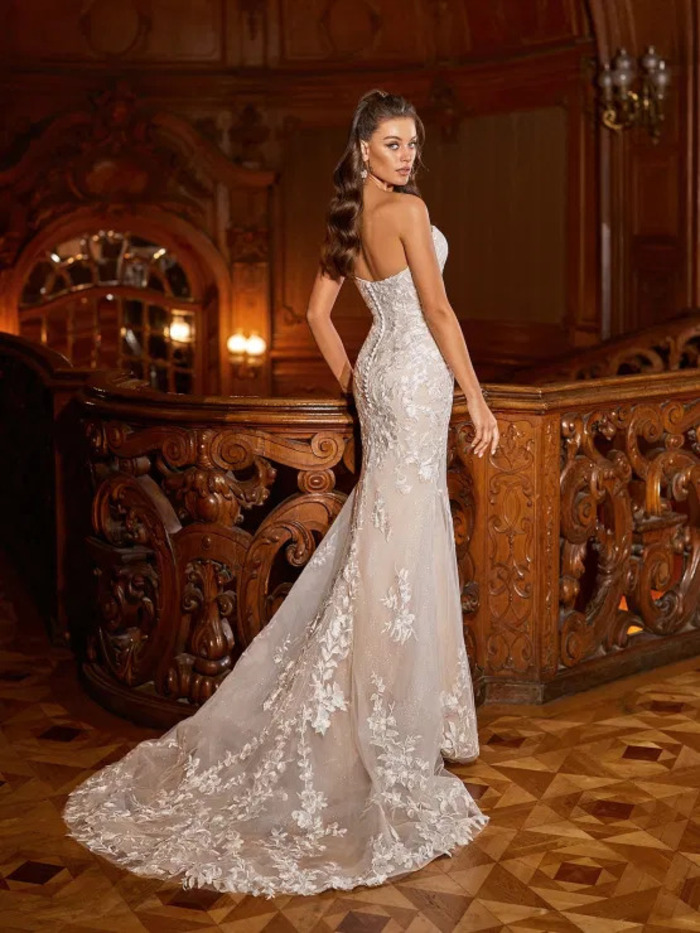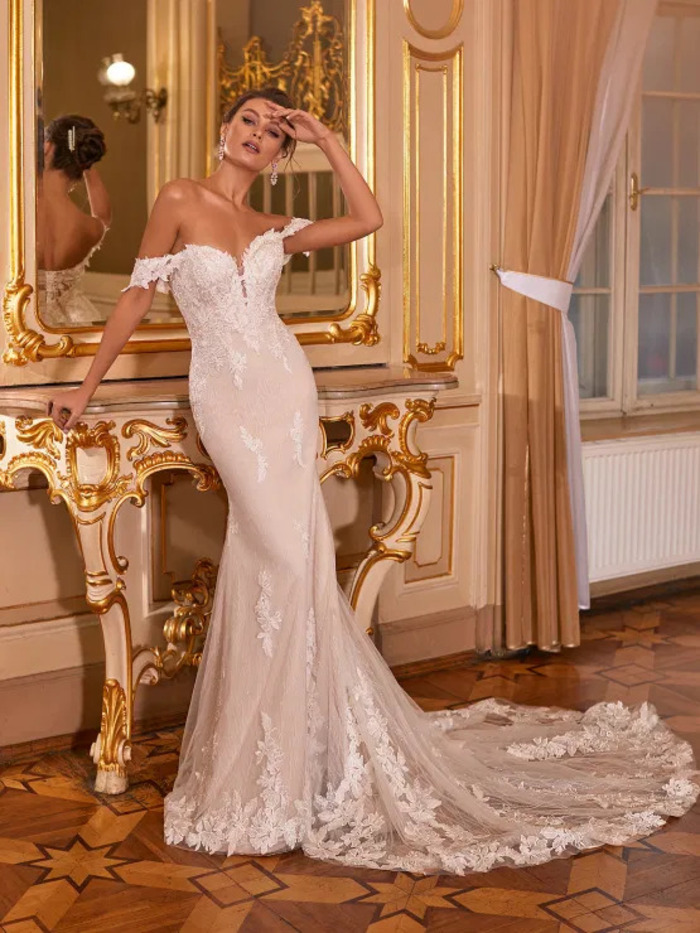 Themed Stationery
The invitations and stationery are your guests' first glimpse into your big day- it gives them a sense of the theme, style and vibe of the celebration. So if you want to elevate your home wedding, choose a fancy or luxurious style of wedding stationery. Everything from paper, ribbons, stamps and calligraphy can be used to achieve your desired look and create some stunning designs. This will be the first sign to your guests that your day is no ordinary garden wedding.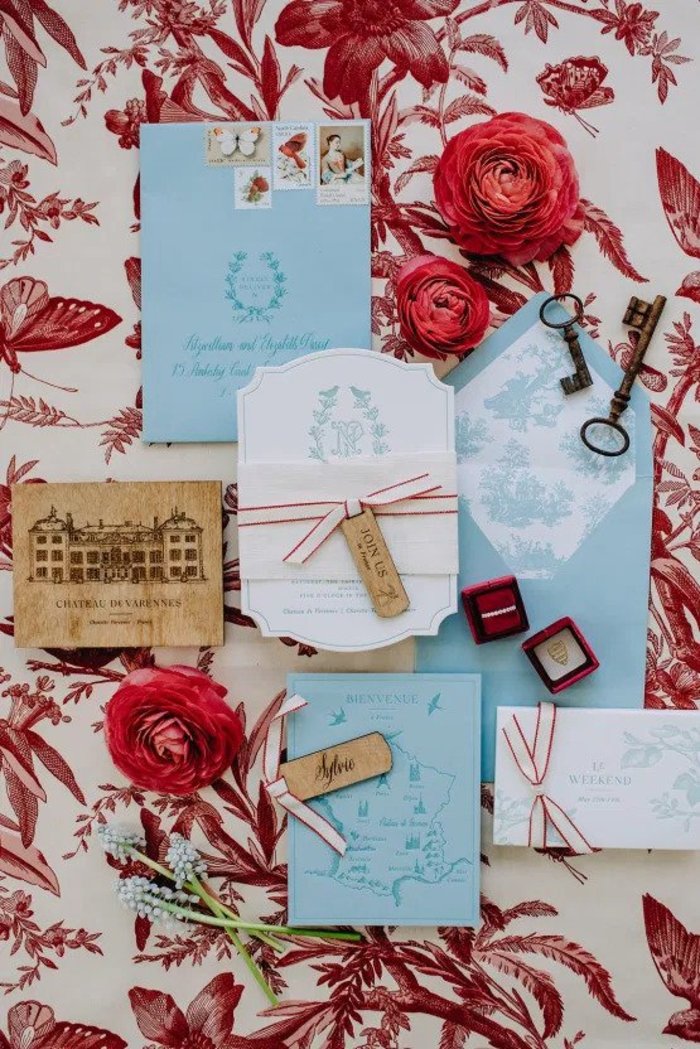 What's the dress code?
Even though your weddings at home, your guests can still dress to impress! Be sure to note on your invitations what dress code your celebration will have- black tie, white tie etc. With everyone looking fancy, the celebration is certain to feel luxurious altogether.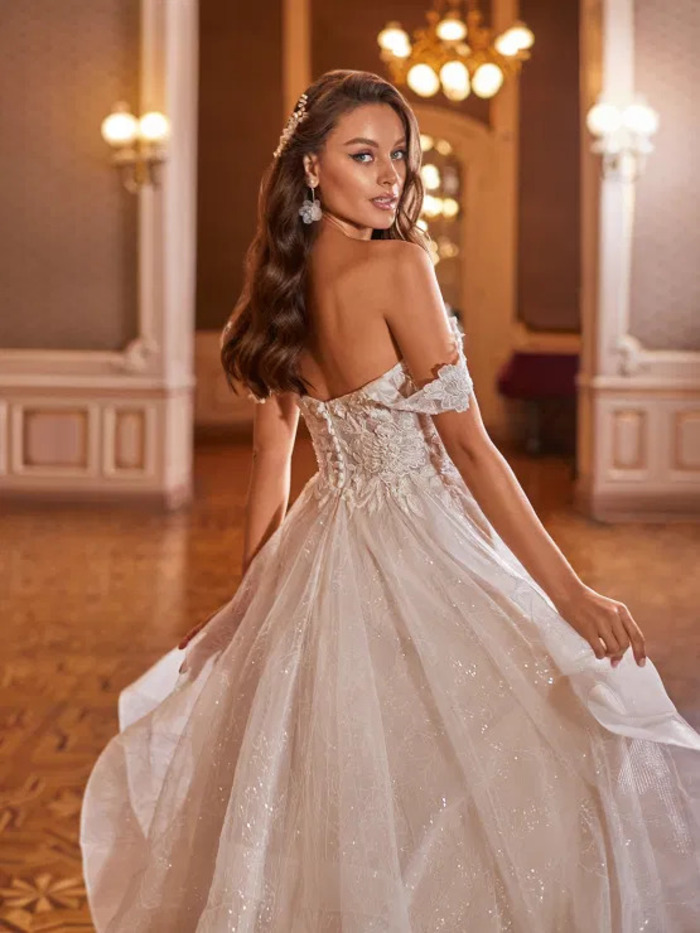 Go above and beyond with florals
Your home will be completely transformed with the addition of floral decorations, the idea of too many flowers simply doesn't exist! Garlands are great to use in the home or in your reception area and can compliment your theme to make your wedding feel instantly luxurious. A dramatic floral installation is a perfect  way to use the money you're saving on venue hire, it can create a stunning backdrop to your ceremony and can be used after as the all-important instagram spot!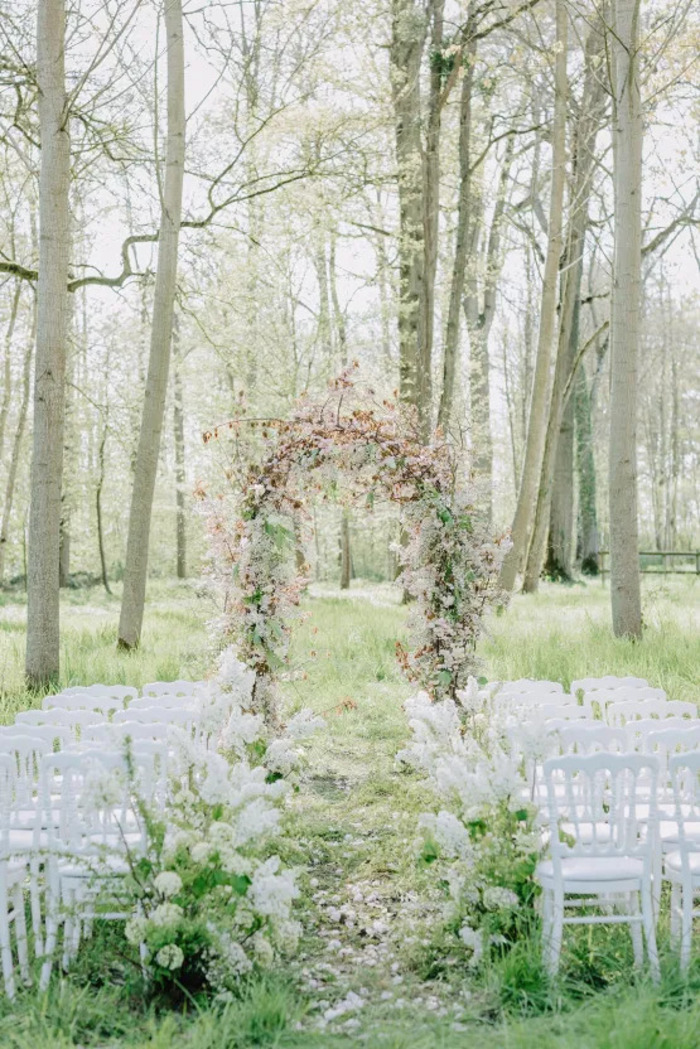 Have fun with your dressing room!
Just because your wedding's at home doesn't mean you can't spruce up your dressing room to make it feel extra special, you can completely transform the master bedroom for example. Think of it as your very own bridal suite. Make a great playlist, have a breakfast spread ready, designate a space for hair and makeup, and of course, ensure that there's good lighting- you'll be sure to have the best time getting ready with your bridesmaids!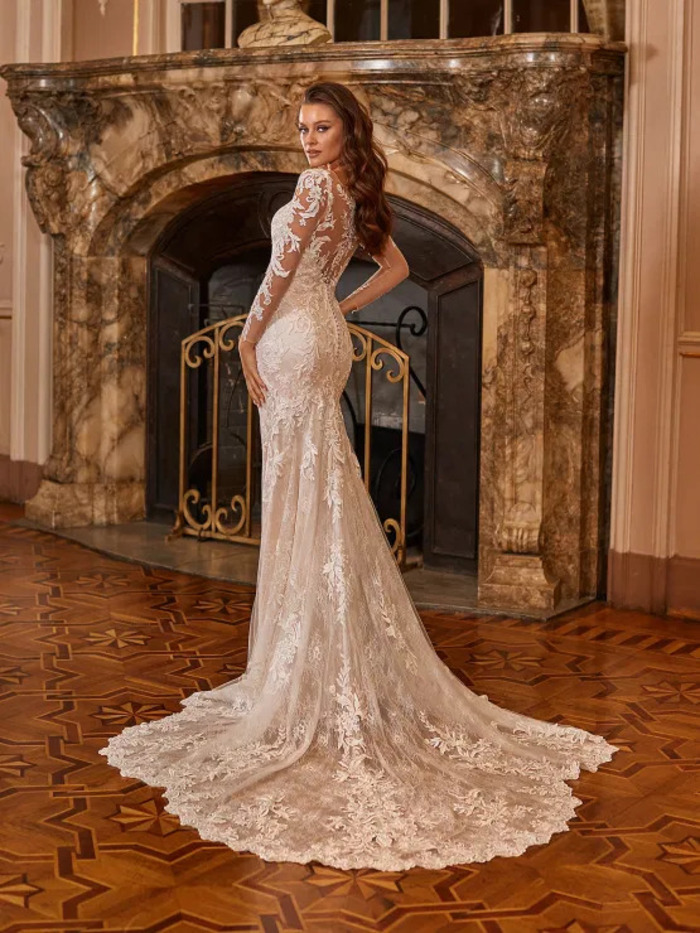 Accessories!
The dress is just the start, try experimenting with headpieces, tiaras, shoes, jewellery and veils! Elegant accessories will instantly create an air of luxury at your celebration.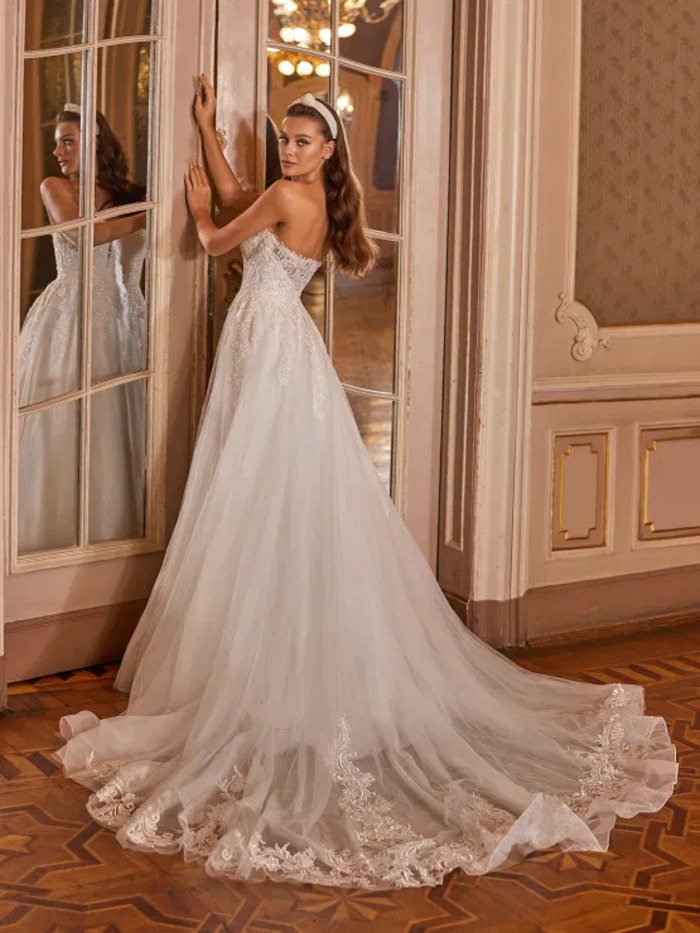 Rentals
Once you know how many guests will be attending, it's time to start deciding how you want to divide and utilise your space. Do you want to hire a marquee for the garden? Tables? A Dance floor? Compliment your theme by hiring furniture and decor that will create your desired atmosphere. And remember, your smaller celebration means  your dream set-up is possible!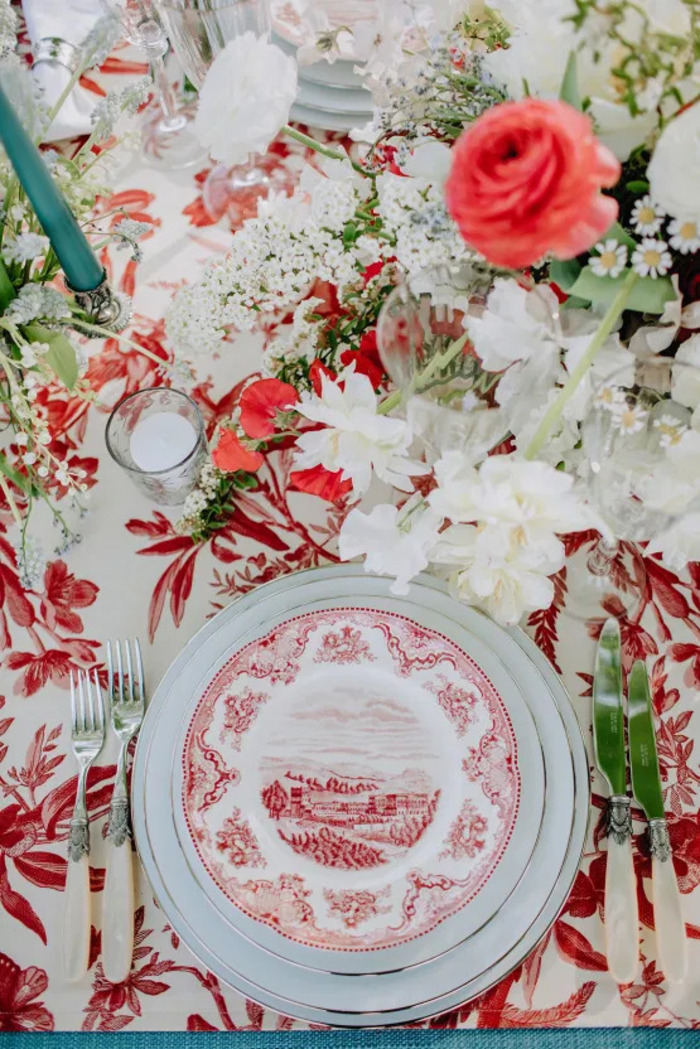 Don't forget about the professionals!
Even though your weddings at home, you can still hire people to make your day stress-free and beautiful. Think wedding planners, florists, musicians or DJs- whatever you want! Remember to check with your Covid-19 guidelines and see if there's any precautions you need to take. Not only can industry professionals make your garden look like a gorgeous hired venue, but they'll relieve you of the pressure to perfect everything.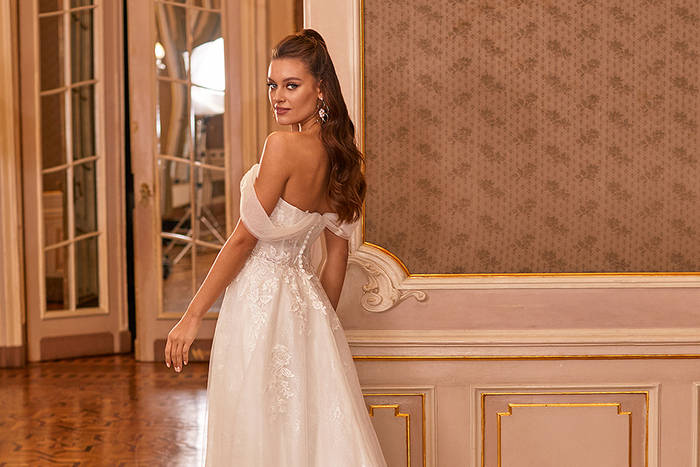 Local catering
Catering is definitely a great place to spend your budget. So why not splurge and find a brilliant local caterer? Restaurants have modified their businesses during Covid-19 and are offering new services- which means your favourite restaurant may be available to cater your wedding! Or if you're looking for a more laid-back feel, food trucks are a great option. Formal or casual are equally wonderful, it just depends on the style of your day and what you think will best suit you.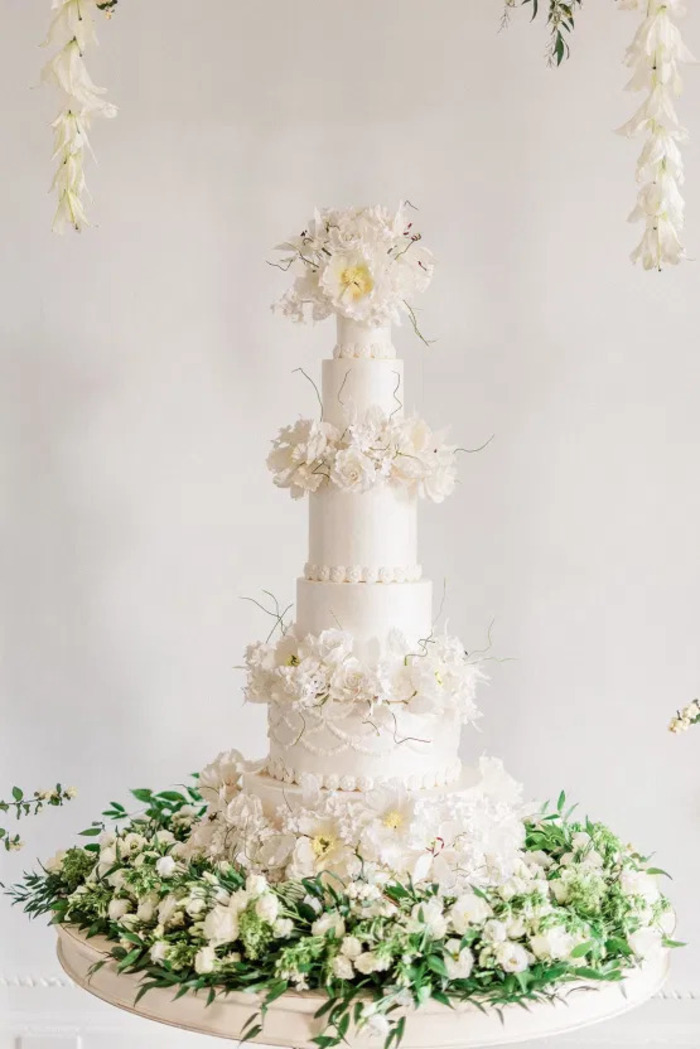 All about the lighting
Lighting sets the mood for your celebrations and can instantly elevate any space. Fairy lights and candles are perfect for a garden setup, we love the look of string lights wrapped around trees!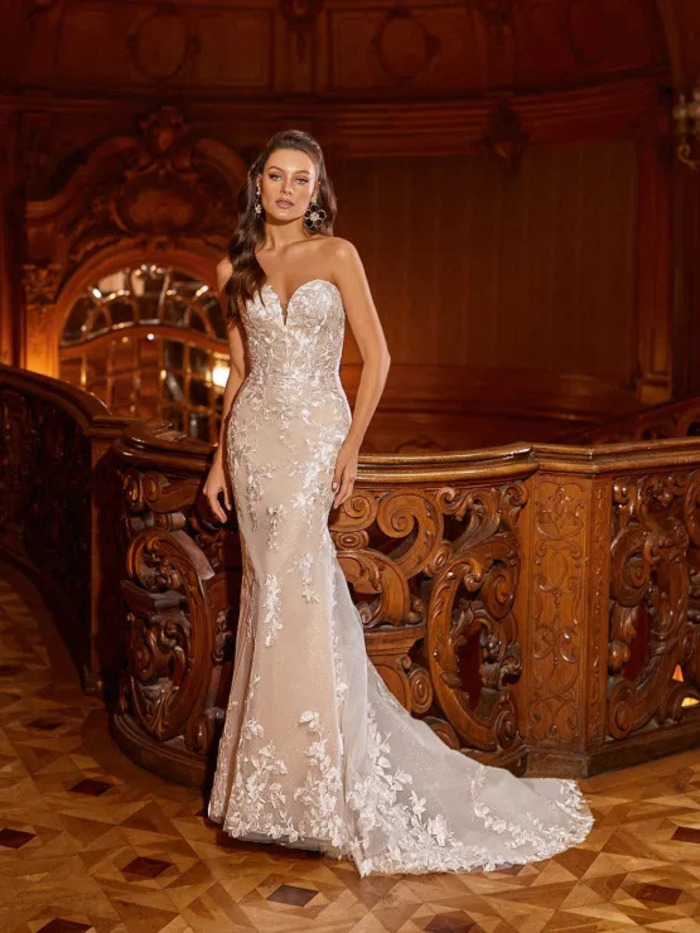 What's your theme?
A smaller wedding is perfect for going all-out with your chosen theme. You can create pretty much any style in your own home with decor and florals. And be sure to pair the style of your dress with the theme of the celebration to elevate the style of your day!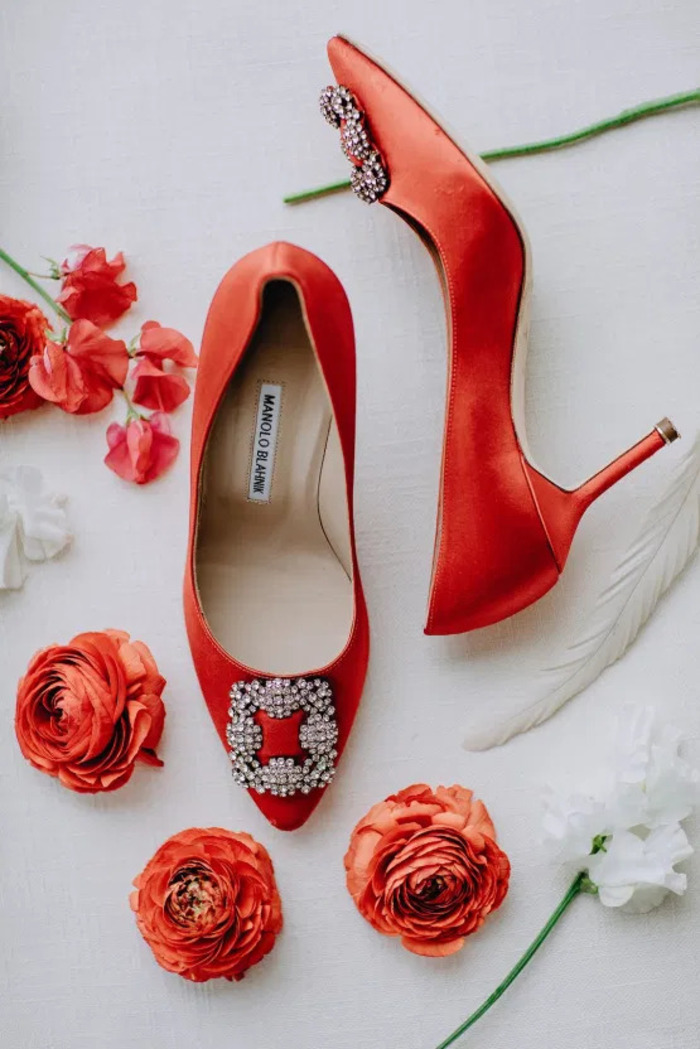 Don't forget about photography!
Your wedding photographs will be treasured forever- so if there's one area to splurge, its on a good photographer. Be sure to discuss any restrictions and options during Covid- and remember, photographers will probably prefer to work smaller weddings at this time. And you don't need to keep the photo locations to the confines of your home, try going to local viewpoints or places of beauty to get some gorgeous shots before or after the ceremony.
Credits 
Dresses: Moonlight Bridal // Photographer: Gianluca & Mary Adovasio // Photographer: Jumi Story