Fuerteventura is a beautiful island located in the Canary Islands where you can find lovely wedding venues in the paradise island of Lobos. Fuerteventura is the second largest island of the Canary Islands. It has splendid paradise beaches where you can take some lovely photos to record your beautiful wedding, with a perfect weather temperature.
It only has a range of hotels, saloons and places to rent. In this article, we will uncover some of the sumptuous island's most impressive spaces.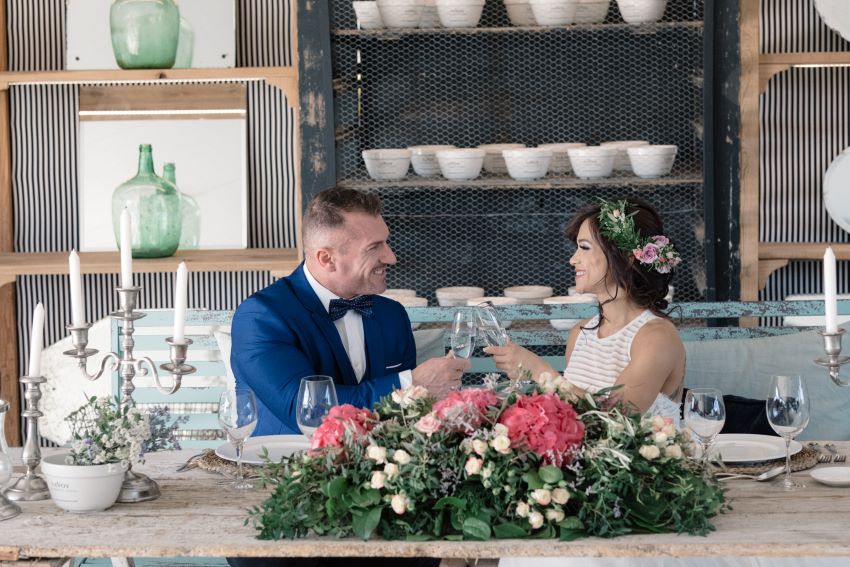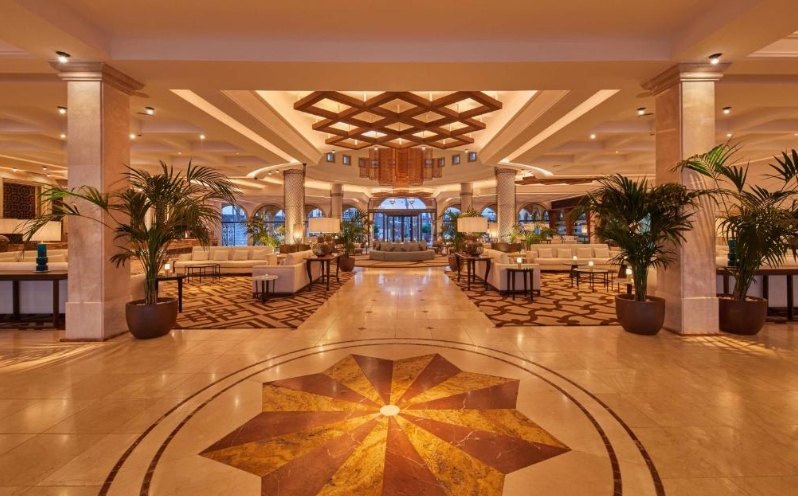 The 5 star Bahia Real Hotel is the perfect location for your wedding or event with its very elegant rooms and incredible halls for weddings.
This hotel owns tropical gardens which represent the perfect setting for cocktail parties and ceremonies.
Located in Islas de Lobos known especially for its crystal clear turquoise waters which will ensure a dream wedding.
Restaurant Mirador Morro Velosa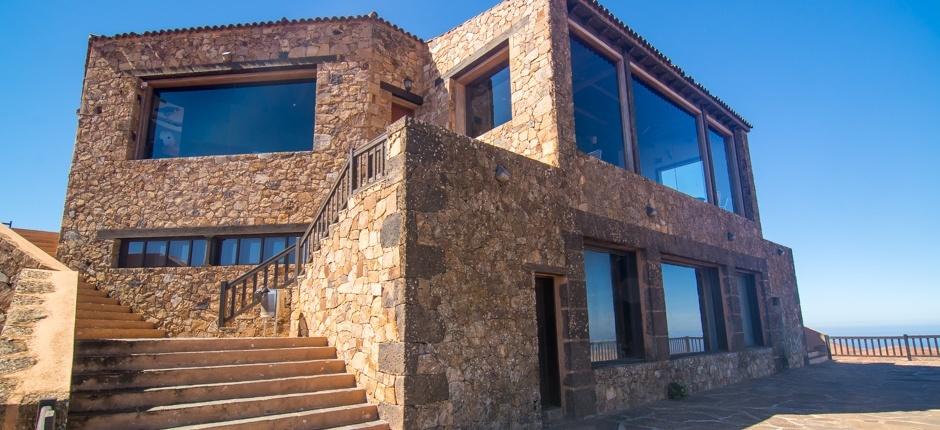 Located in Puerto de Rosario, Fuerteventura Island.
This restaurant specialises in weddings and its professionals will make sure that your special day is as ideal as possible. Indeed, the restaurant will make you visit the space and taste the menu.
Moreover, it also has a beautiful viewpoint of the island.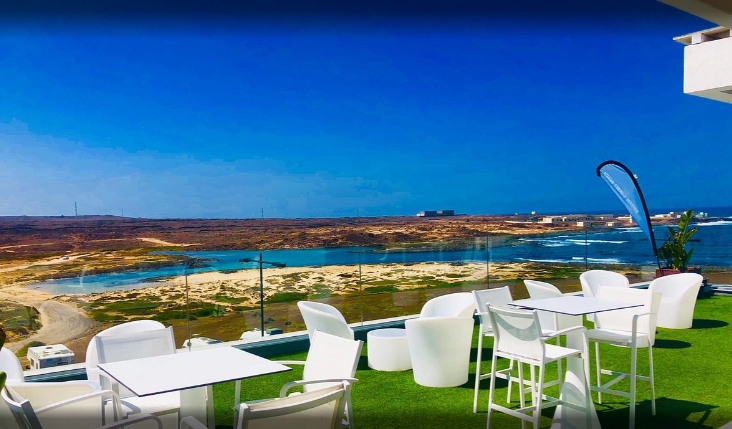 This hotel is a holiday complex located close to the beach, where you can enjoy beautiful views of the beach, and where weddings and exclusive events can be held.
In addition, its many professionals will help you to make your event as ideal as possible.
We have digitised service, which reduces our physical contact and helps clients to facilitate bookings. 
Capacity: from 10 to a maximum of 50 people.
Hotel Rompeolas Avanti Lifestyle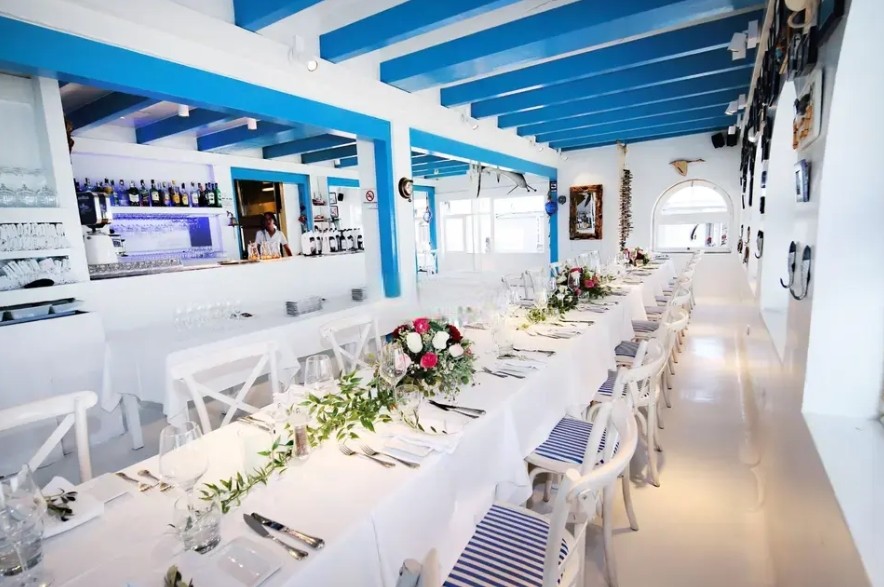 Avanti Lifestyle Hotel in Corralejo Fuerteventura is perfect for weddings and any kind of exclusive events.
This restaurant has lovely facilities and a menu worthy of a Michelin star that will make your guests want to come back. There, you will find everything you need and more so that you can enjoy your special day in the best way possible.
Capacity: can host events from 20 to 40 diners.
Sheraton Fuerteventura Resort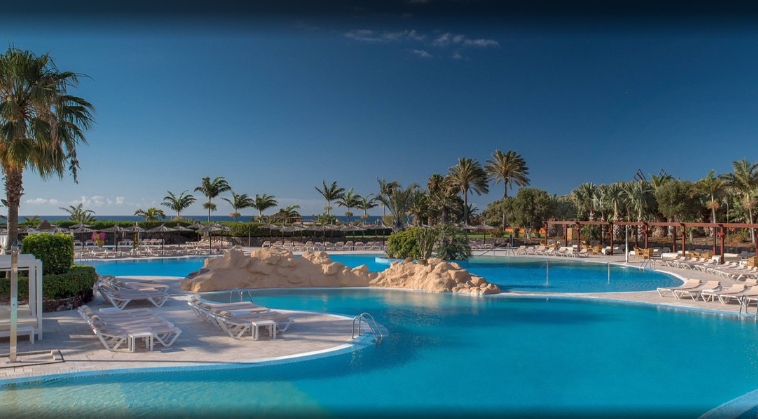 This resort located in Caleta de Fusta, on the east coast of Fuerteventura has 266 rooms all decorated in perfect Canarian and summer style with private terraces and delicious restaurants with traditional local food.
This dream resort offers endless opportunities for a magical and unforgettable wedding.
Capacity: minimum of 15 and maximum of 300 guests.
Wedding places in Lobos: Hotel Mirador in Lobos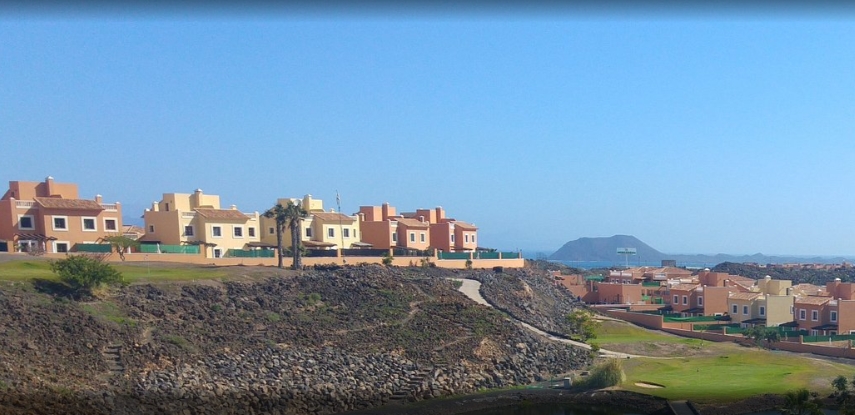 This luxury hotel has a magnificent golf course and is located in the natural park of the Corralejo Dunes. This viewpoint offers more than 200 square metres of space per room, which offers divine views of the Atlantic Sea and the famous Isla de Lobos.
Families and young couples will enjoy the villas with their natural beauty can be enjoyed by, as well as by the beautiful and unforgettable beaches, guaranteeing unforgettable holidays.
Capacity: up to 400 guests.
These venues ensure a divine and elegant wedding full of details so you can enjoy a great day with your friends and loved ones.
If you want to keep exploring more venues in the Canary Islands as it is full of charm with paradisiacal and dreamy places you can search for more venues in the Perfect Venue Finder.
Artículos similares:
La isla de Ibiza, ¿qué la hace tan famosa y cuáles son los mejores espacios para casarse en ella?
¡Las bodas rústicas se dejarán ver este 2020!
Estas son las tendencias que se llevarán en las bodas de 2020