If you're looking for a place with a good atmosphere, breathtaking 360-degree views and an unbeatable gastronomic offer, A toda Costa is one of the ideal places for weddings on Cies islands. Besides, it is only 10 minutes away from the Negra, Melide and Barra beaches with the Caracola viewpoint. There are also several hiking, cycling trails and rambling routes leading to the Geodesic point and Monte do Facho where you can see the Vigo and Pontevedra estuaries.
It was created by a family who had lived in several cities and countries for many years such as Madrid, Venezuela, Cangas de Onis, more precisely in Cabo Home. There, they also thought of carrying out this amazing gastronomic project based on Galician products with flavours from all around the world in their meals.
When the matriarch found out that Costa de Vela was for rent, she told her whole family. Then one of her sons decided to go there and help his mother out with the project she was working on. Later another son of hers from Barcelona and finally the other son, the family chef, who lived in the USA, helped her out.
Road map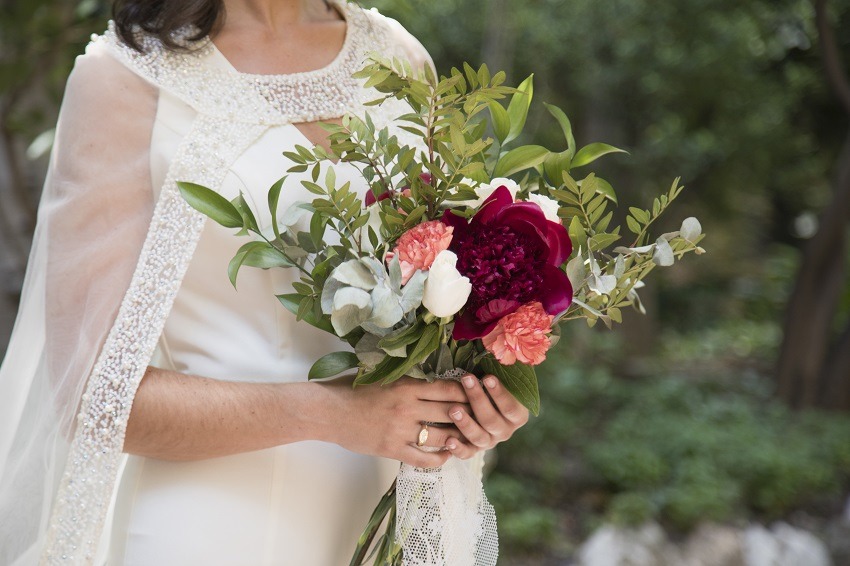 It's impossible to describe the menu of A toda Costa. As a matter of fact, the owners of this place have made clear since the beginning that they would try everything to find the perfect dish. They would define their cooking as an "Atlantic cooking with some Mediterranean meals".
Having lived in Venezuela for years, I noticed that some flavours of the Latin American cuisine had been incorporated in the meals. For instance, scad marinated with mango and tamarillo chutney or coriander or lime. The sirloin with Arnoia peppers or the a feira octopus are typical Galician meals of the house.
Wines of the house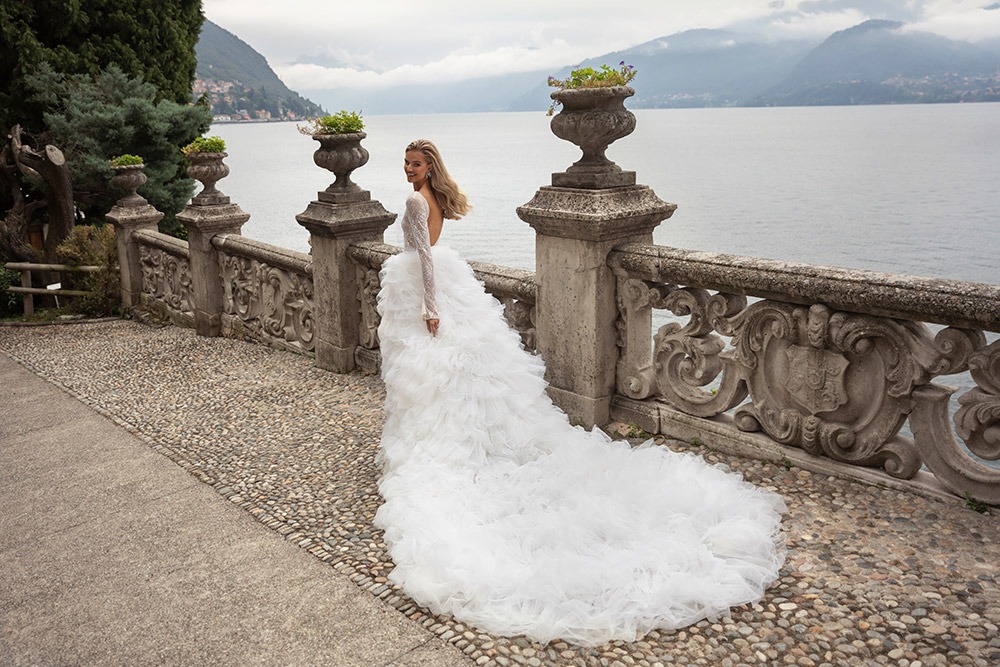 Wine is as important as food in restaurants, although it may not seem so. That is why the owners of A toda Costa have quickly realised that they ought to offer a wine that would be unique to their house. More precisely, one that would be fresh, typical of the local area, and one that guests could drink two bottles of without any problems.
To carry out this plan, they visited a winery in Ardan where they were offered to taste a wine that would perfectly match with the philosophy of the place. They liked this wine so much that they decided that it would be the win of A toda Costa.
Gastronomy combined with leisure and art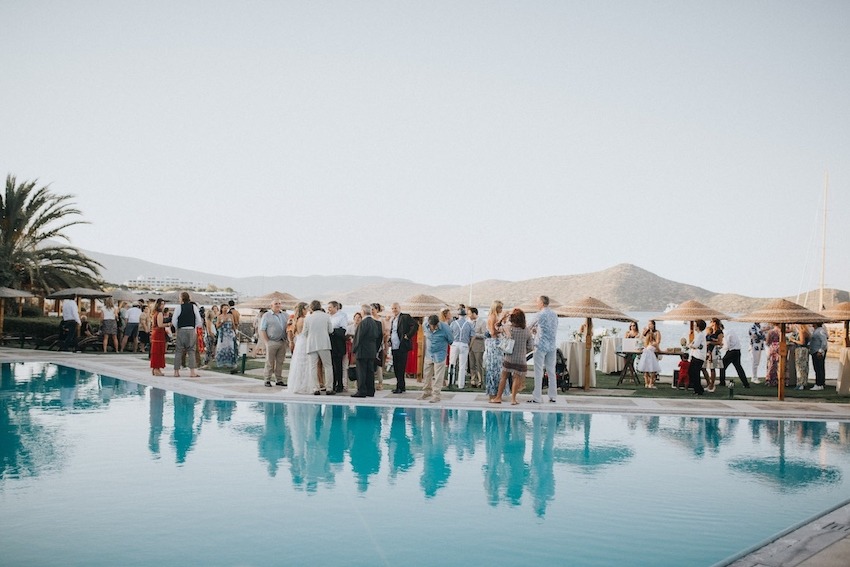 In toda Costa, gastronomy is far from being conventional. There, leisure and art live in kinship. Indeed, the family wanted their restaurant to exhibit works of art such as sculptures, photographs or paintings to give a unique touch to A toda Costa. Thus, the restaurant would open its doors to an audience as wide as possible which would be eager to have an experience that appeals to all five senses.
Another important piece of information: you can ask to rent the place for a private event, even though the owners prefer renting it for communions, weddings, etc.
In addition, the family is planning to add a stage on the terrace to play live music or to include DJ evenings to provide soundtracks to Cabo Home's sunsets.
Between the orchard and the bar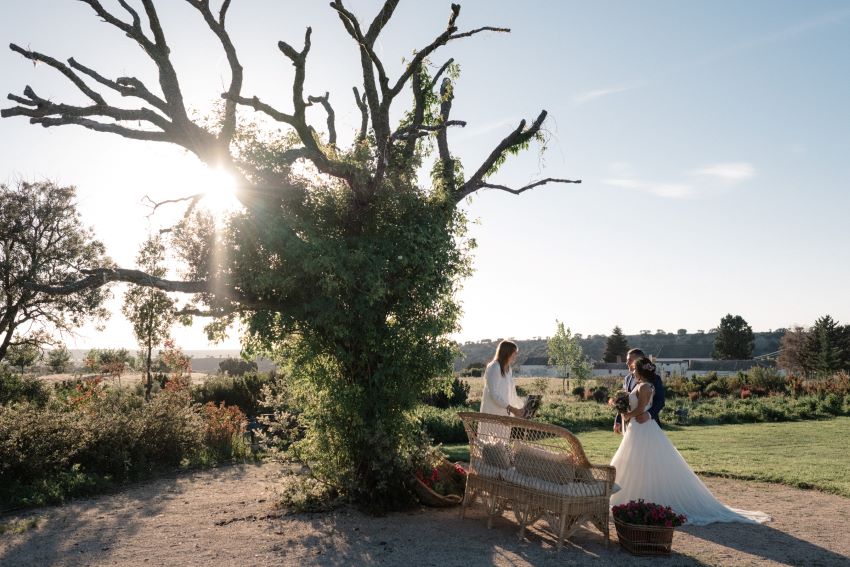 Some of you may already know about it, but for those of you who are not so up to date with current culinary terminology, Kilometre 0 cuisine is a trend that is becoming increasingly fashionable so as to respect the environment and ecology. The restaurants and food places that follow this trend make sure that the food they use in the recipes come from producers that are less than 100 km away from them.
Furthermore, A toda Costa has a vegetable garden that occupies more than half of the entire green space of the restaurant. It is literally two stone's throw away from the restaurant. This garden patch is run by the former owner of the restaurant from whom they buy much of the food used in their recipes. Consequently, the amount of CO2 emissions comes down to zero. As a matter of fact, the only means of transport used to carry vegetables for the patch to the barn is a wheelbarrow.
Aren't the Cies islands the perfect place for weddings?