Tatiana and Thomy are a loved up couple who decided to celebrate their precious destination wedding in the Castle Buen Amor, surrounded by just a few very important guests.
The castle is situated in Salamanca and filled with centuries of history. It is very well equipped to celebrate destination weddings due to its spectacular architecture.
The couple decided to celebrate their ceremony outdoors, amongst the spectacular arbour that can be seen in front of the castle, with the building in the background. The wedding banquet was on the castle's patio, a magical place where the guests were sat around one table – perfect for intimate weddings.
Tatiana looked gorgeous with a romantic dress, a natural hairdo accompanied by a very flattering headdress and a bouquet bursting with colour. At the altar, decorated with beautiful white flowers, Thomy waited for Tatiana, elegantly dressed in a suit, white shirt and a bowtie.
When they said 'Yes, I do', all the guests threw white balloons into the sky. The photos were amazing!
The wedding banquet was also incredibly important, with floral centrepieces used as table runners, with lots of green, white flowers and candles. The lights were dimmed at nightfall which gave a welcoming ambiance.
It was a wedding that covered every detail in terms of decoration: romantic flowers, balloons, a magnificent cake, a guest book and photo book – all so that a fun time was ensured. And, because a picture speaks a thousand words, we have let you enjoy this romantic destination wedding in the Castle Buen Amor.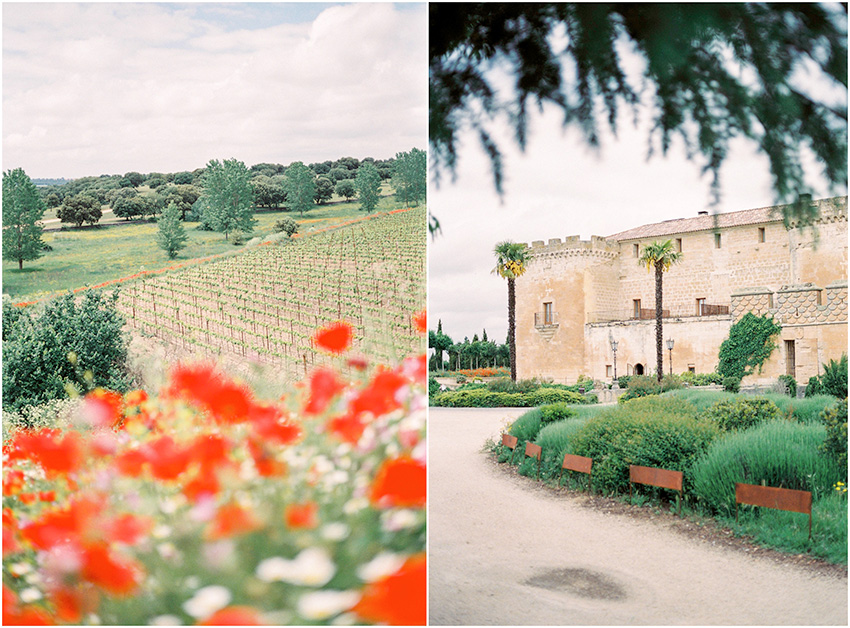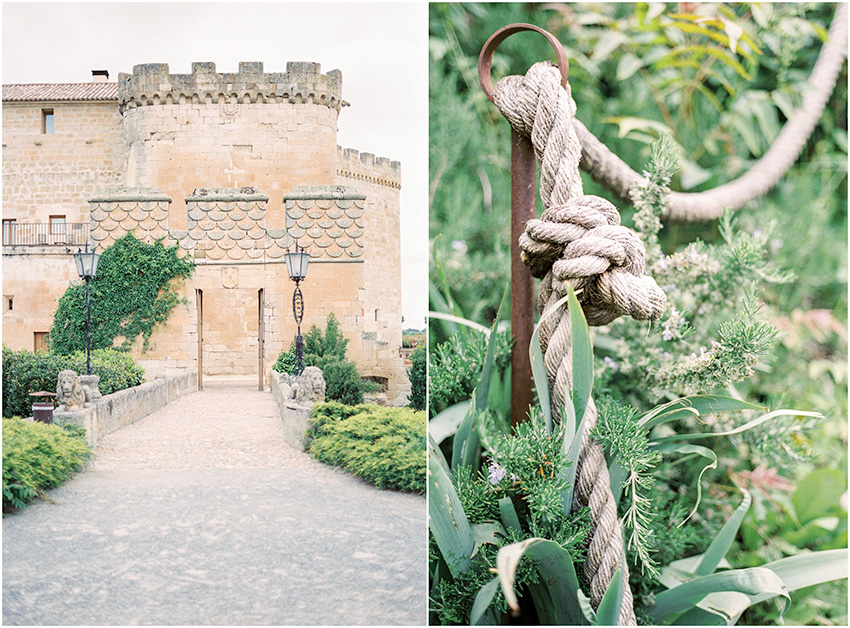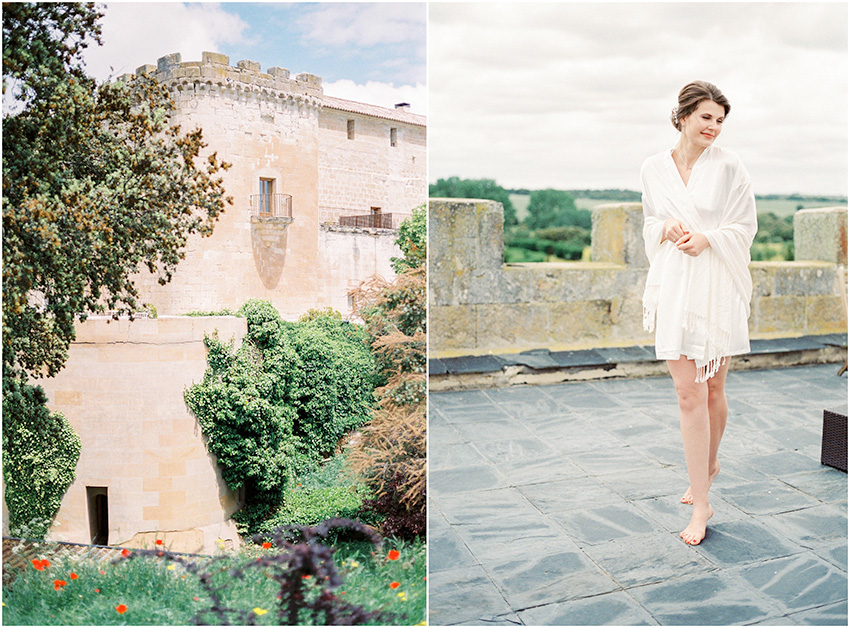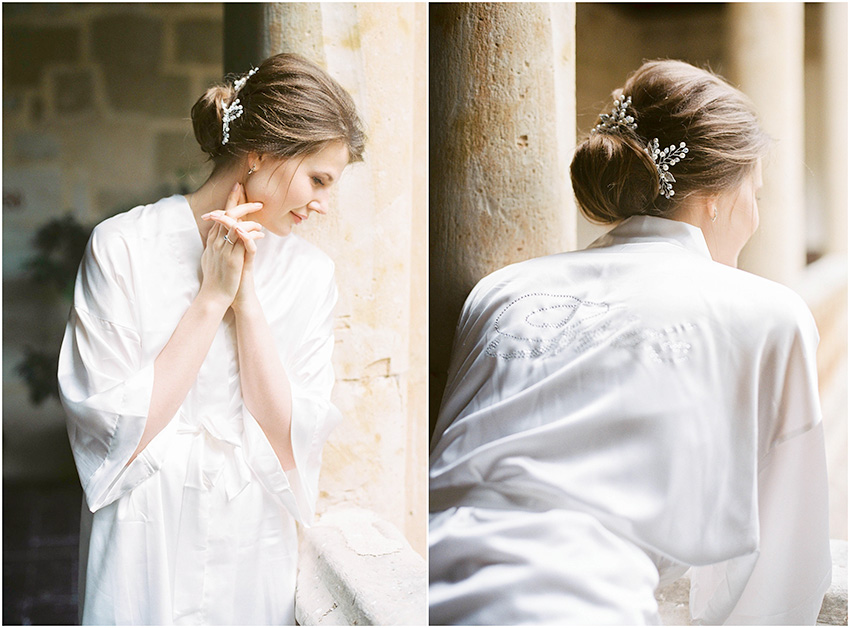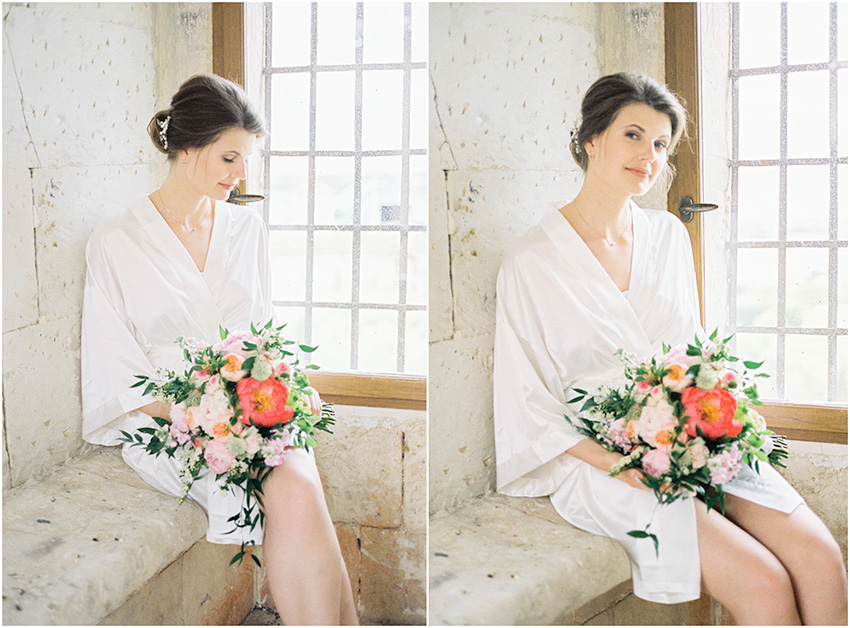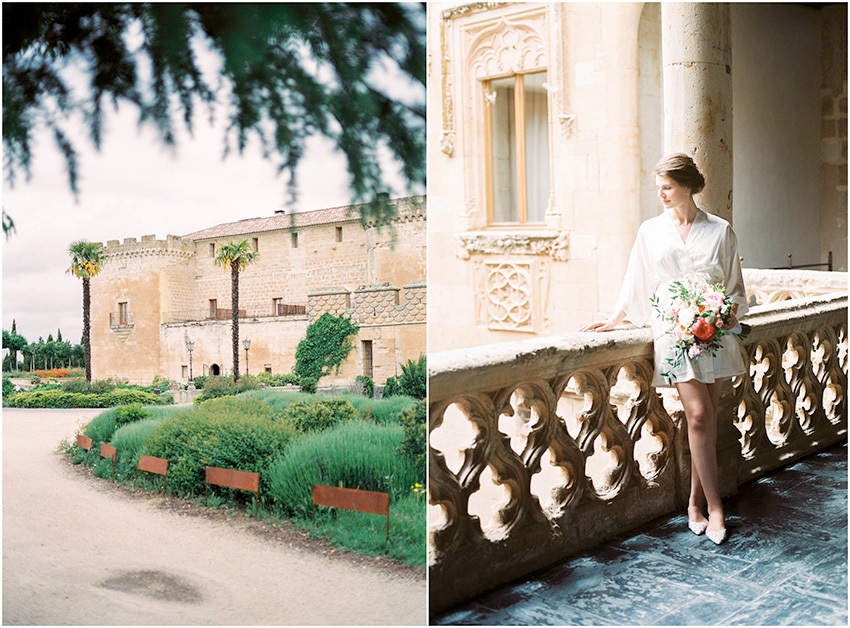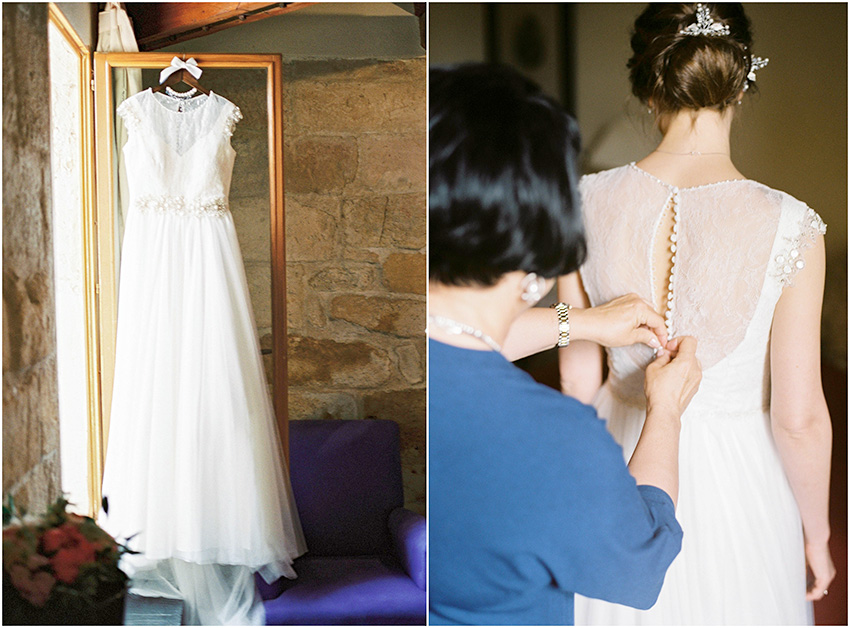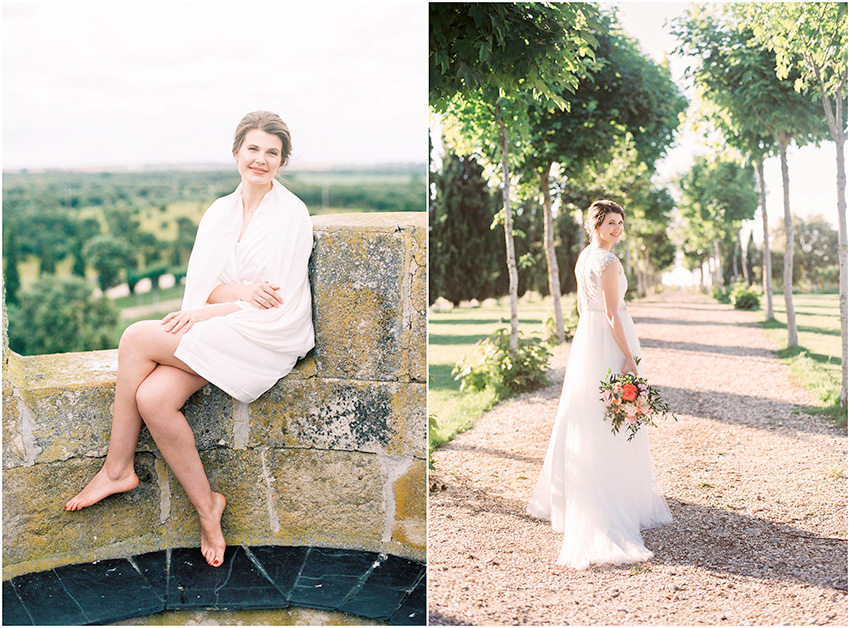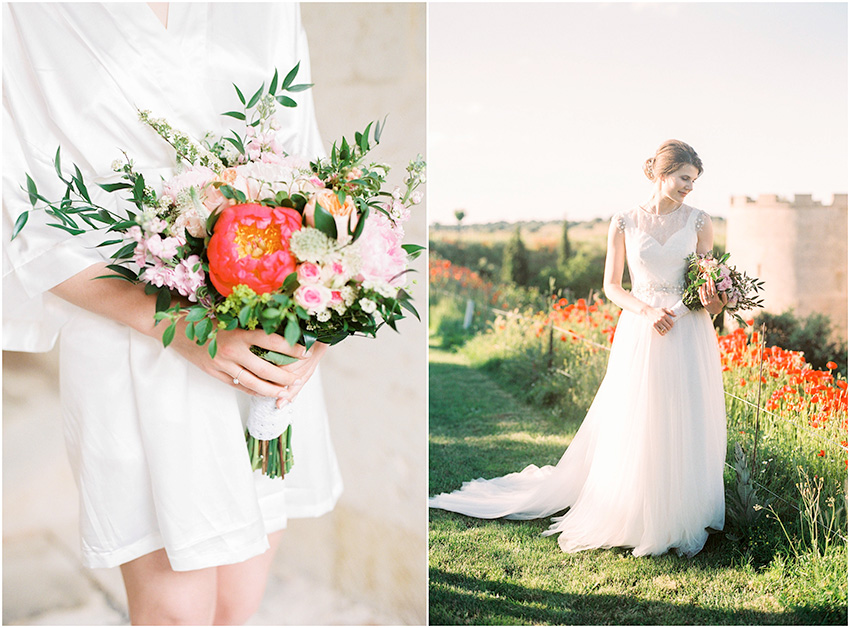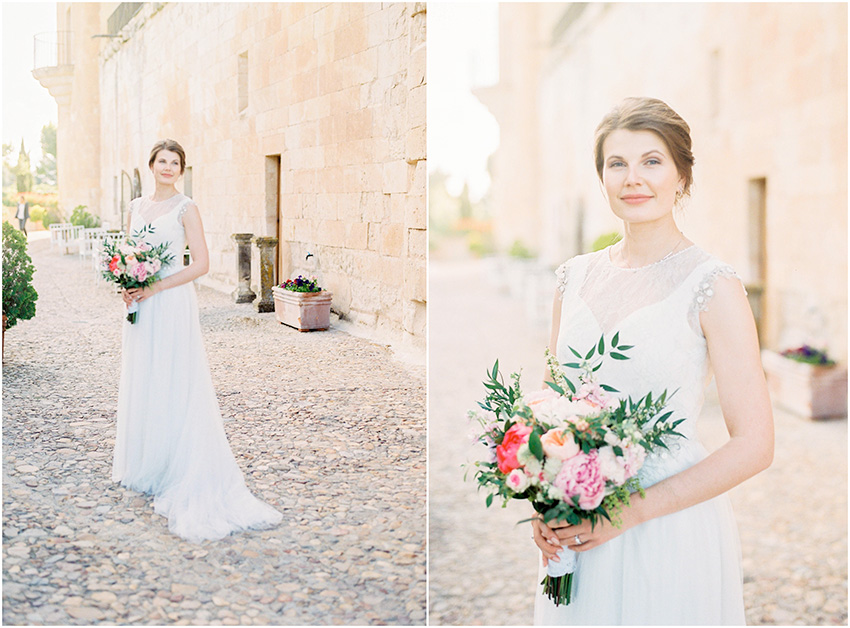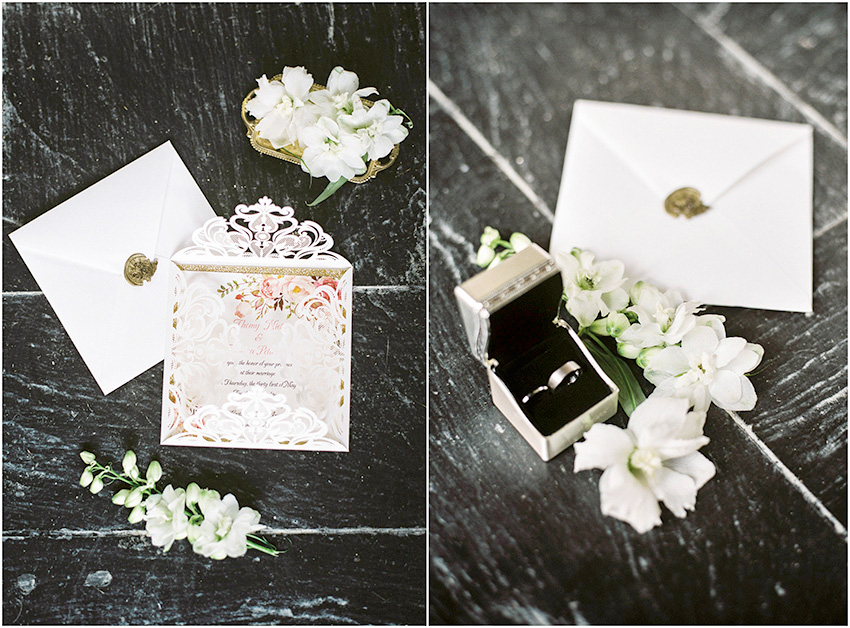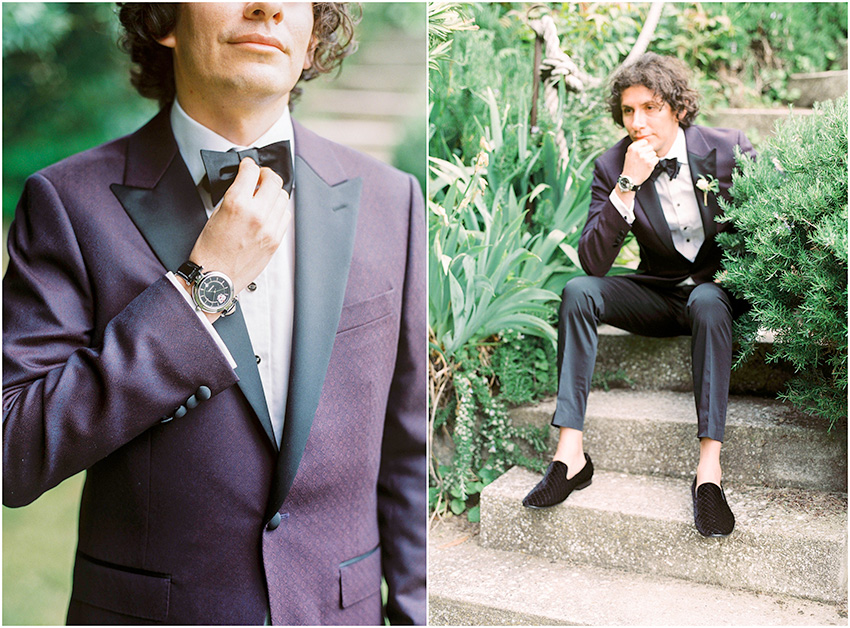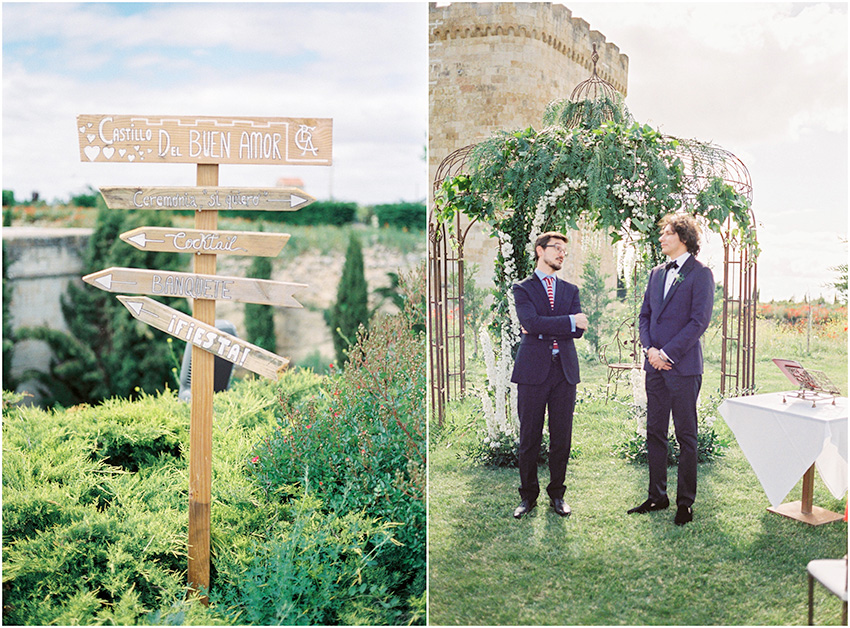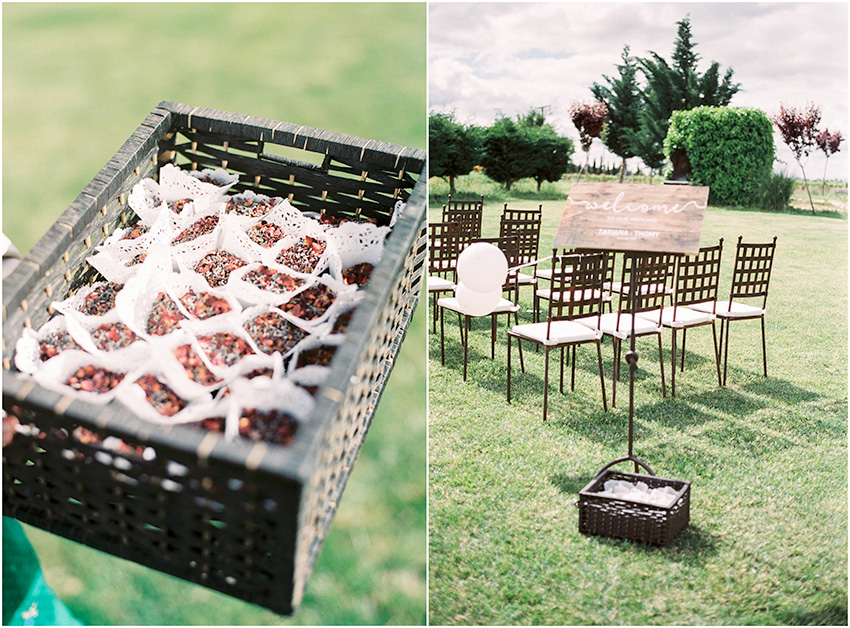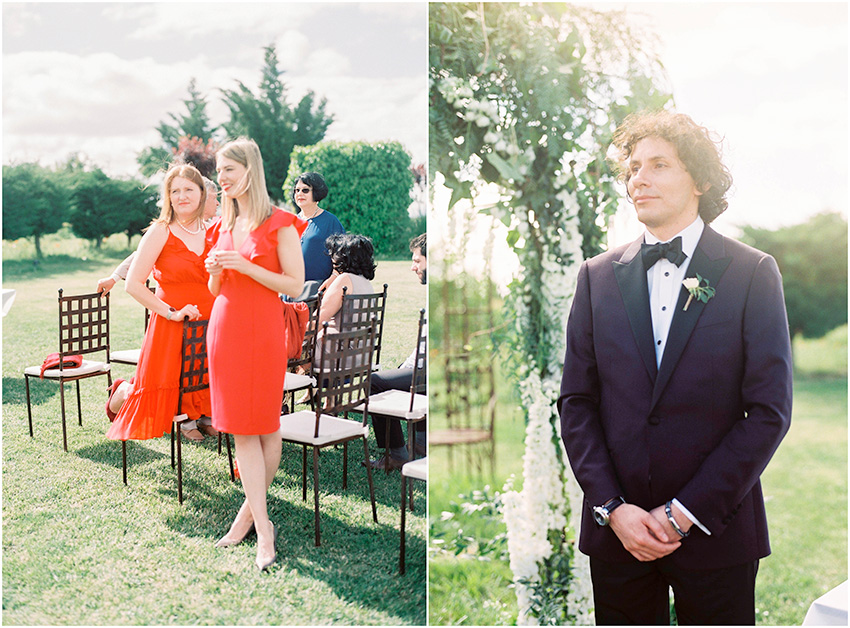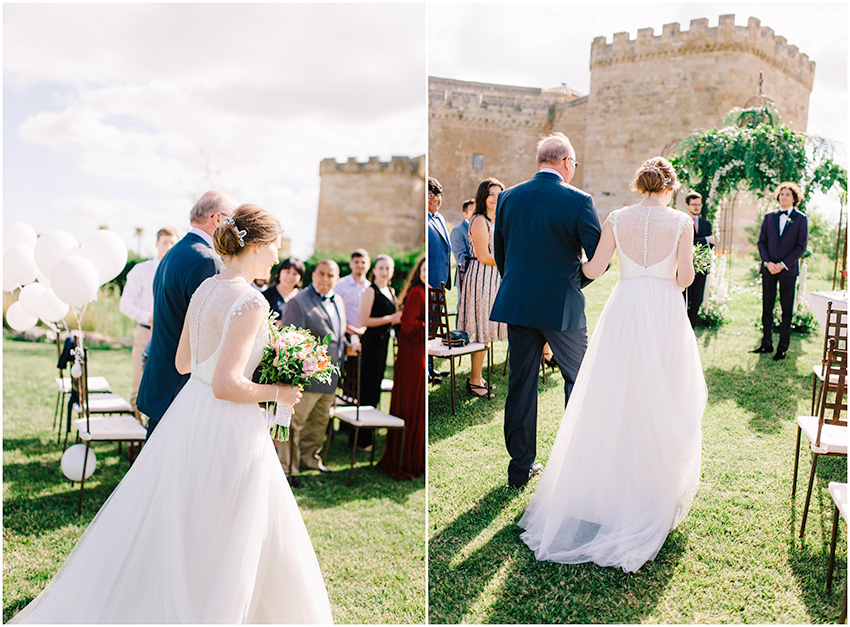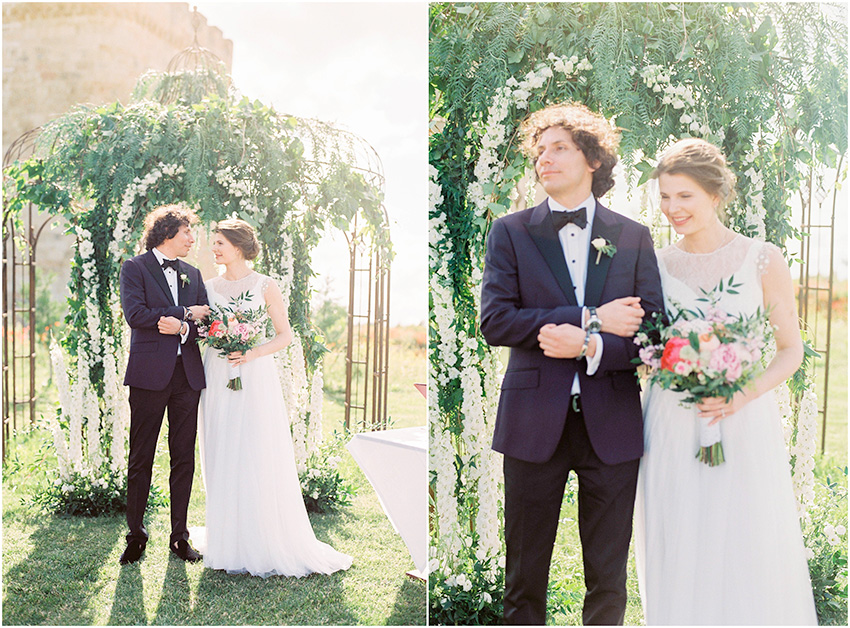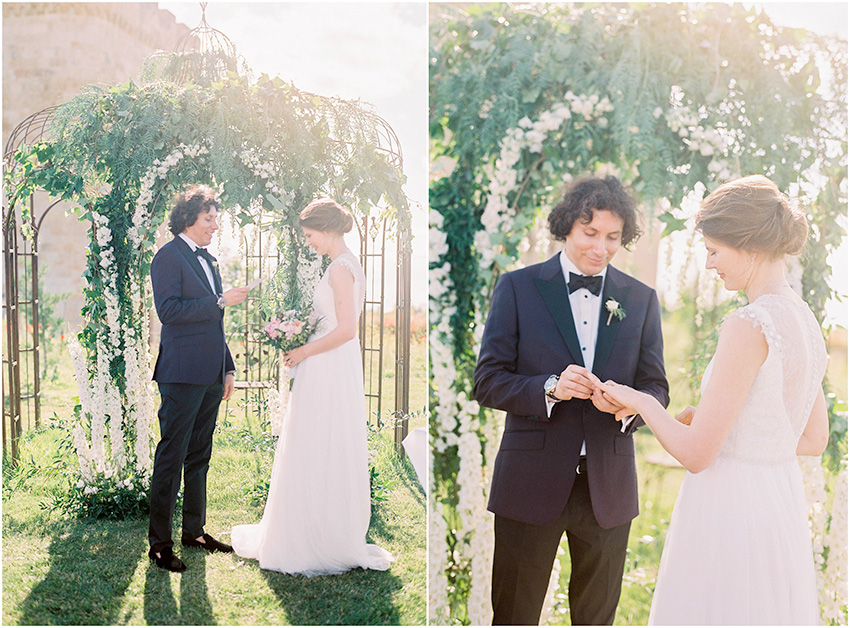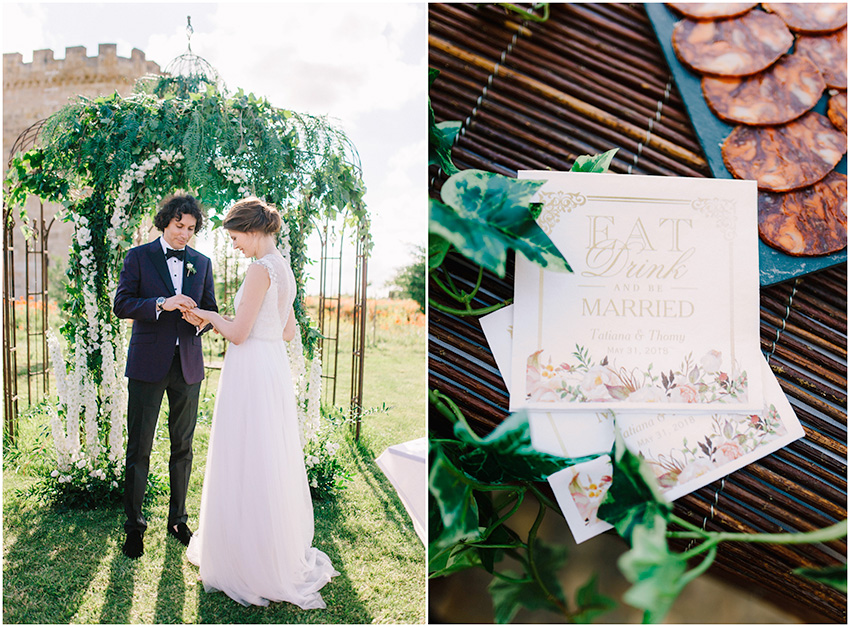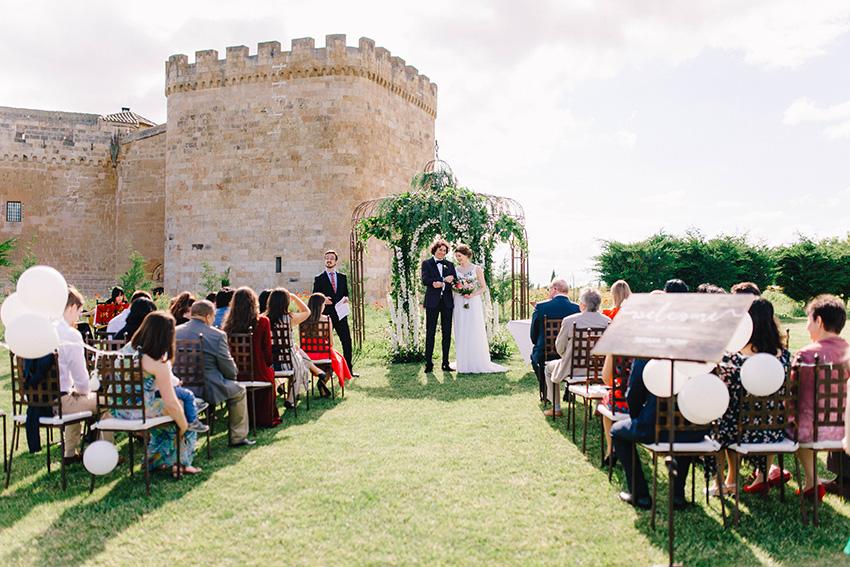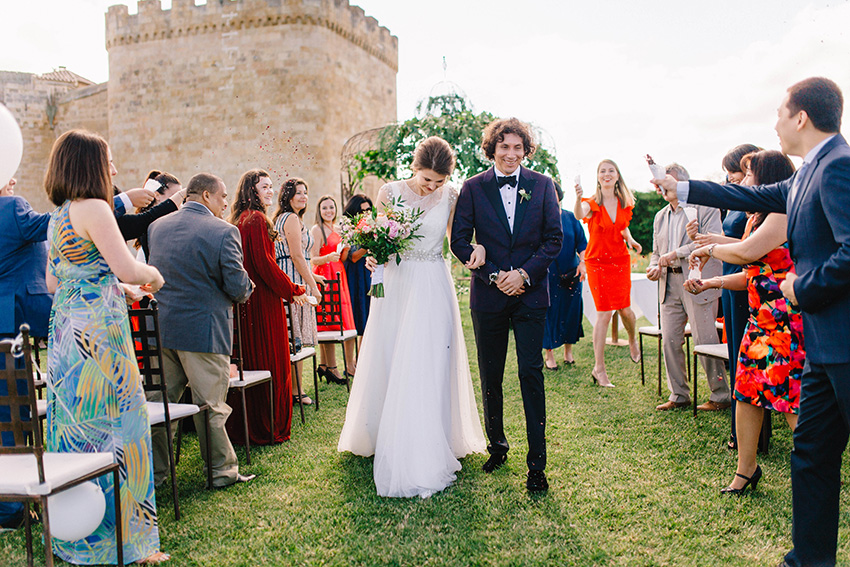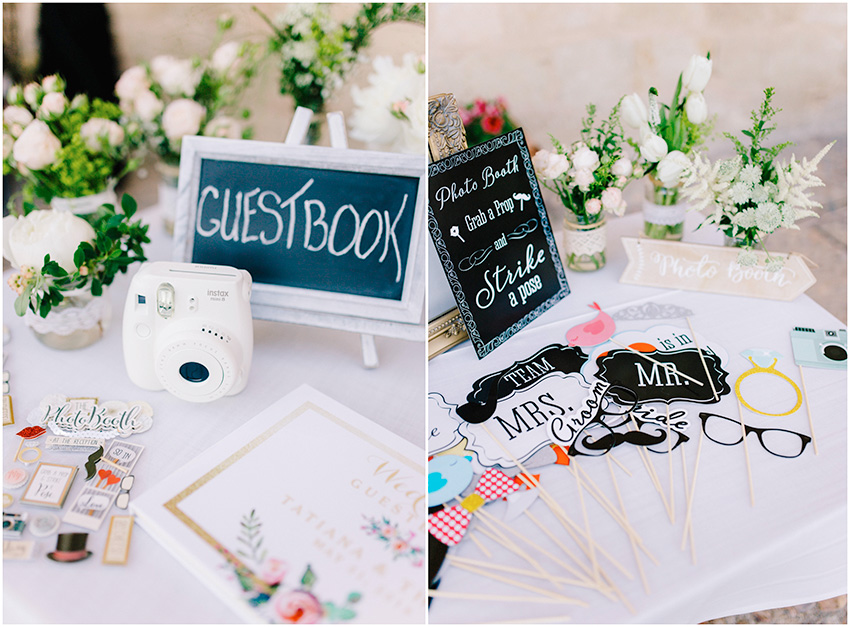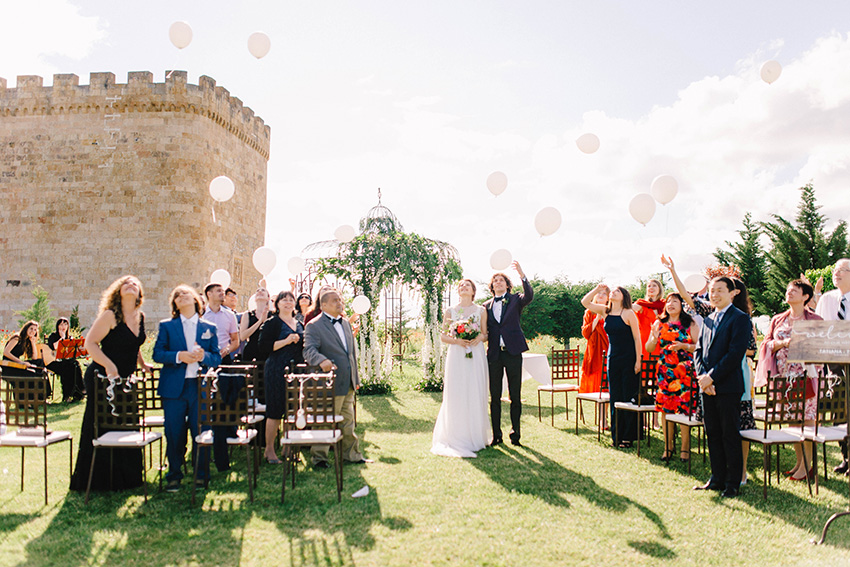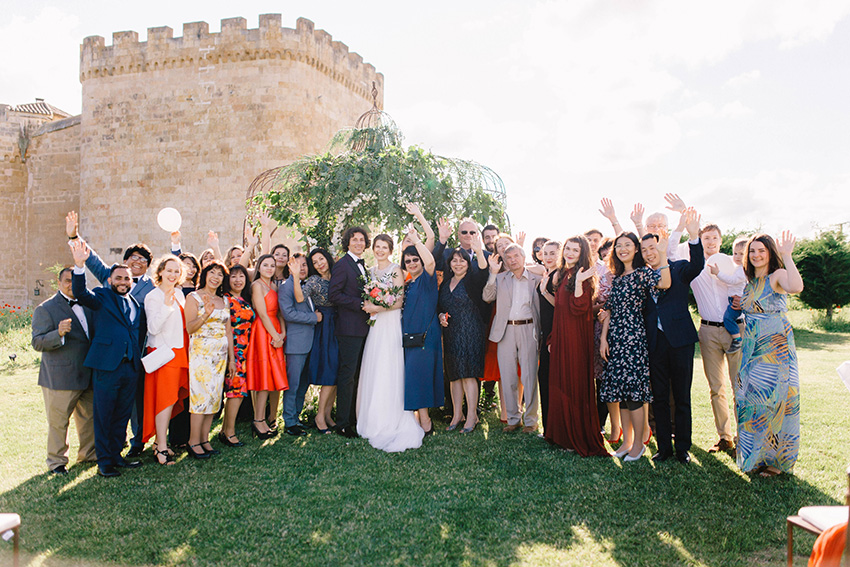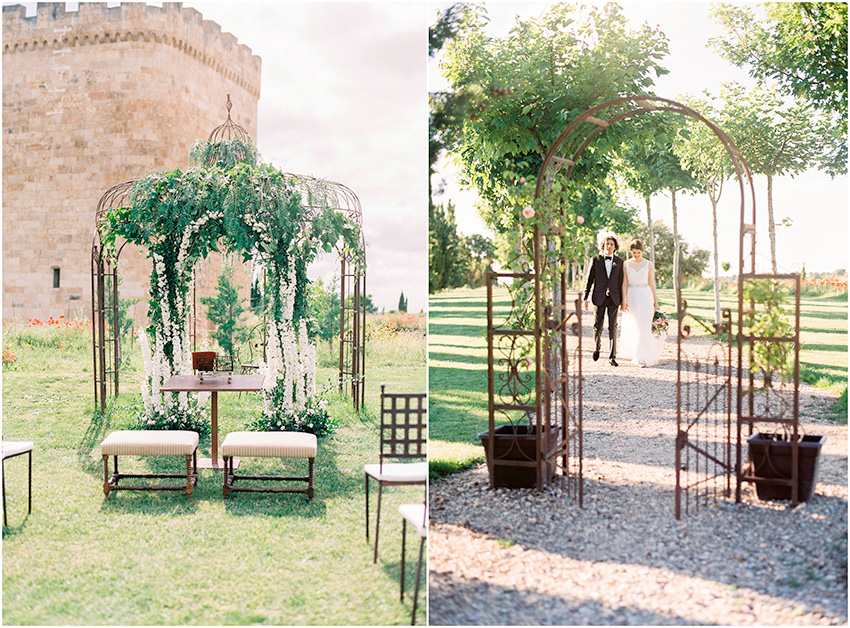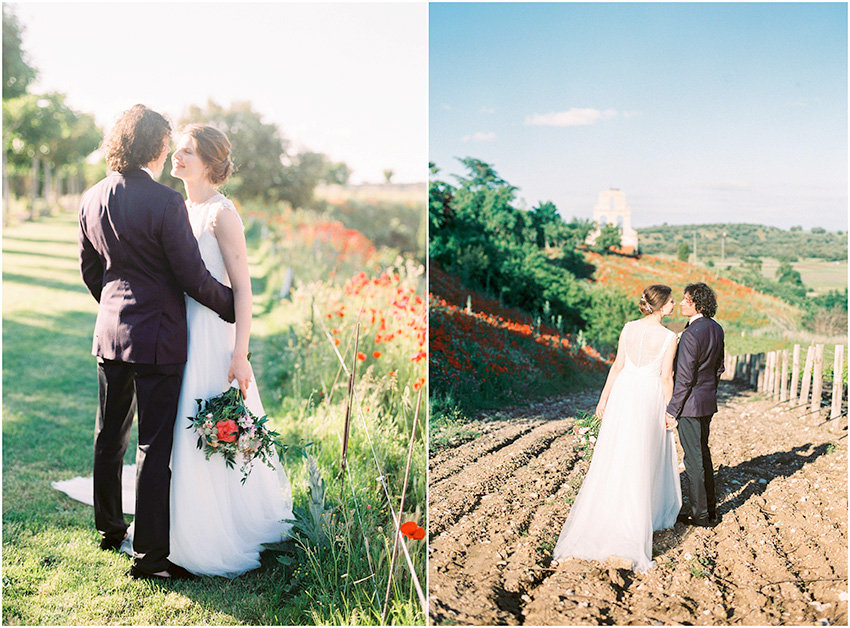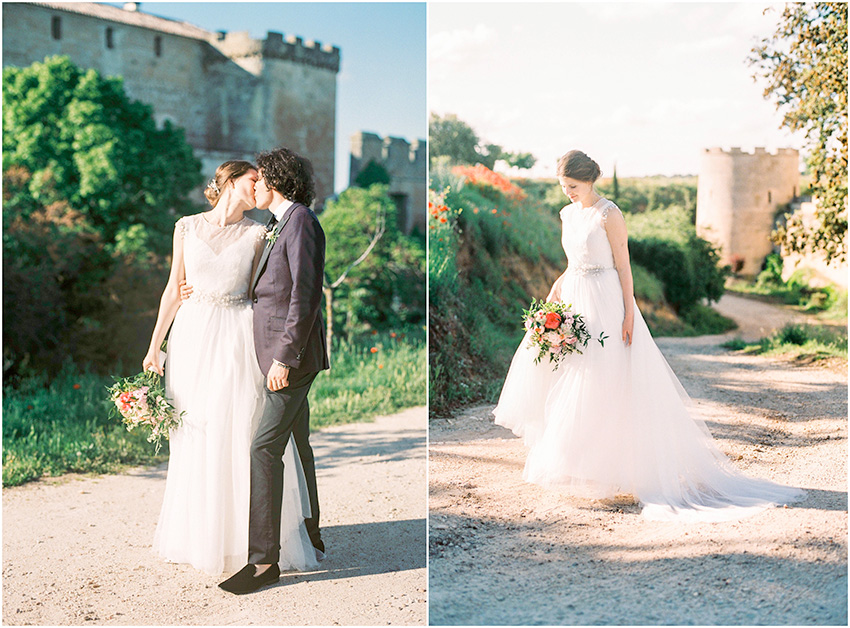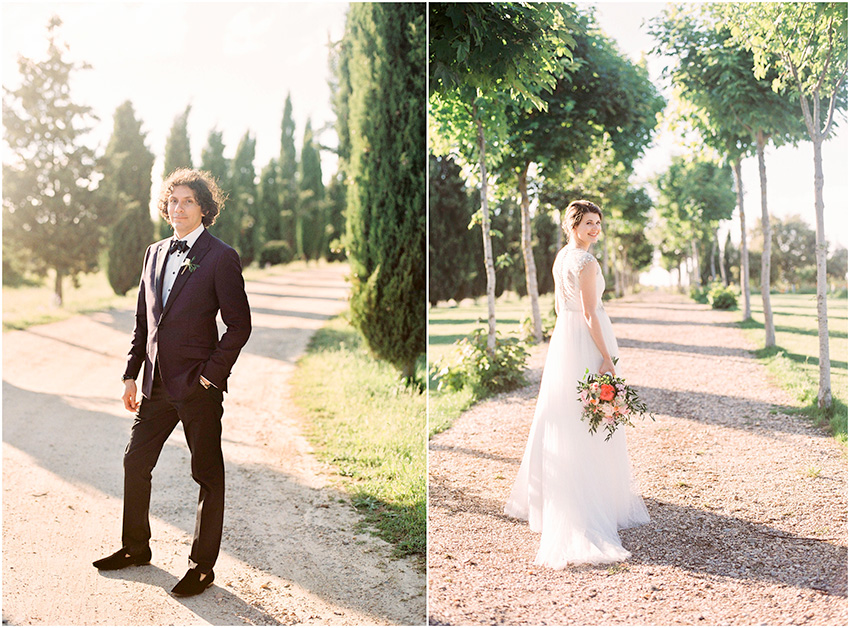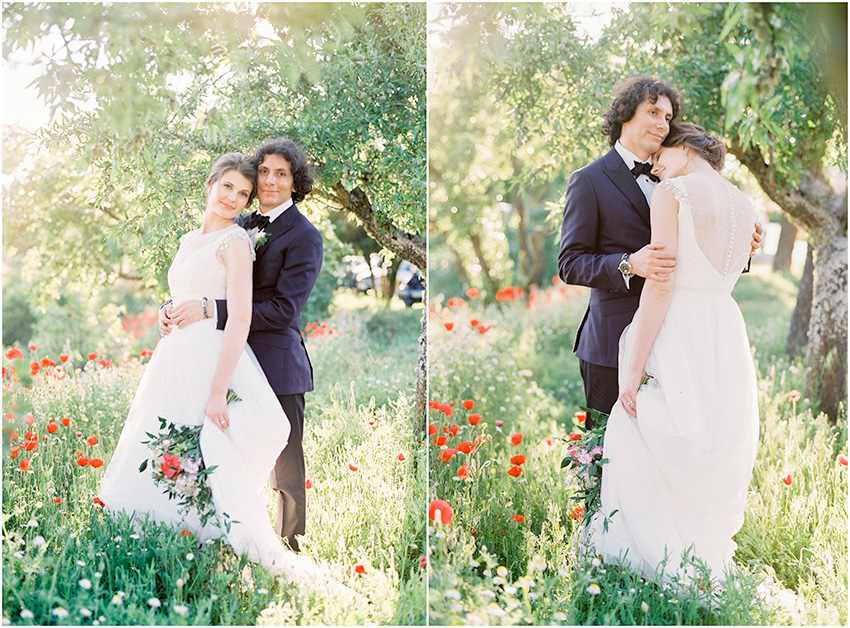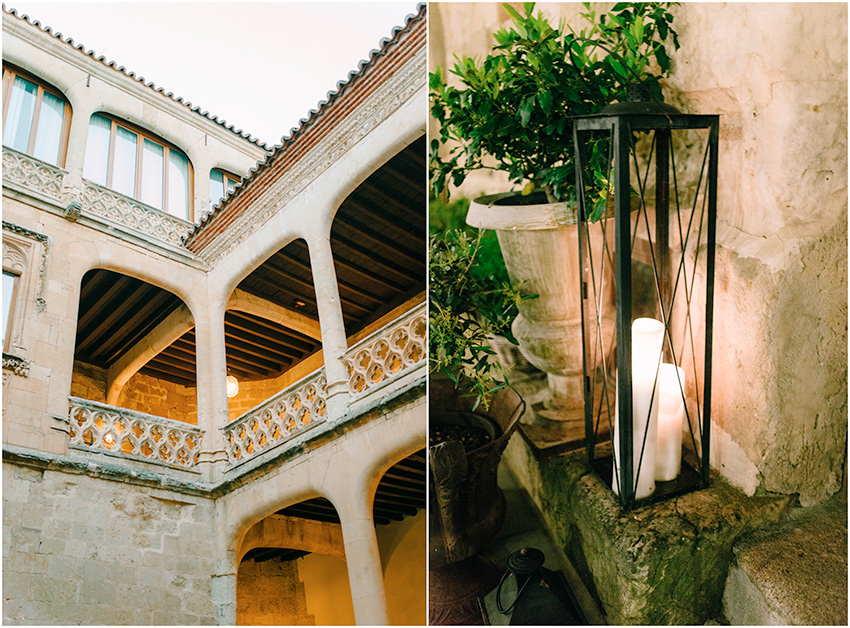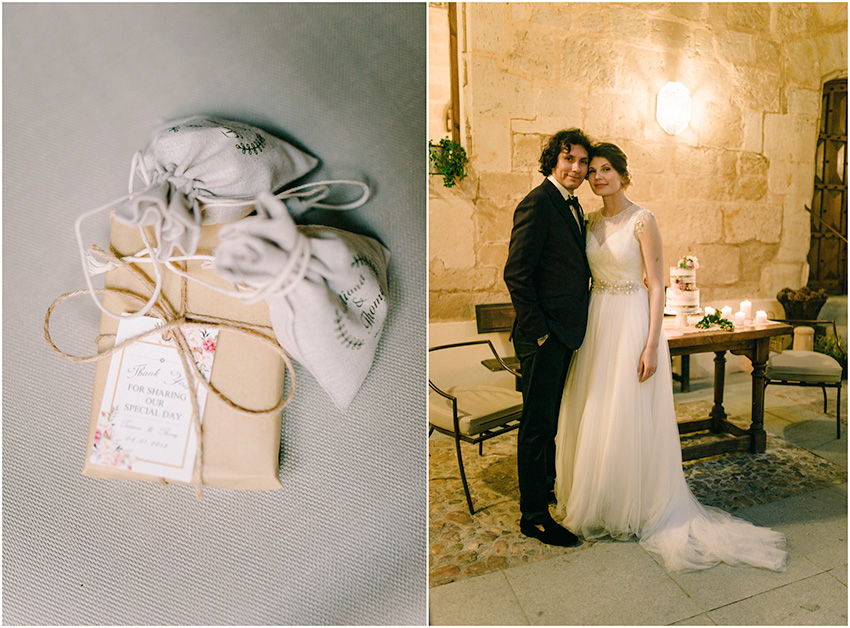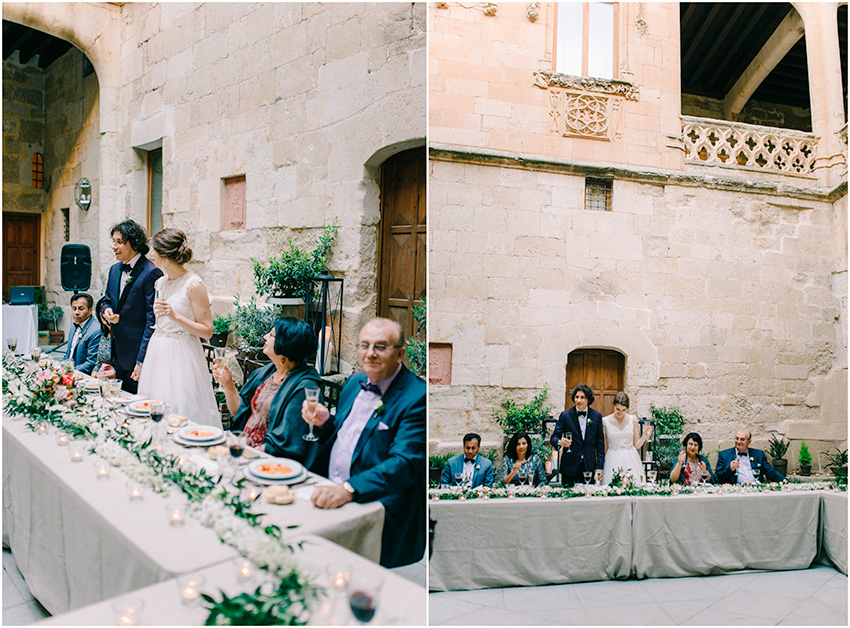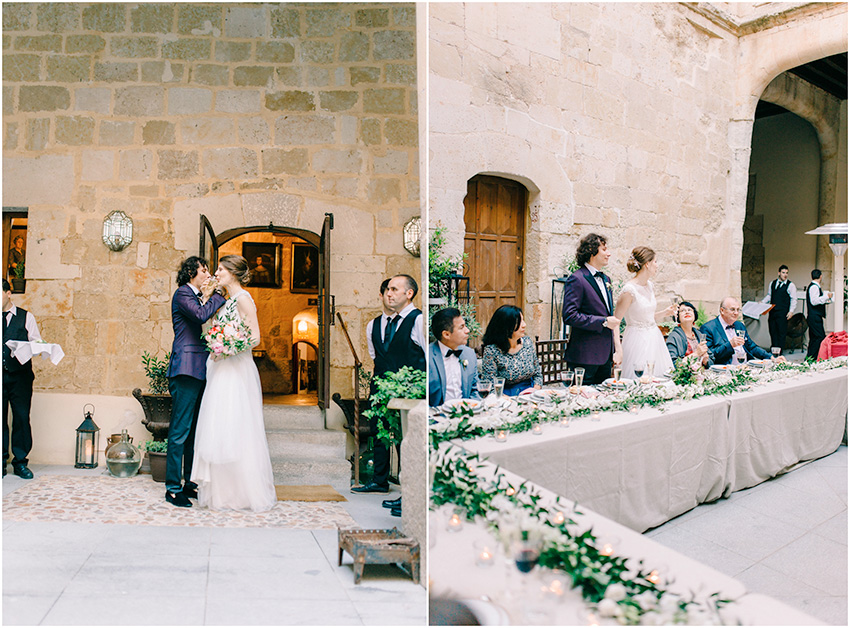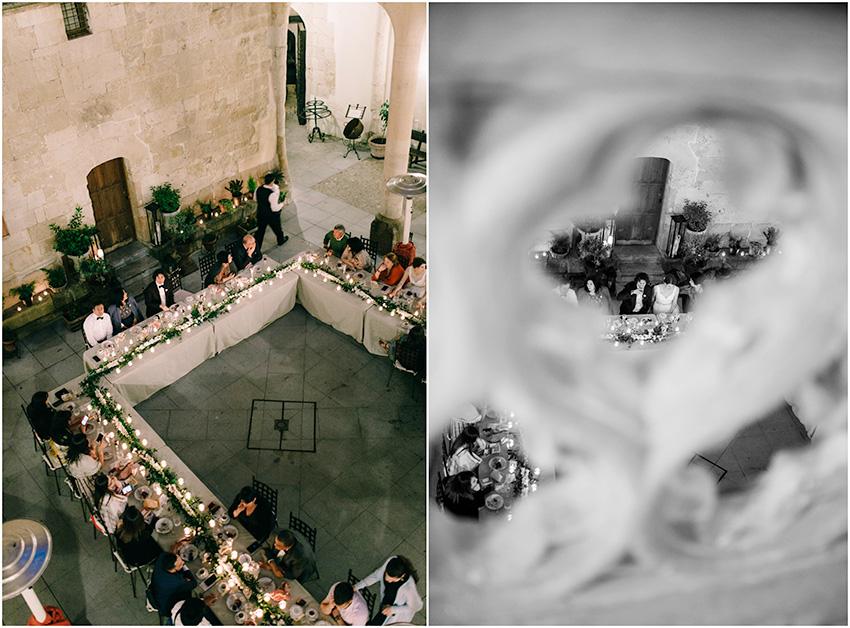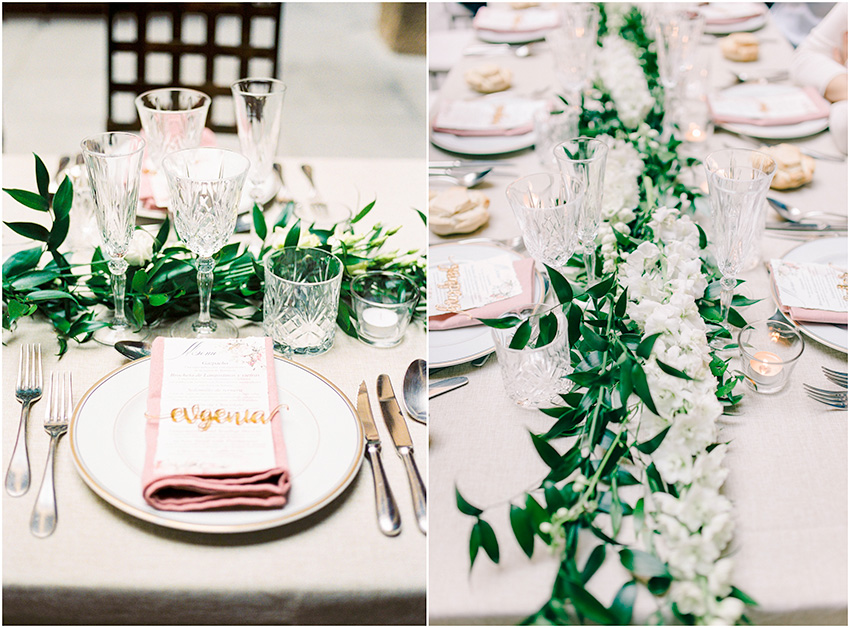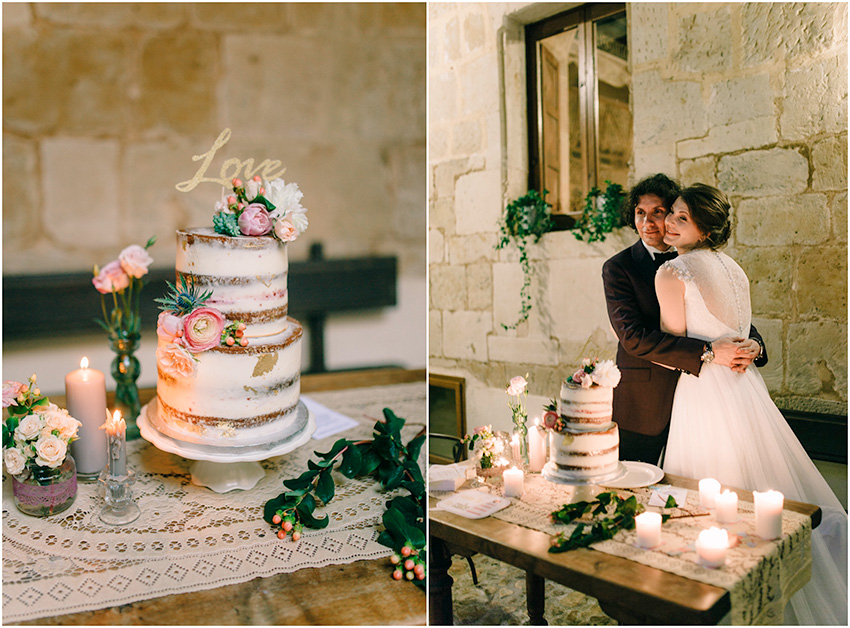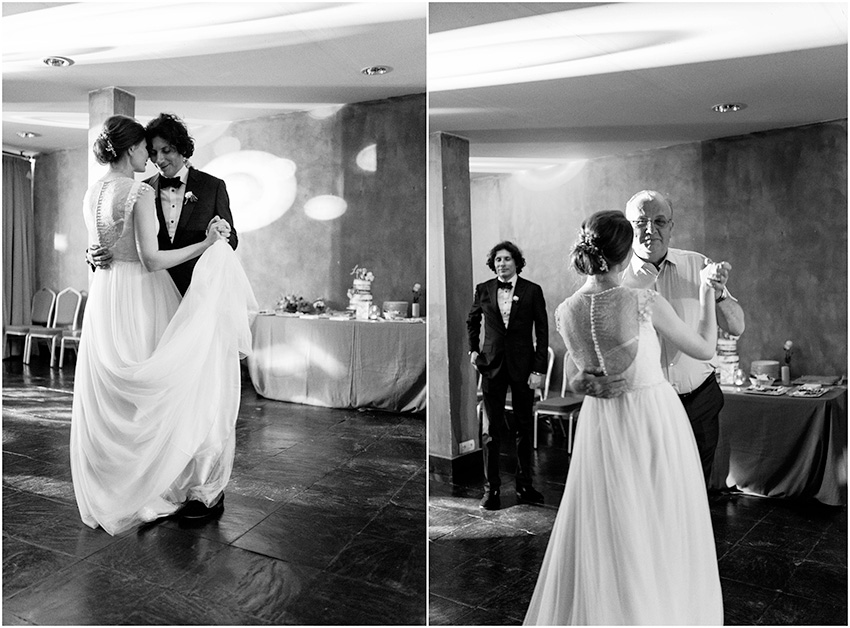 Credits
Photography: Buenas Photos
Organisation: Natalia Ortiz
Venue: Castillo del Buen Amor