When it comes to luxury weddings, "luxury" doesn't necessarily have to imply that the wedding used the most expensive suppliers. Instead, a wedding can be described as luxury when it is planned to suit the couple perfectly, which creates special, lifelong memories for everybody who was invited.
Instead of focusing on the price of the wedding to impress your guests, you should opt for focusing on the design and details of the ceremony in order for it to be suited to your tastes.
In this article we will show you the six best tips in order to create a "luxury" wedding without exceeding your budget.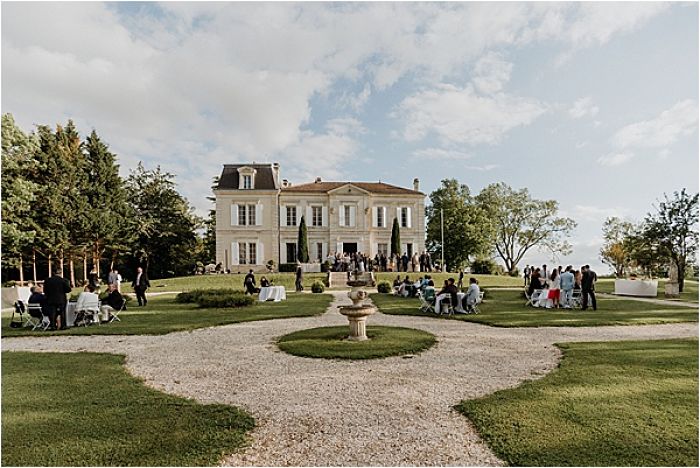 The location that you choose for your wedding is essential for creating a luxurious feel, as the backdrop of your wedding will determine the overall atmosphere.
It is not always necessary to pick the most expensive, smart venue in order for your wedding to be luxurious; choosing a venue that has a special meaning to you is a much better way to ensure that your wedding is heart-warming and memorable.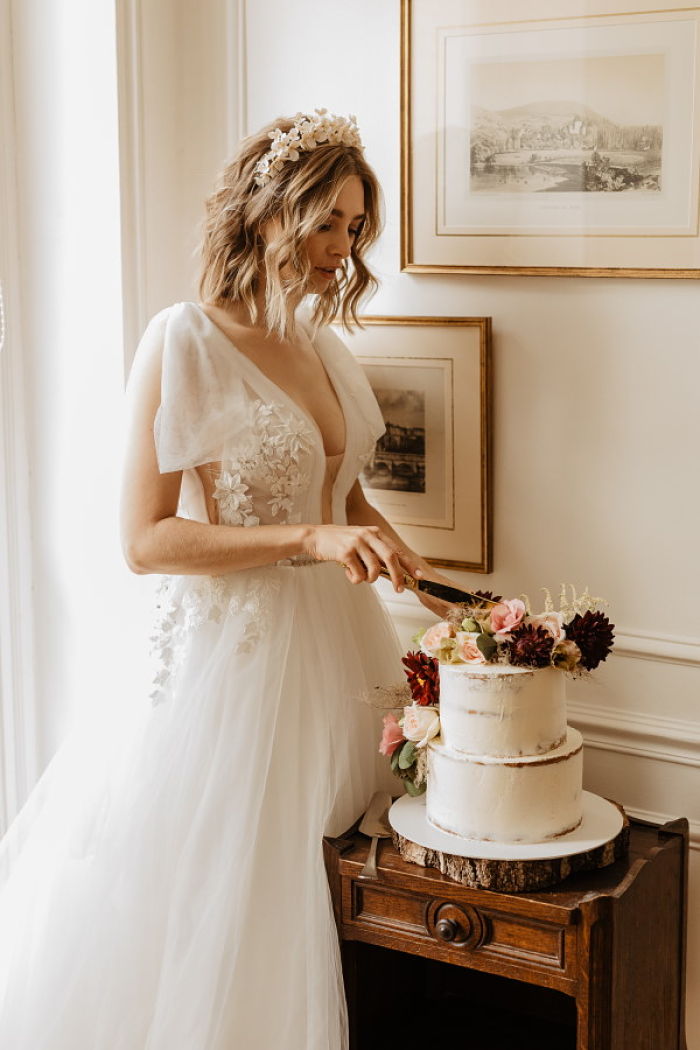 With respect to the entertainment of your guests, the wedding banquet is key to providing a splendid experience for everyone invited.
This means that choosing your catering from high quality, reliable suppliers is a good way to improve the general feel of the event. These don't have to be super expensive choices, as good food is all about the love and effort put into making it – not the price!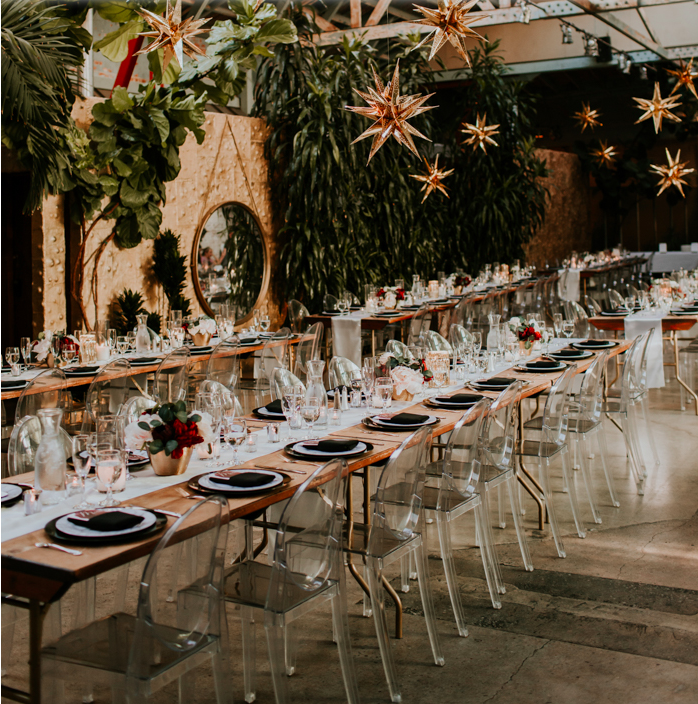 Following our previous point, in addition to the food, the way that you style your wedding banquet is also important in enhancing your special day.
By opting for the right styles of cutlery, dishes, colour tones and table decorations, you can create a luxurious banquet which will leave your guests feeling satisfied with a wedding dinner that they will remember for the rest of their lives.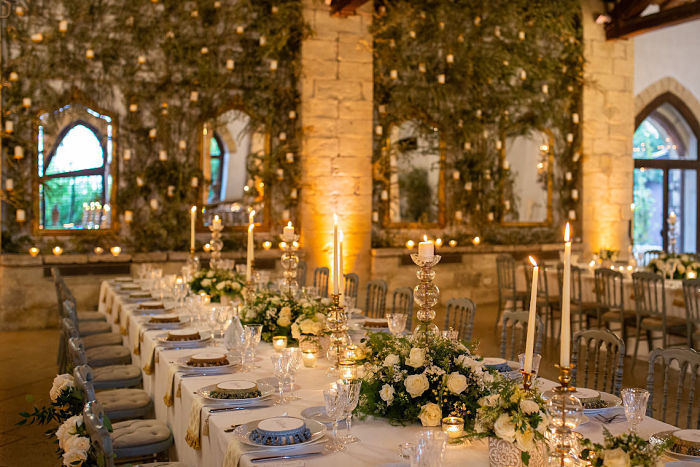 Illuminations
The way you choose to illuminate and light up your venue can dramatically change the setting and complements the overall style of the wedding. For example, you can use some cute fairy lights to create a magical setting, or you can use traditional candlelight for a more romantic ambience; both choices are inexpensive but will drastically enhance the mood in the room!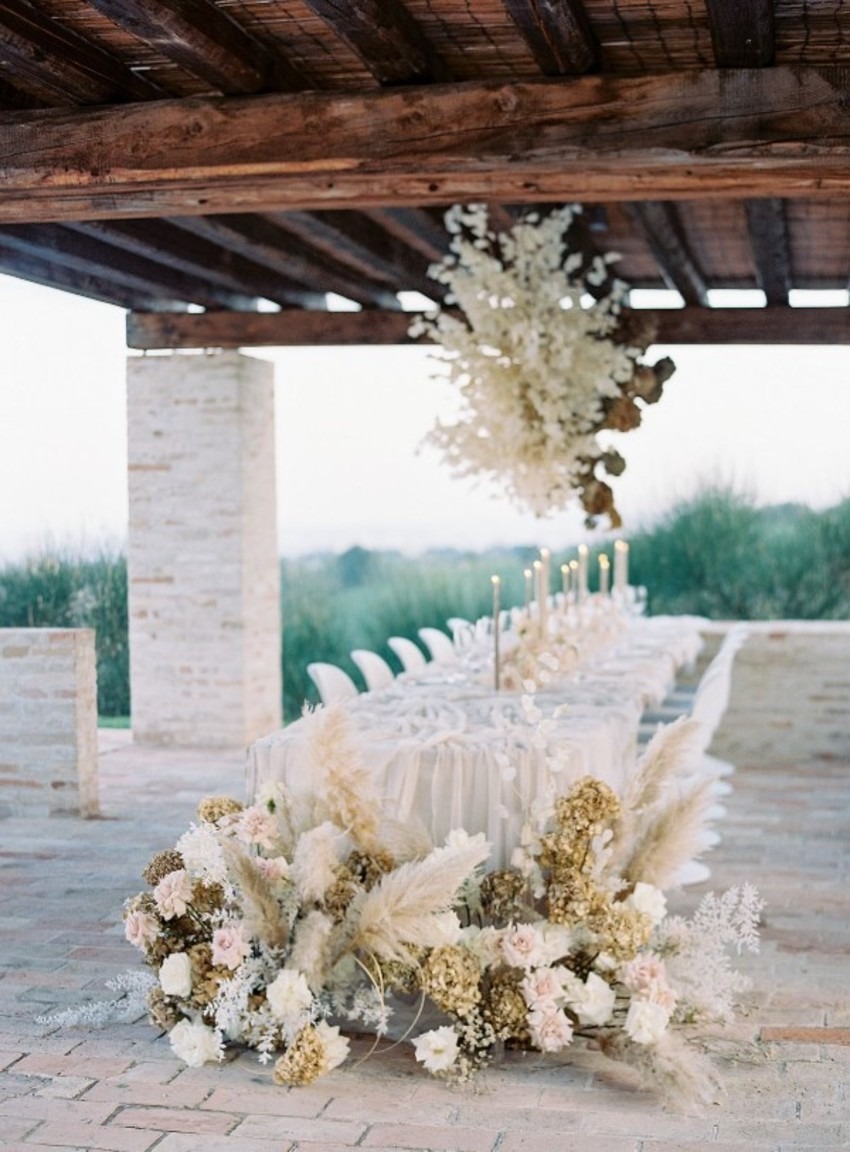 Minimalistic Elements
By minimalistic, we don't mean that you should strip all of the decorations from your wedding, but we want to show you how less can sometimes be more.
Instead of going overboard and filling the wedding venue with decorations, opting for more simple styles and colours can produce a more sophisticated ambience which will make the ceremony feel more luxurious overall. 
Attention to Detail
The range of shapes, colours and small details that you include in your wedding can transform the surroundings in order to achieve a much more elegant environment.
From the type of flowers that you pick to the shapes of menus and seating charts, attention to detail is vital to enhance your ceremony. Try to think about colour palettes and even font styles, as these will drastically change the overall feel of the wedding.