If you are asked about an exclusive place, where nature and luxury are breathed, surely most of us thinks about the Lake Como. This is the place where a lot of famous people enjoy their holidays and for years it has been the favorite refuge of families of the high bourgeoisie.
The destination weddings, as we mentioned in our post 7 reasons to organize a destination wedding, are not just one-day weddings, but an unforgettable multi-day trip where grooms and guests enjoy all kinds of celebrations and activities. Therefore, the choice of accommodation and location is essential. Lake Como is perfect for it, since in its exclusive villas you can stay during the days that the celebration lasts, and in the ones we present you below, even celebrate a dream wedding.
We present 4 spectacular villas in Lake Como, all available for holiday rentals as well as for weddings and intimate events. Take note!
Villa Concetta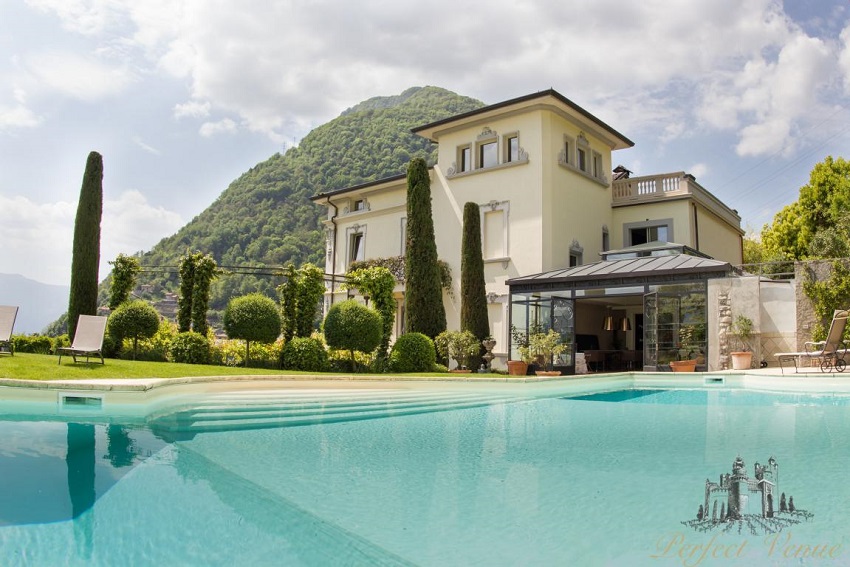 Let's start with Villa Concetta, a luxurious mansion built at the beginning of the 20th century and located between Laggio and Tremezzo, in Italy. It has a capacity for 13 people in its 7 exclusive rooms, and its exterior highlights its spectacular pool and the views of the mountains and the lake, thanks to the fact that it is located on top of a hill.
Villa Leon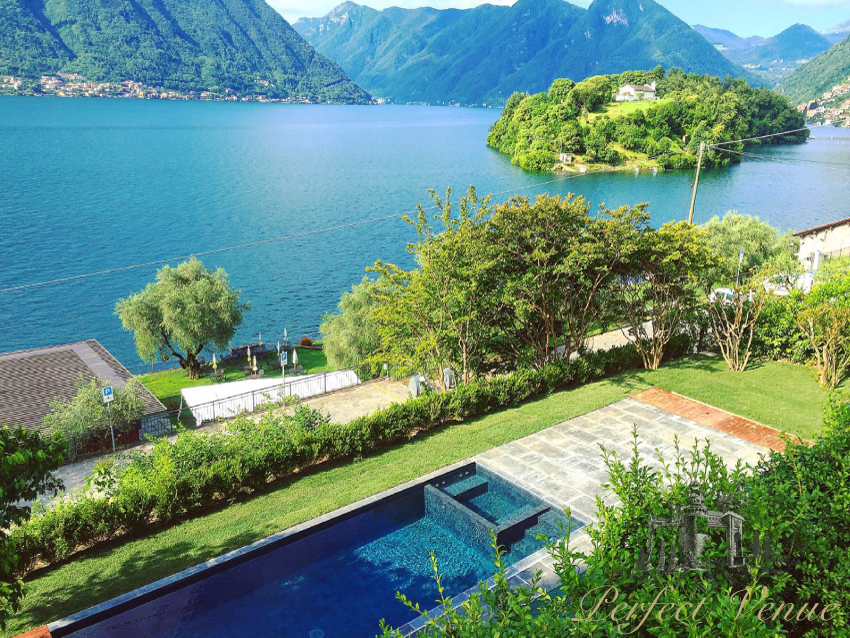 Villa Leon is a villa with a more modern architecture, next to the lake and perfect to accommodate up to 10 people. It was built in the 40's by Pietro Lingeri, according to the style of Italian rationalism, and is considered a historical monument by the Italian Ministry of Culture for its great artistic value.
Villa Leon is located only 20 km from the highway to Milan and Switzerland, so you can make excursions to visit these cities and nearby towns.
Villa Il Galero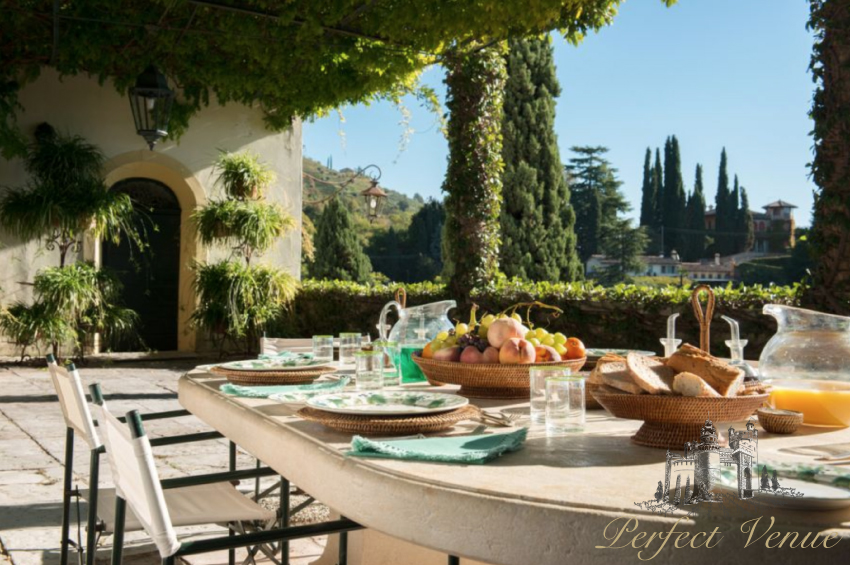 If your dream is to celebrate the wedding in a large Italian mansion, Villa Il Galero is perfect for you. It has capacity for 12 people and is decorated in a beautiful Venetian style. In addition, it has a beautiful garden with pergola to organize a great evening with views, as well as a large swimming pool.
You can organize activities such as wine tasting, cooking classes, horseback riding, cycling or water sports. It is close to golf courses and numerous restaurants.
Villa Passalacqua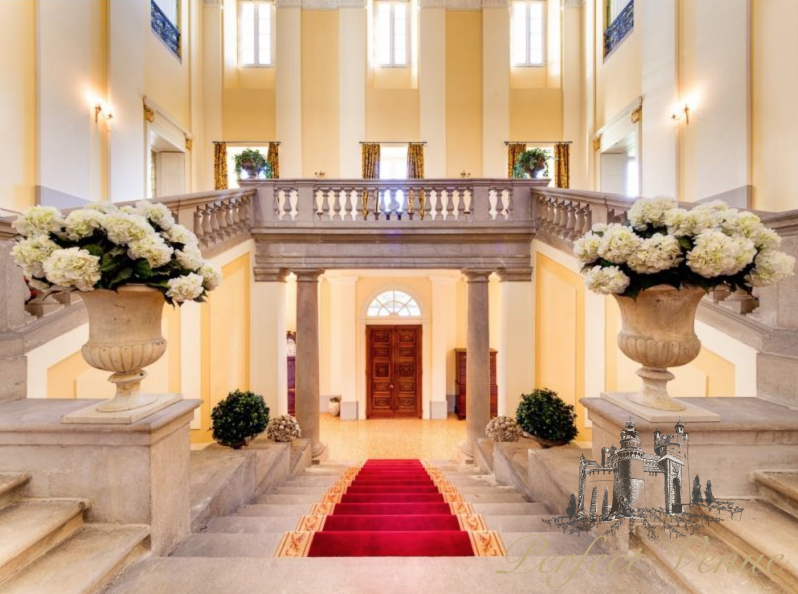 Former residence of Vincenzo Bellini, Villa Passalacqua is located between the hotel Villa d'Este and the villa of George Clooney. Imagine its perfect location! It is painted with luminous colours and inside it has beautiful works of art such as paintings, sculptures or antique furniture. A perfect environment to celebrate a luxury wedding in Lake Como. Also, it has a great accommodation capacity, since it has space for 15 people.
If you have liked these villas in Lake Como, do not hesitate to visit all of the ones we offer in our directory of exclusive venues, or write to info@perfectvenue.eu to make your reservation.