The idea of elopement traditionally evokes images of the past, where a couple hastily run away together to get married, never to be seen again… well, we're here to assure you this is not the case! Many couples never really consider elopement as an option, yet, the last few years have seen a huge rise in this style of wedding. Why? Because it's such a romantic and adventurous option!
Elopement is incredibly intimate and allows you to focus on just you and your partner, blocking out all the noise from the world (not to mention saving all the huge costs of a big wedding.) Even when trying to stick to a tight budget, weddings are incredibly expensive and elopement is the loophole through all of this; plus you're already set up for the honeymoon! Many couples are enchanted with the idea of it just being the two of them, an officiant and a photographer; others opt to include family members, friends or pets if they don't want those closest to them missing out. Elopement doesn't involve all the stress and pressure of a grand wedding,  instead you can just relax and solely focus on finding the perfect destination. Many couples opt to elope abroad and not only is this incredibly romantic, but you'll be all set up for the grand adventure after the 'I dos.' So… We've gathered together the most stunning locations to bring you some elopement inspiration! Whether you're into tropical paradises, rugged mountains or white sandy beaches… We're sure we can tempt you with these Top 17 stunning places to elope (in no particular order of course!) Are you prepared to run away?
1. Isle of Skye, Scotland
Vast country, twinkling lochs and huge sea cliffs– this is the magical Isle of Skye in Scotland. Plucked right out of a fairy-tale, this dreamy landscape is a magical place to say your vows.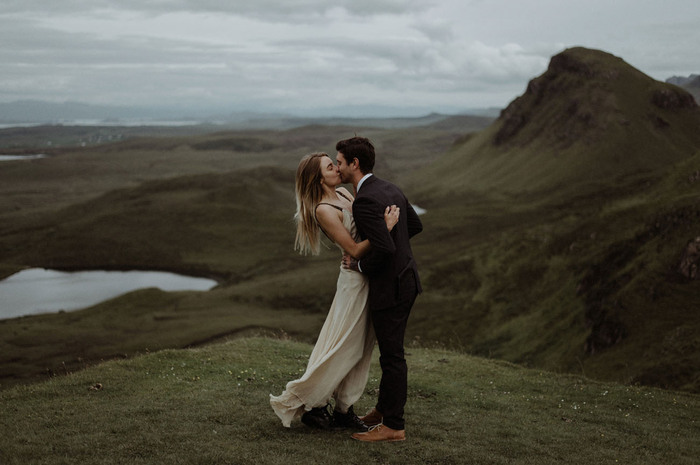 2. Santorini, Greece
On this gorgeous island, post-card worthy views are everywhere. And given its proximity to other islands, an island-hopping honeymoon is sure to be on the cards!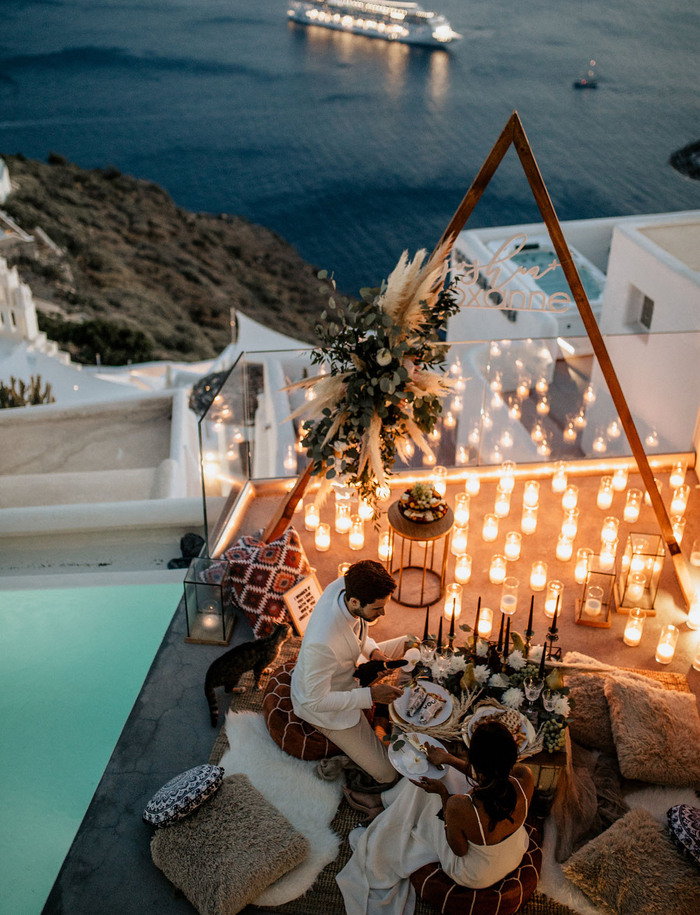 3. Iceland
Iceland offers some of the dreamiest and diverse scenery. From the plush green cliffs to the secluded waterfalls and black beaches- there's no shortage of incredible places to tie the knot. Iceland is for the couple that love adventure. You might even be treated to the Northern Lights…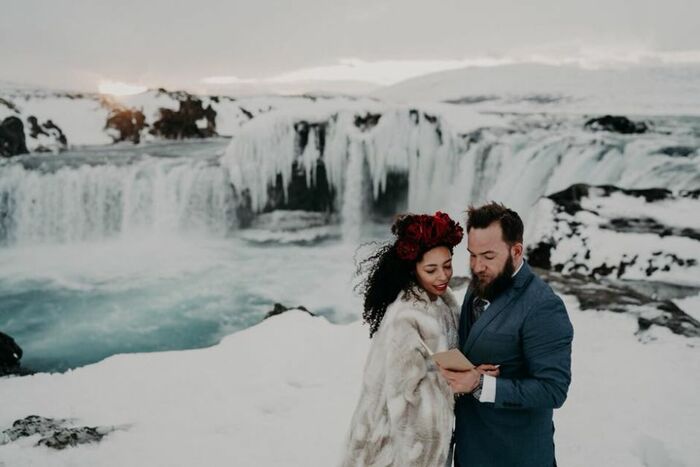 4. Yosemite National Park
Famous for its stunning views, mountains and lakes… the beautiful vastness of this National Park will be sure to make you feel like the only two people in the world.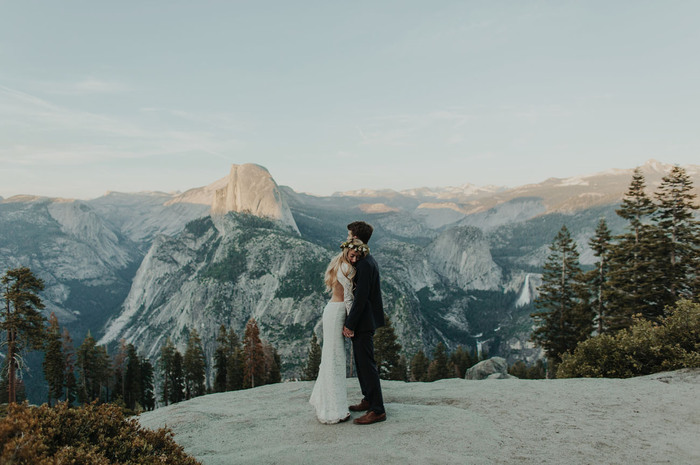 5. Rattlesnake Ridge, Washington
This mountainous and serene location is home to some of the most draw-dropping views we've ever seen! Just imagine saying your vows as the sun sets over the crisp blue lakes and plush green forests.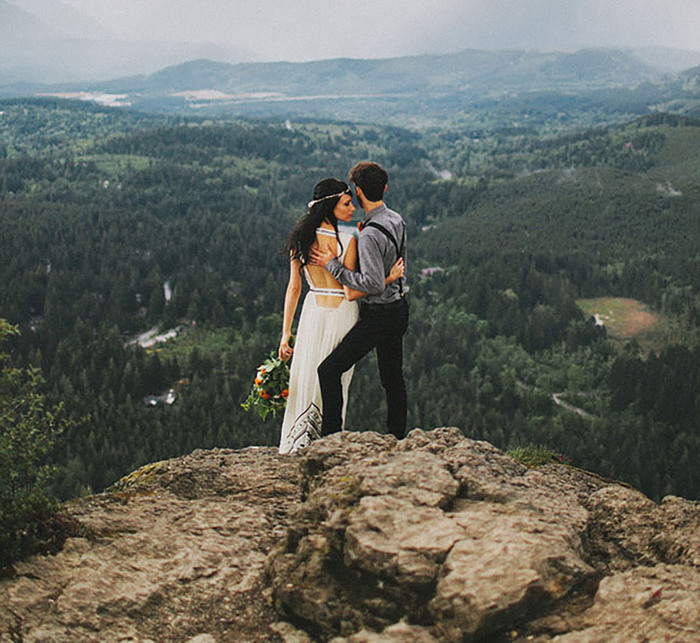 6. Amalfi Coast, Italy
Candle-lit dinners and glasses of wine on this incredible coastline just radiates romance. Italy is truly a dream.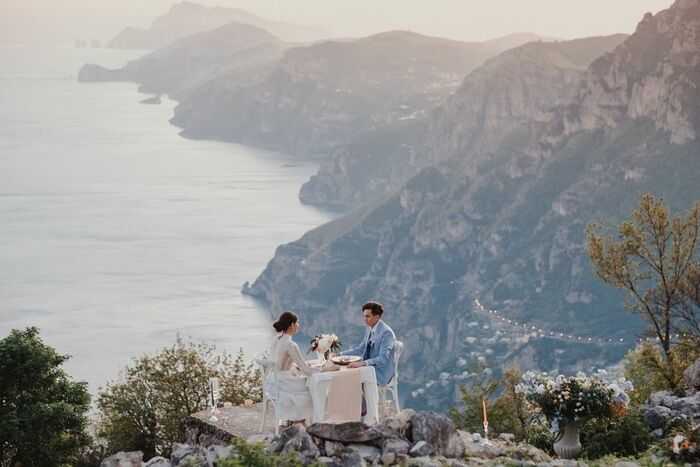 7. Norway
Just look at this photo! We're all ready to run away after glimpsing at this beautiful scenery. If a dramatic wedding photo-album is what you're looking for then look no further!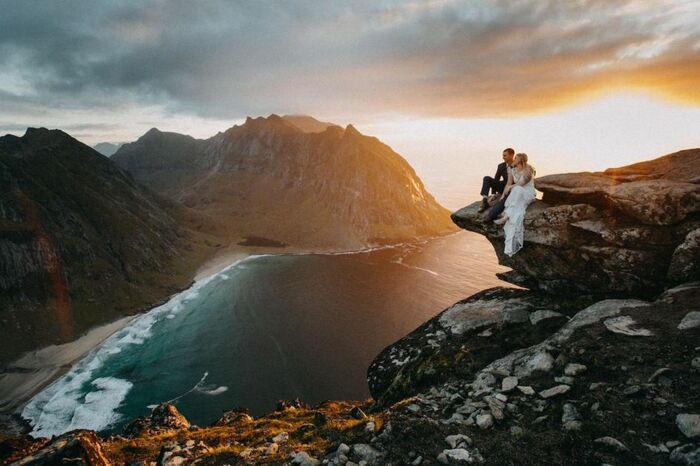 8. Tenerife, Spain
The sun and the beaches of this picturesque island is sure to kick-start your married life in style. Just look at these sand dunes!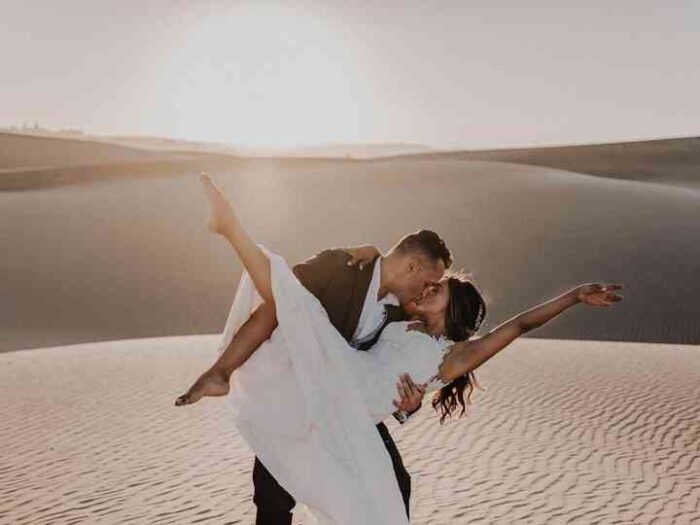 9. Mallorca, Spain
Another one from Spain, this islands crystal-blue waters and cobbled streets will make you feel as if you've been transported into a movie!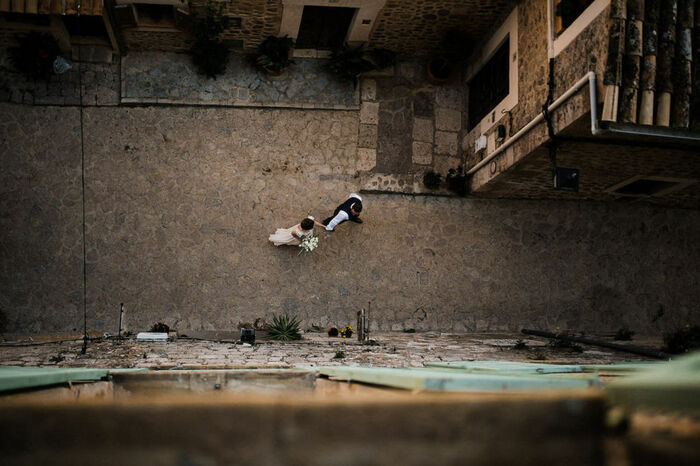 10. Ireland
The green coasts… the castles… the mountains. Ireland is a place of fairy-tale romance.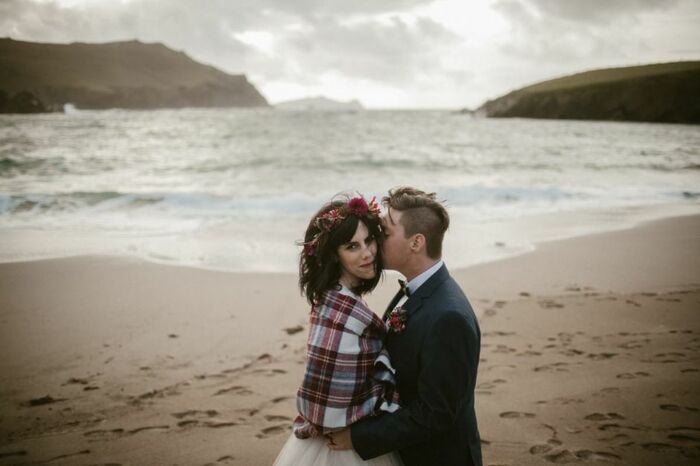 11. Austria
The Sound of Music wasn't wrong, the hills are alive! Just look at this incredible countryside, beautiful shades of green sweep the landscape as far as the eye can see.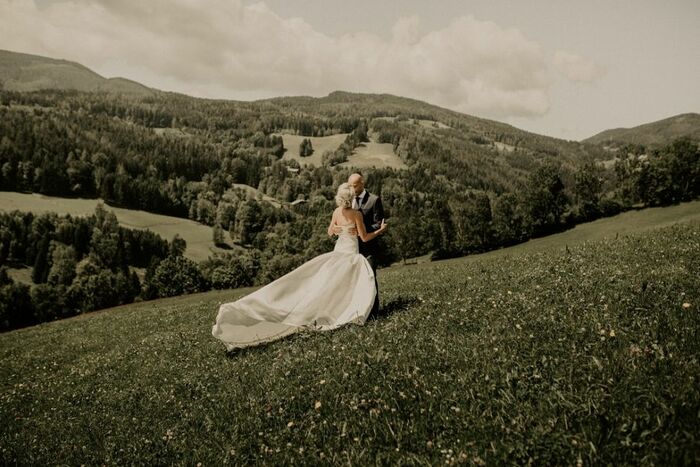 12. France
What could be dreamier than France? Whether you elope in the twinkling lights of Paris or on the banks of the French Riviera; this country just encapsulates romance.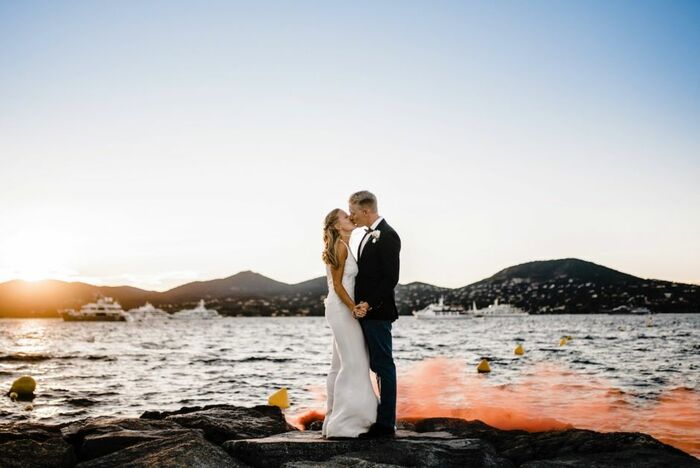 13. Algarve, Portugal
If getting married with white sand between your toes and blue waves breaking on the shore sounds like a fantasy to you; look no further than the Algarve in southern Portugal.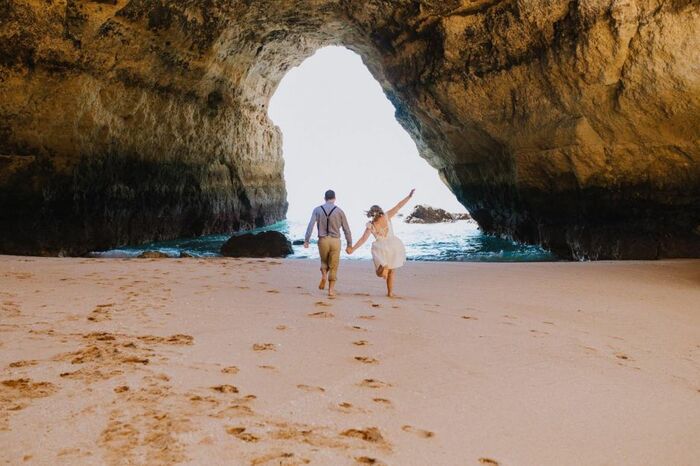 14. The Wadi Rum Desert, Jordan
Another one for those looking to start married life with a kick of adventure, The Wadi Rum Desert is steeped in history and scattered with ancient ruins.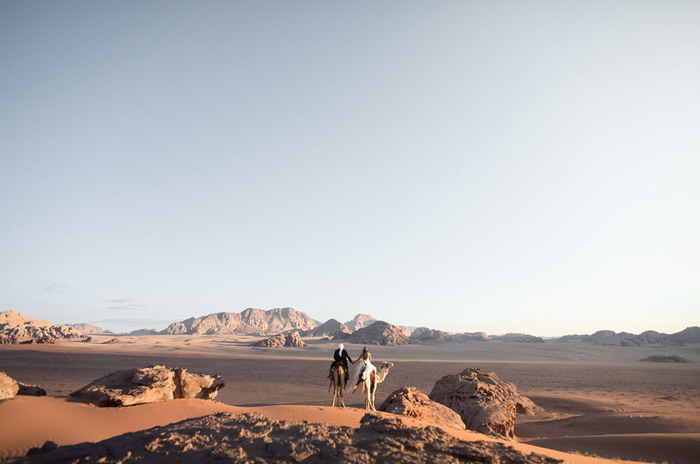 15. Gran Canaria, Spain
If you're looking to couple desert scenery with a laid-back atmosphere, then Gran Canaria might be the destination for you. With its striking sunsets and starry nights, you won't want to leave!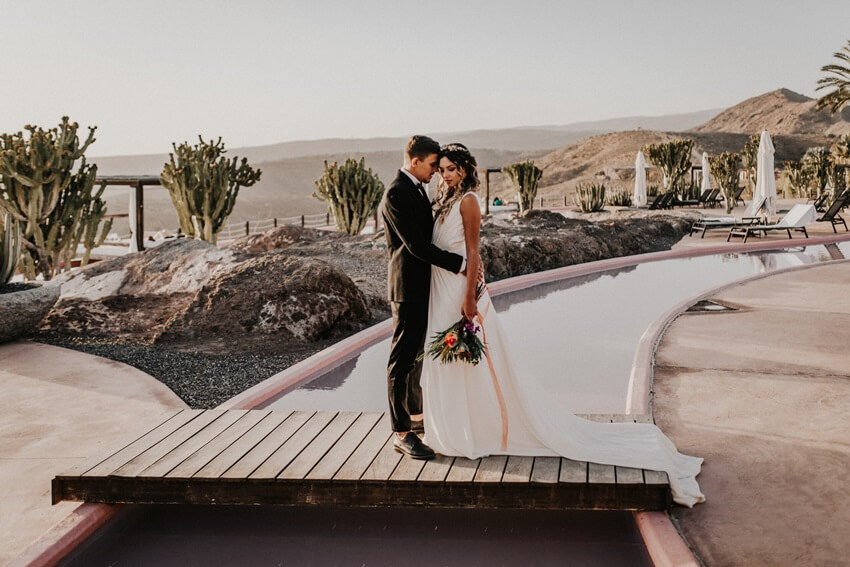 16. Lake Louise, Canada
Lake Louise is a world of its own; unlike any destination we've ever seen. The glimmering turquoise waters pool at the foot of snowy mountains and plush greenery, if you're looking to elope in North America, be sure to check out this stunning spot!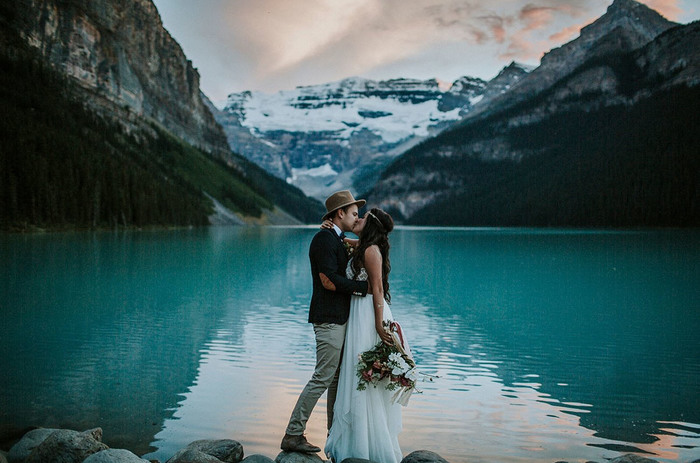 17. Lake Como, Italy
Italy's Lake Como is absolutely gorgeous, no wonder its such a hot-spot for Hollywood Stars! Located in the Lombardy region, its dramatic scenery would make the perfect backdrop to say your vows.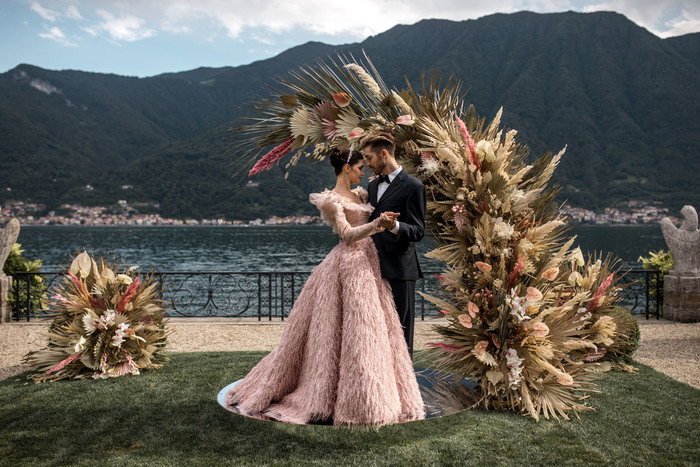 Can you imagine yourself eloping to one of these incredible locations? Check out Perfect Venue for more inspiration!