If you are thinking of celebrate an Asian wedding in Europe, we can help. Choosing the best wedding venue can be a long, difficult task, but at Perfect Venue we simplify this task for you as we have put together some of the most exclusive and luxurious wedding venues in Europe. So, here are 25 of the best wedding venues for celebrating your Asian wedding to help you begin the process. 
Best venues by the coast
Castle of Charles V

: located in Hondarribia, this majestic castle is perfect for a wedding by the coast with its fantastic views of the sea and capacity for 80 guests.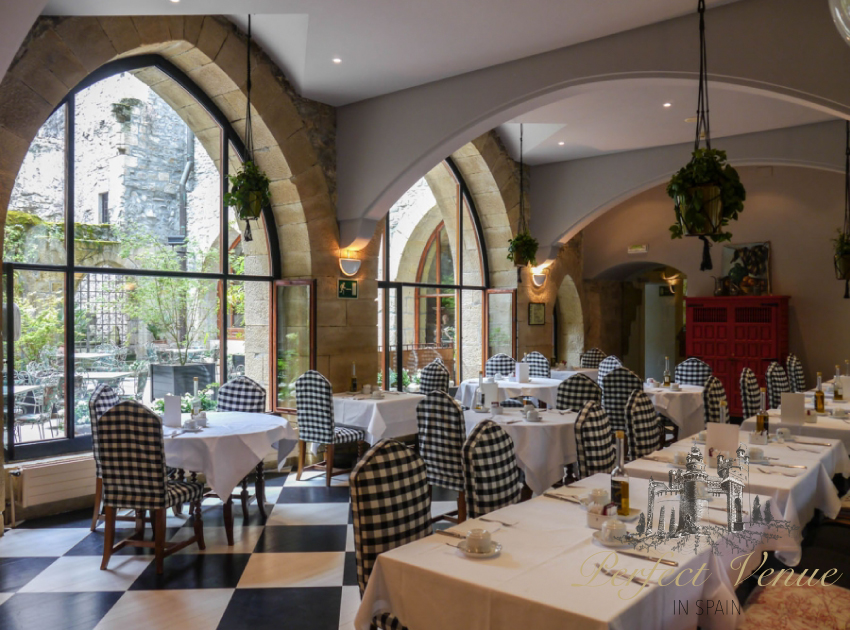 2. Villa Los Flamingos: this elegant villa is located between Marbella and Estepona, and can accommodate 20 guests. It has wonderful views of the sea and mountains.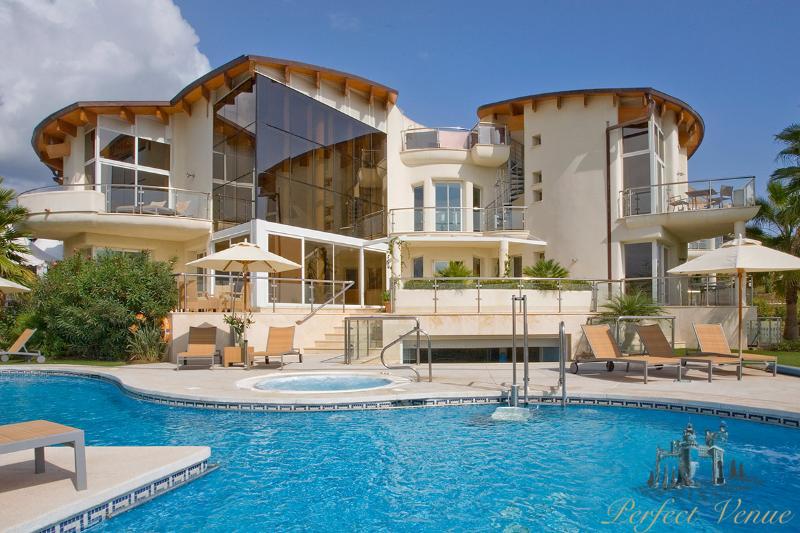 3. Villa Grise: located on the French Riviera, this villa is one of the best venues by the coast as it has spectacular views of the popular coast of Saint Tropez.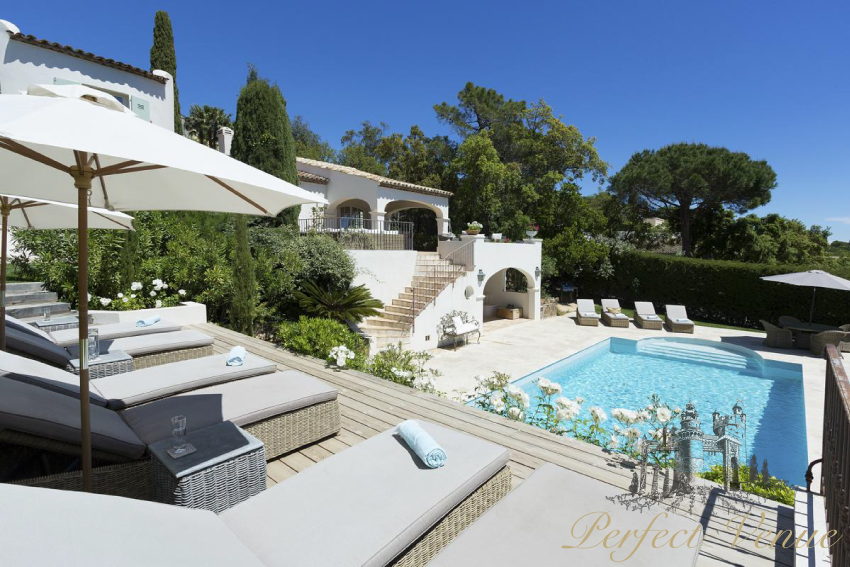 4. Casa Conde Beach Front Hotel: in the Costa Rica you will find this incredible hotel with sea views. It has capacity for 150 guests.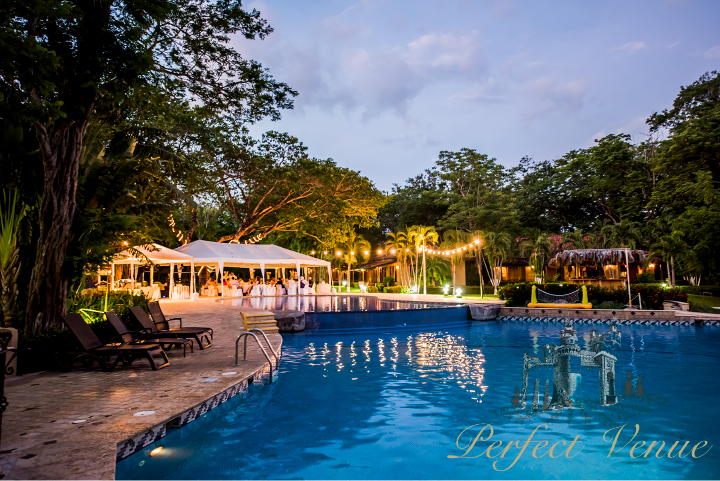 Most luxurious venues
5. Castle Bibbione: a traditional castle located in Tuscany, Italy which has capacity for around 150 guests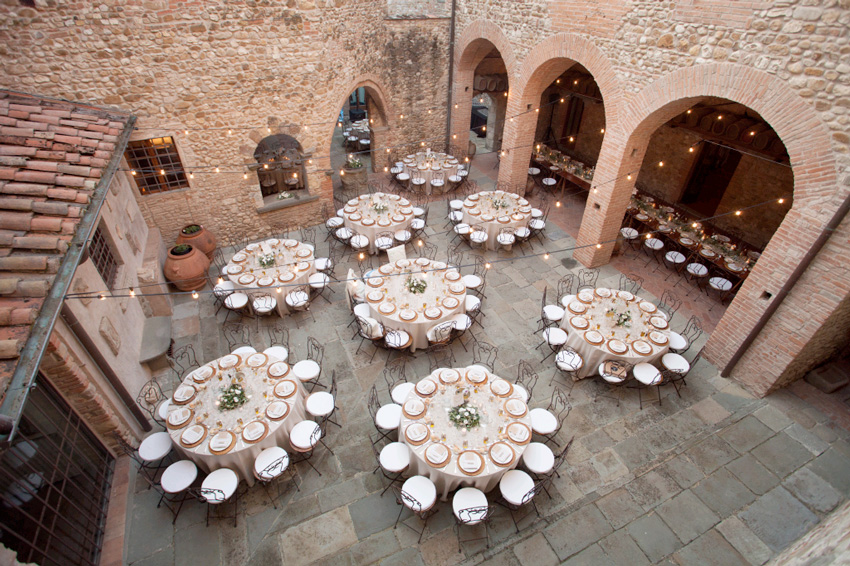 6. The Josephine yacht: for a more unique venue, this luxurious yacht is perfect. Located on the romantic river Seine in Paris, you can invite up to 60 guests.
7. Villa La Baie: a lavish villa with 5 bedrooms and views of the St Tropez coast – idyllic.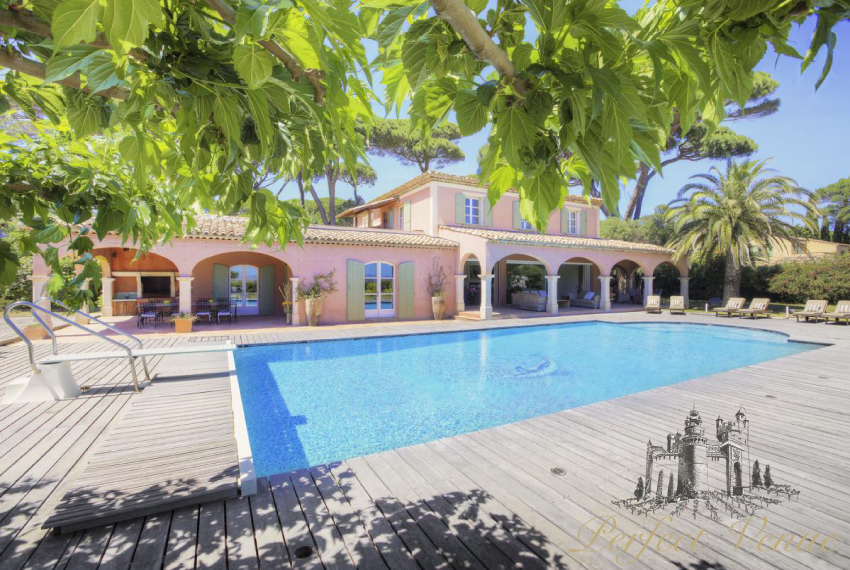 8. Castle Santa Cristina: another incredible castle in Tuscany where your dreams of a fairytale wedding will come true. Capacity for 150 guests.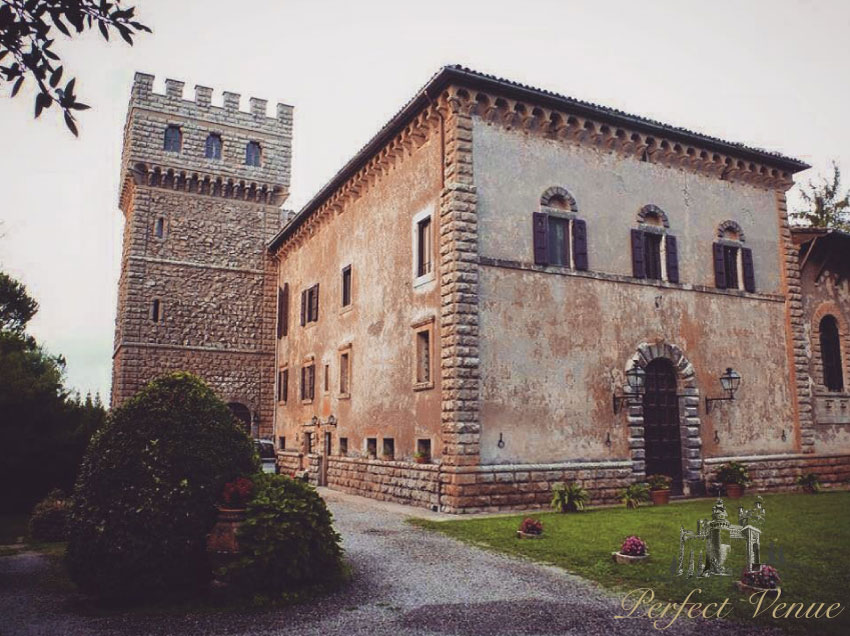 9. Bussaco Palace Hotel: located in the Bussaco National Park in Portugal, this is one of the best venues for luxury – extremely elegant and lavish, with capacity for 190 guests.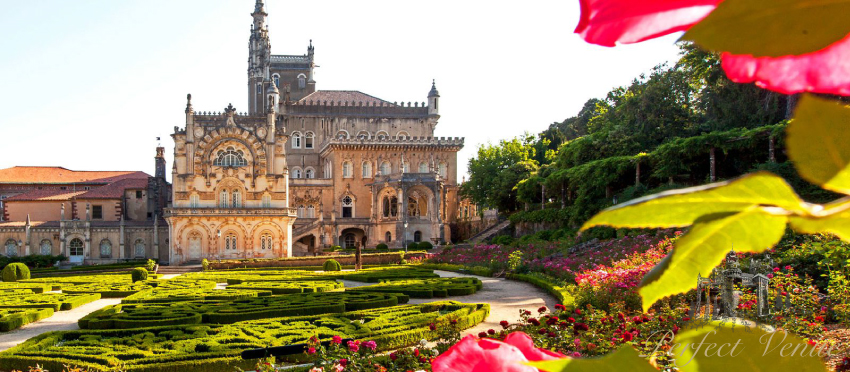 10. ABaC restaurant and hotel: Nothing says luxury like a restaurant that has been awarded 3 Michelin stars – incredible.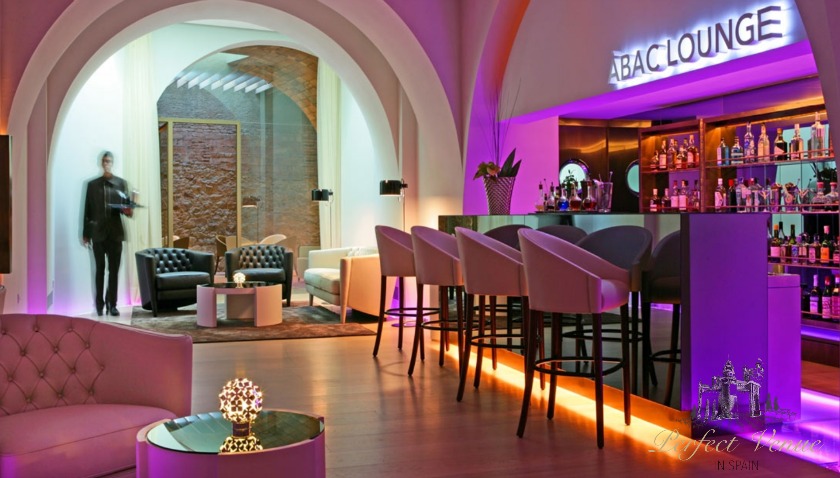 11. Royal Monastery of Guadalupe: Located in the Cáceres district, this venue will wrap you in luxury, with capacity for 300 guests.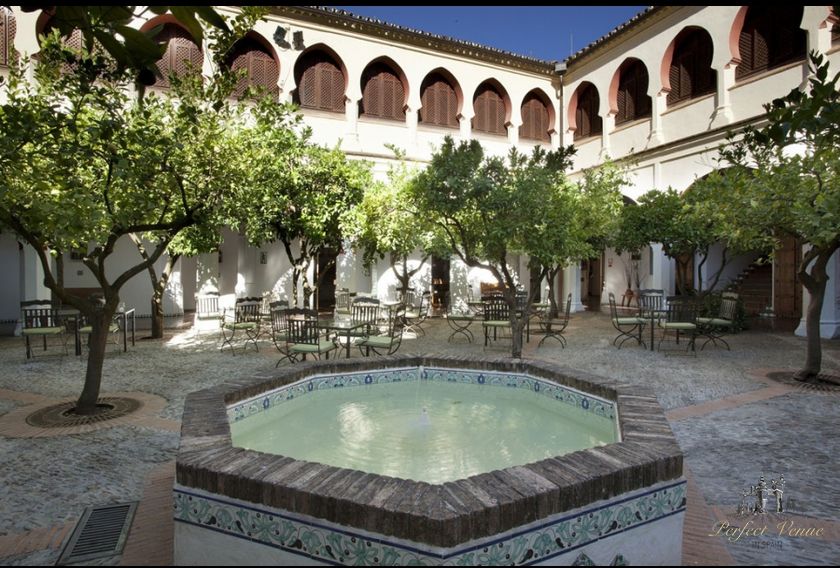 Best venues for activities
We understand that for some the best venues for a destination wedding must be close to activities which your guests can partake in if the wedding is spread over a few days.
12. Castle des Girards: Located in Auvergne-Rhône-Alpes, this venue allows you to partake in sports such as alpine skiing, golf, cycling, and you can even do sleigh rides.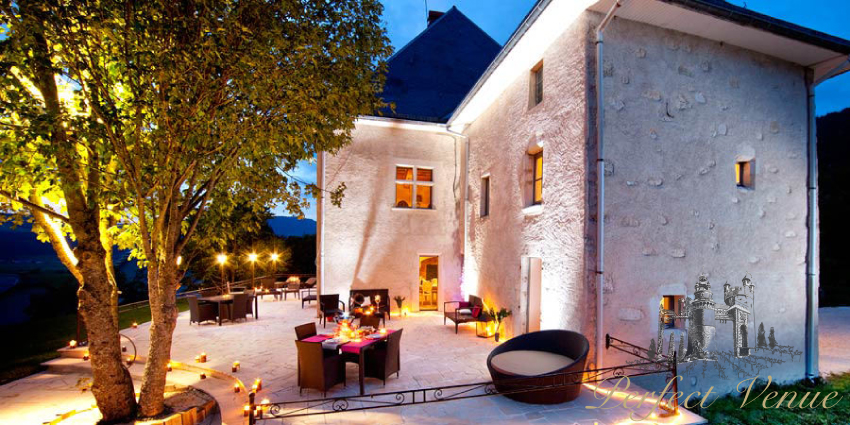 13. Villa Leon: this incredible villa is located by Lake Como and a great activity here is the boat tour, on which you can admire the magnificent landscapes.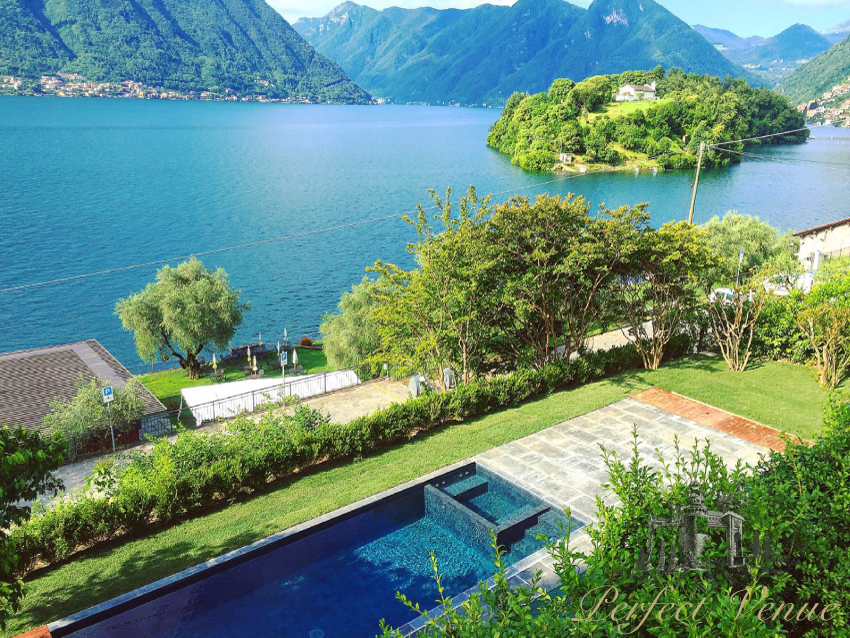 14. Muelle 21 Sevilla: located in the heart of Seville, this is one of the best venues for activity lovers, as you can commute with ease to all parts of Seville city, where there are plenty of activities to take part in.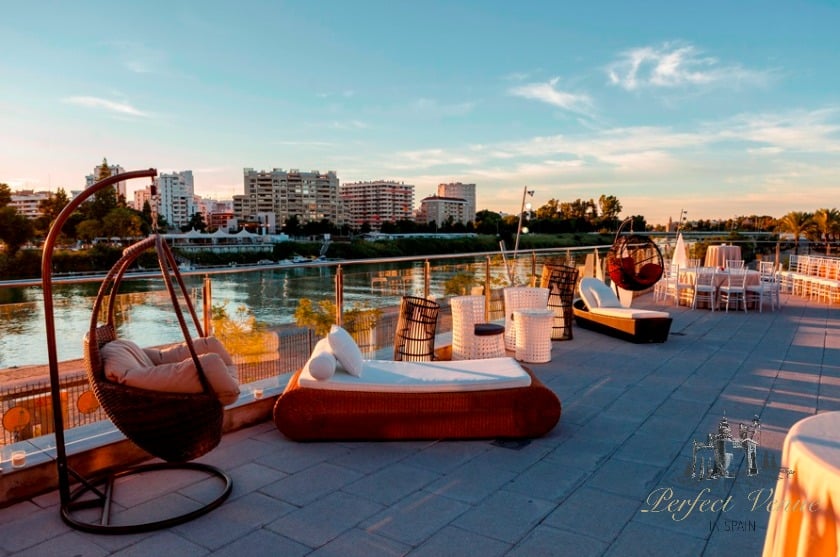 Best venues in the countryside
15. Castle Arguijuela: this elegant castle is surrounded by greenery in Cáceres, an has capacity for 1200 guests.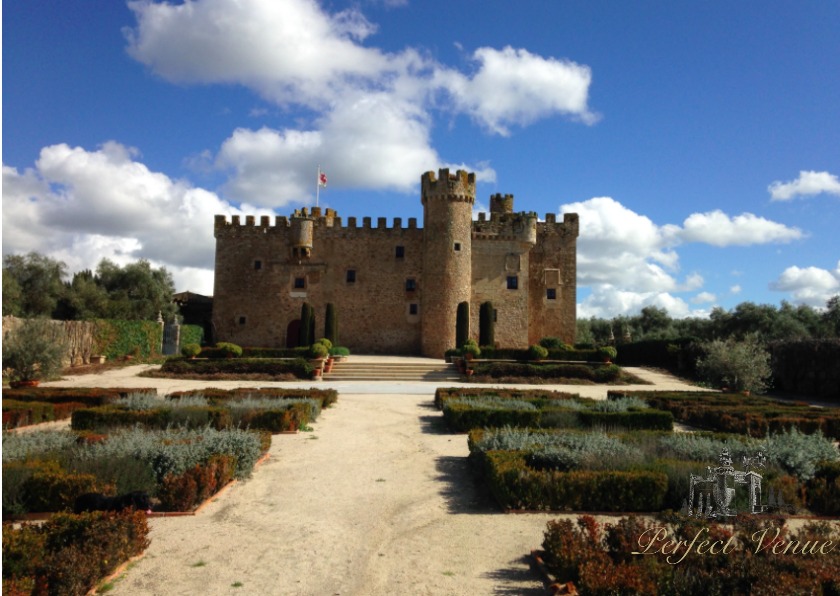 16. El Regajal: surrounded by vineyards and olive trees, this amazing venue has capacity for up to 300 guests.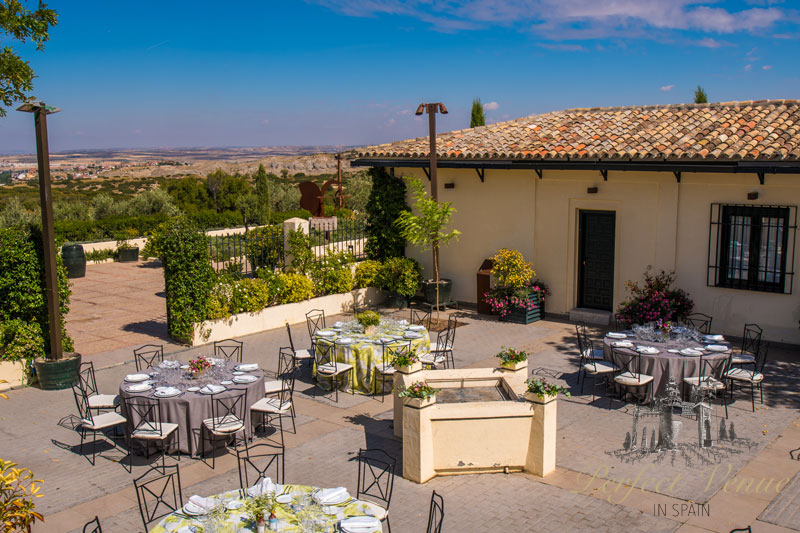 17. Castle dels Sorells: in the heart of nature with beautiful gardens, this castle has capacity for up to 1000 guests.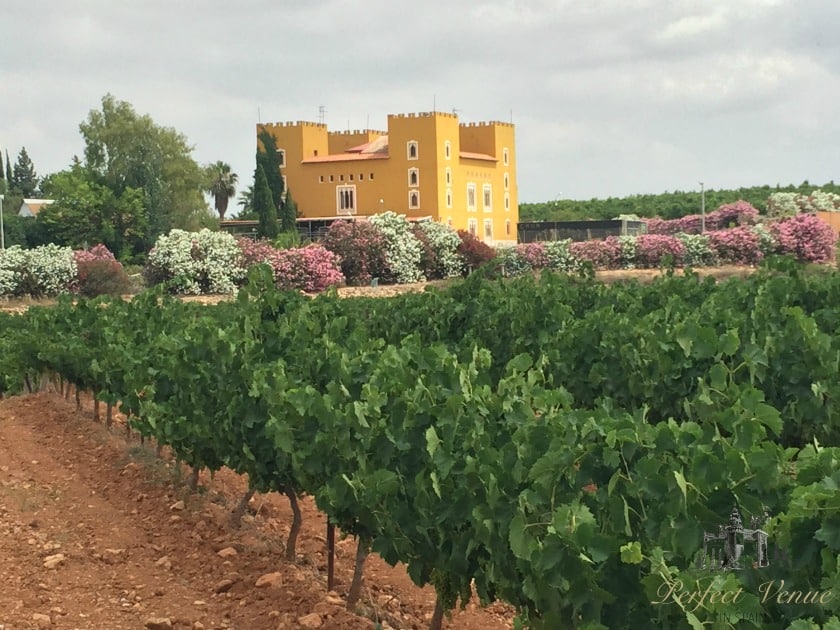 18. Hotel Relais and Chateau Valdepalacios: close to Madrid, but still firmly in the countryside, this hotel is 5* and has capacity for 250 guests.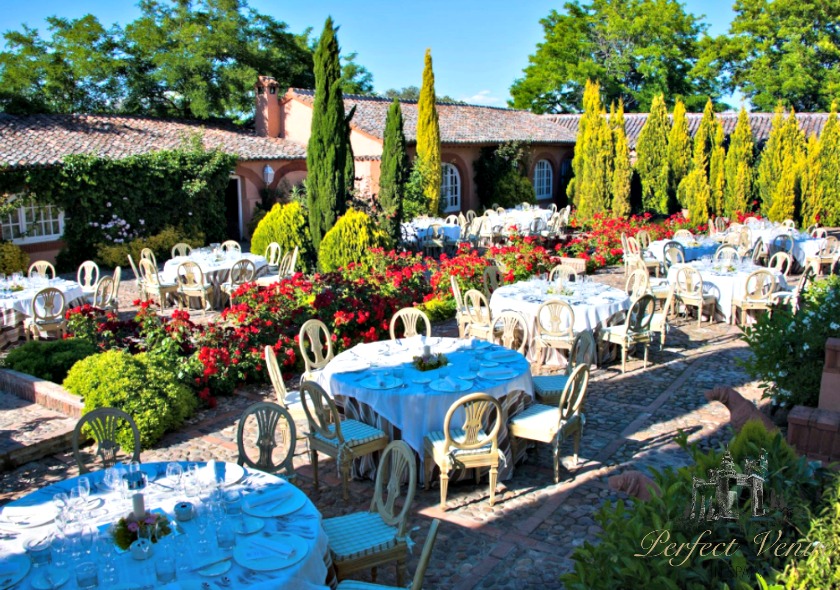 19. Vineyard villa en Saint Tropez: located in the French Riviera, this luxurious villa has capacity for 40 guests.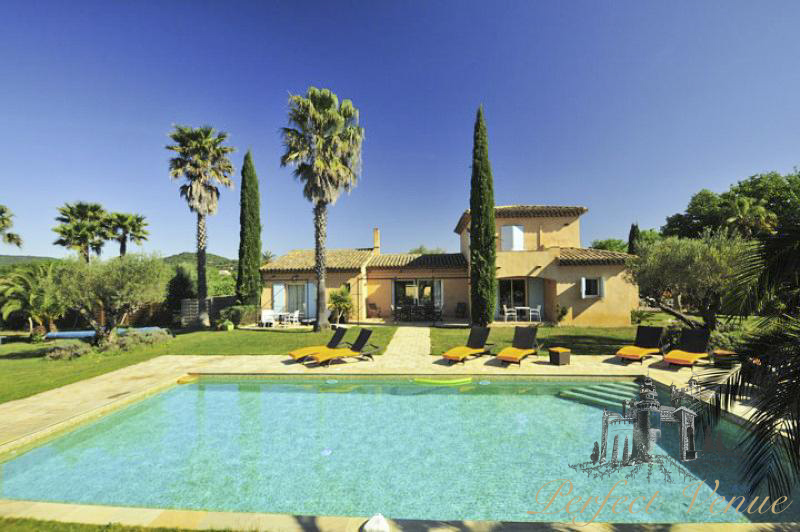 20. Castell Jalpi: a charming castle located in Arenys de Munt surrounded by green landscapes, this venue has capacity for 300 guests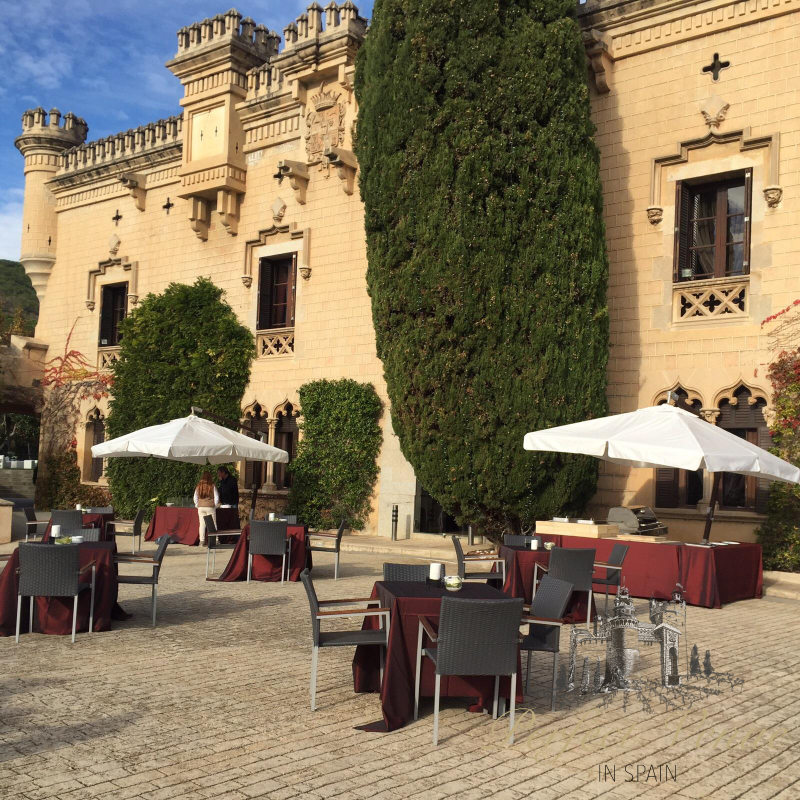 Best venues with mountain views
21. Casa de Don Gaspar de Portolá: located in Artíes, this house has breathtaking mountain views and has capacity for up to 350 guests.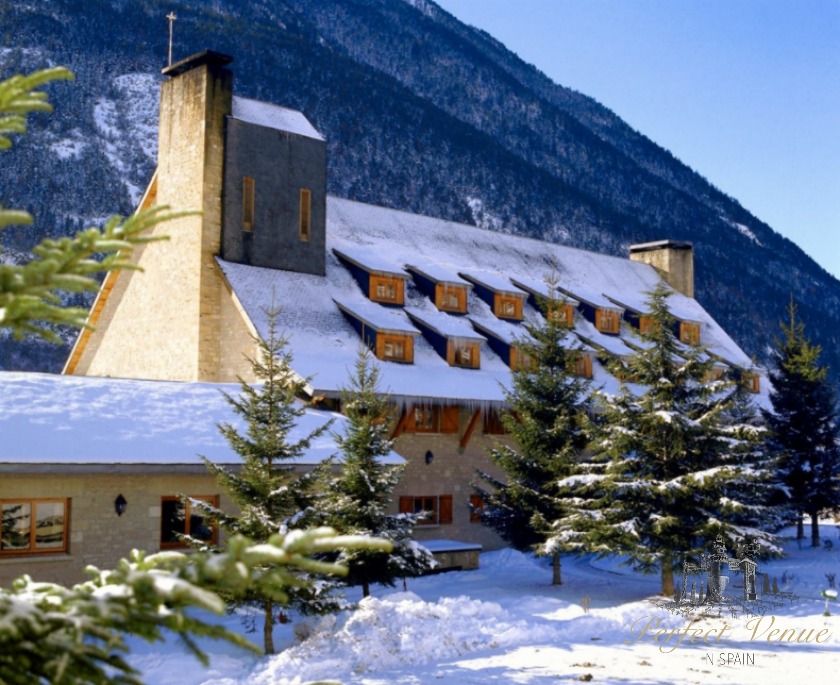 22. Castle San Marco: this castle is in Sicily, has spectacular views of Mount Etna and has 29 guest suites.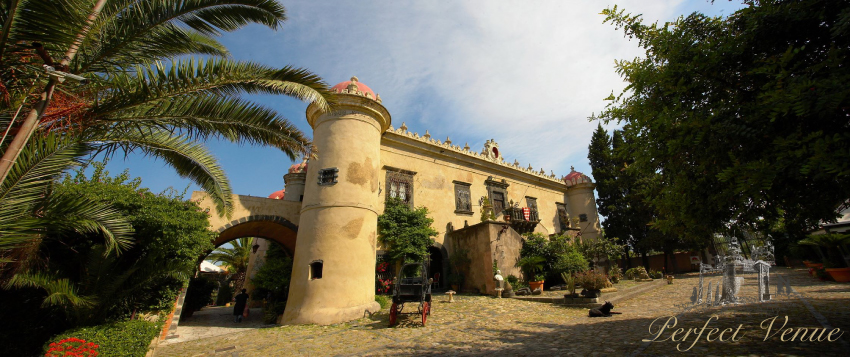 23. XIII century castle in Catalonia: situated on top of a mountain range in Catalonia, this venue can host weddings for up to 200 guests.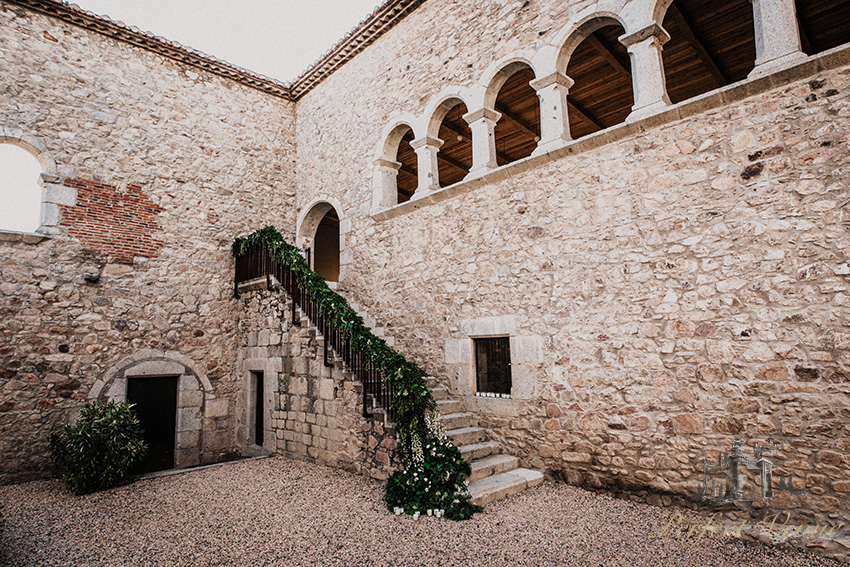 24. Restaurant Carmen de los Chapiteles: this is a restaurant venue with exceptional views and capacity for 580 guests.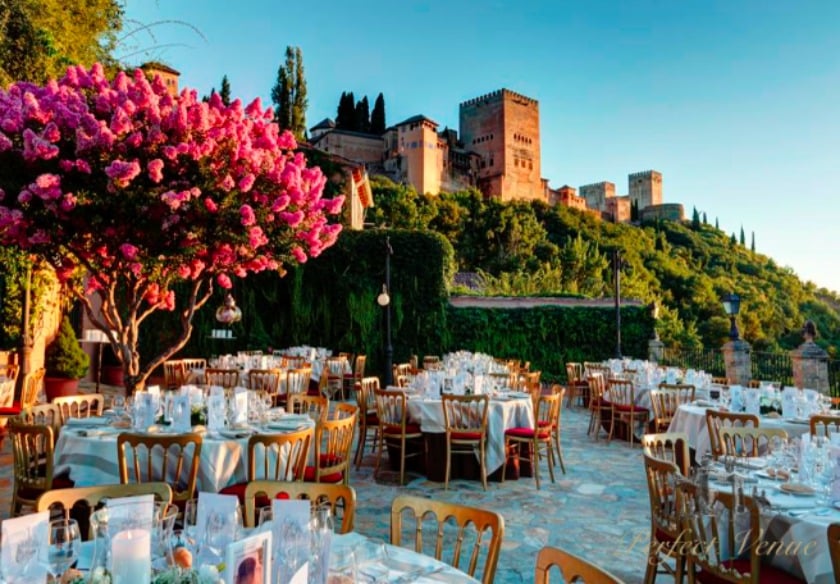 25. Villa Catalina: located in a valley, this villa has been renovated to accommodate weddings, and has capacity for 25 guests.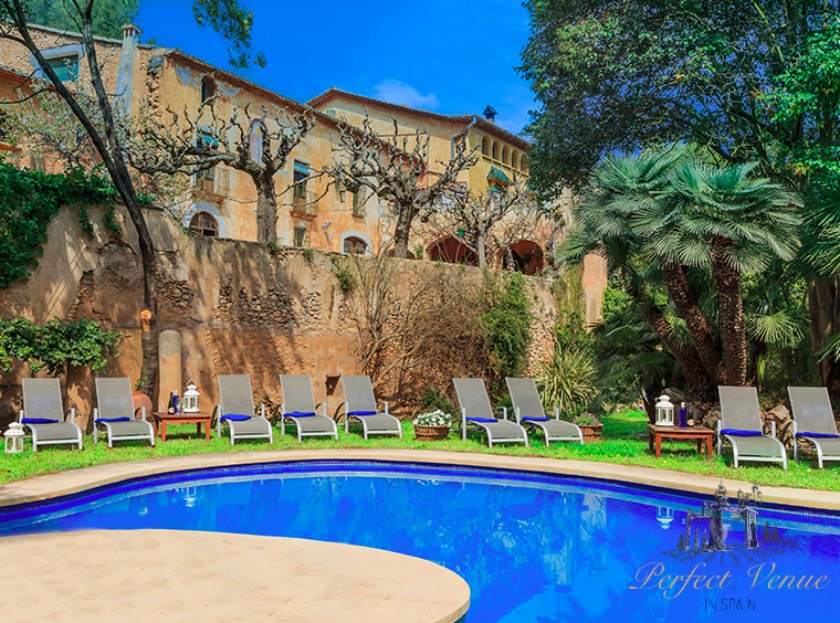 So we have gone over 25 of the best venues, if you are planning your Asian wedding, or any other type of wedding, and are looking for help finding your perfect venue, you can contact us by visiting perfectvenue.eu or writing to us at info@perfectvenue.eu.