Are you planning a small wedding or perhaps an elopement? Below, we have compiled a number of ideas to help you make sure that your small wedding is just as special as any other!
Regardless of why you are reducing the size of your wedding, this doesn't mean that it has to be any less special or unique! The truth is that often small weddings can naturally be more intimate as those attending will usually be the closest friends and family. The reduced size also means that there are more opportunities for different venues or to spend on different parts of the wedding, thus making it more personalised suiting the couple and their needs or wishes.
Take a look at the following ideas to make your small wedding even more special and personal!
Unique location for the wedding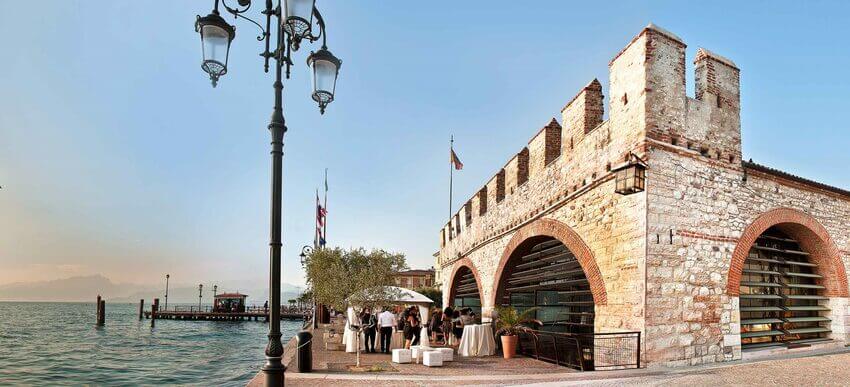 If you are planning to have a smaller and more intimate wedding, you have a lot of freedom when it comes to choosing your wedding venue! The venue is one of the most special and memorable parts of the wedding day, so think carefully about where you want to get married!
If you are more adventurous, why stick with a conventional wedding? Choose a memorable outdoor venue to celebrate your wedding!
Personalise your invitations, make them unique!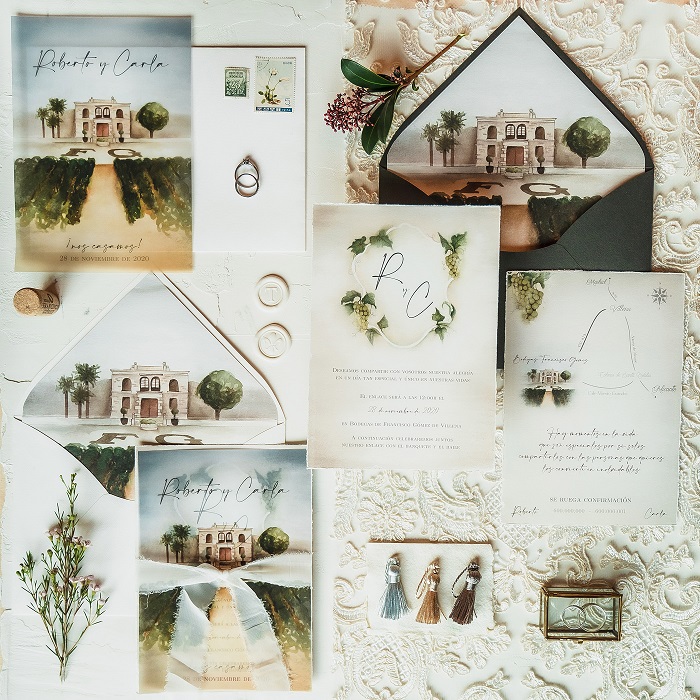 There's something special about creating unique invitations, reflecting the personality of the couple and the theme of the wedding. They are also very nice to receive and keep as a souvenir!
By having a smaller wedding, this usually means you'll be able to have more space in your budget to spend a little more on parts of the wedding, such as the invitations.
There are so many websites to buy unique wedding invitations, or try creating your own! Handwrite the invitations to give them that special touch! You could even add bows or special envelopes.
Stand out from other weddings with your seat layout!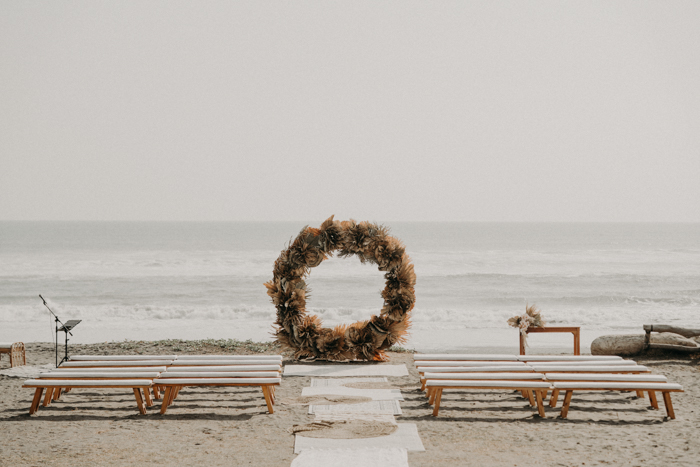 With fewer guests you don't need as many tables and chairs, so why not choose a long banquet-style table for your reception so that you can all sit together and celebrate? This is a great way to include all of the guests and have a more intimate atmosphere!
Given the current COVID-19 pandemic, it is important to follow all of the guidelines for your safety. Make sure that social distancing is still possible and try to keep 'bubbles' of family or friends with each other.
Let your imagination run free with the design!
Have the destination wedding of your dreams!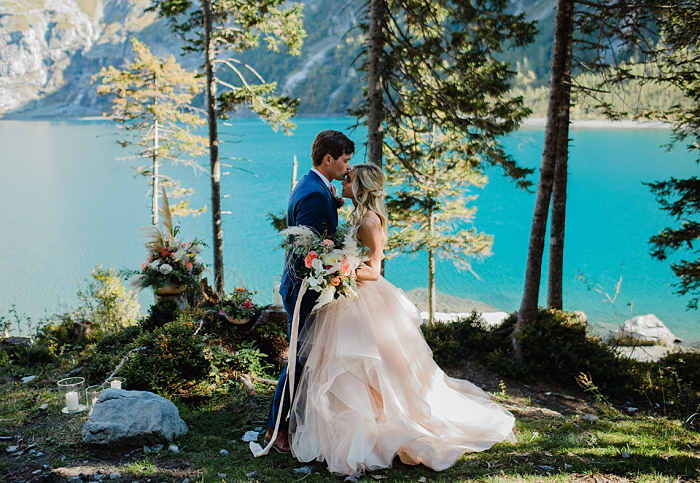 If your wedding is smaller, why not opt for the destination wedding of your dreams? This doesn't have to be abroad or even that far away, just in a new place to discover with your partner and your closest loved ones! Although at the moment travelling is more difficult due to the COVID-19 pandemic, once it is safer to travel and it is permitted, try looking at different places to celebrate your big day!
Destination weddings are great for smaller intimate weddings!
Personalise and splurge on your menu!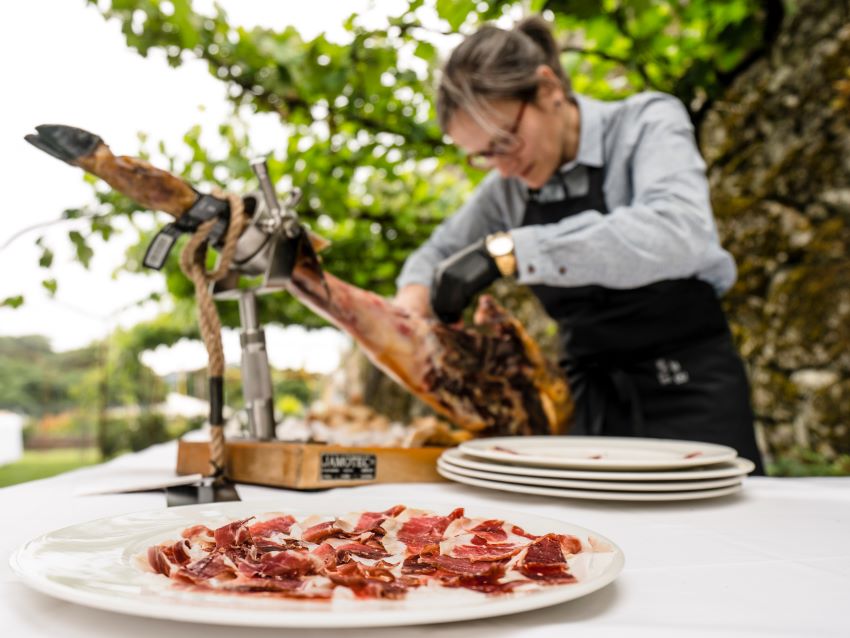 With a smaller number of guests you will be able to personalise the wedding menu at the reception to suit you and your guests better! Why not add special activities, such as wine tastings, a bar, a large variety of desserts or perhaps various courses?
Treat your guests to a VIP reception experience that they will never forget!
Add a personalised touch to the decorations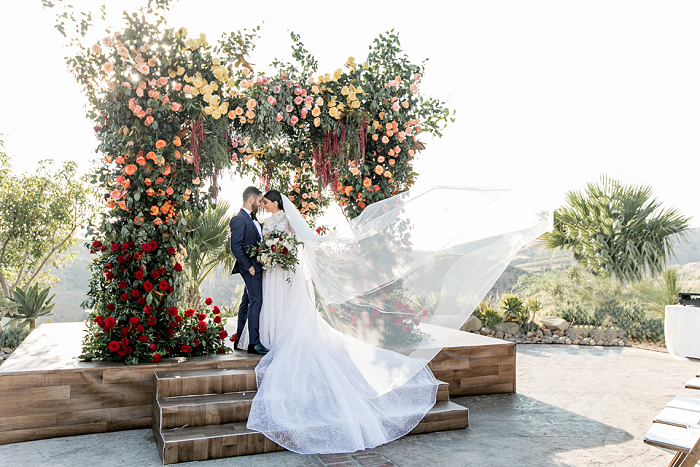 As we previously mentioned with the wedding invitations, having a smaller wedding often means that there will be more freedom in the budget to spend on other parts of the wedding.
Decorations are so important to weddings as they provide the main atmosphere.
Try looking at special table decorations, centrepieces, seating plans or tableware to add a unique touch to your reception!
Stay in the same accommodation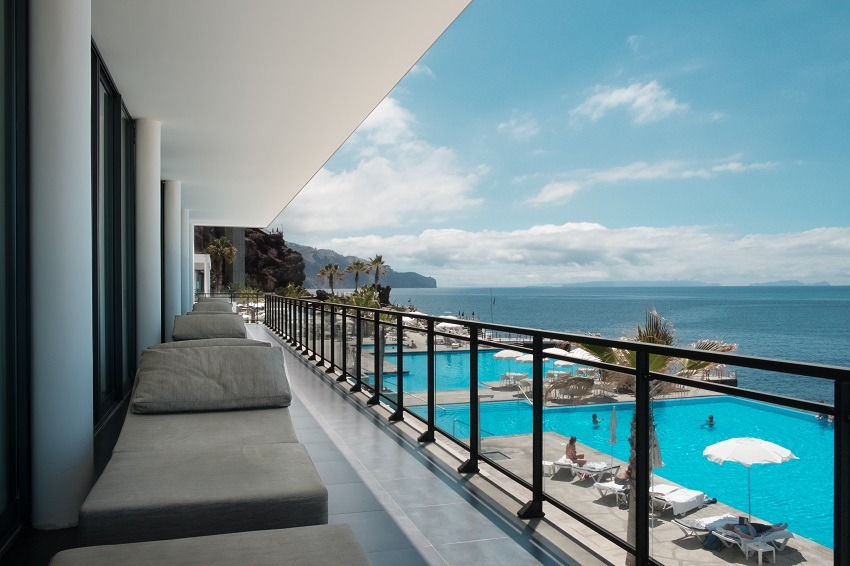 If your wedding party is small, why not consider renting shared accommodation so that the celebrations can continue for a longer period of time? With the current situation it is important to check that everyone is healthy and is tested before if you haven't formed the same 'bubble' together during the pandemic.
If your wedding is further away, why not consider adding a few people to the guest list to make sure that no one essential misses the wedding? It's a great idea as it'll give you time for the situation to improve enabling more freedom with your planning.
Give the guests special personalised boxes with wedding souvenirs and treats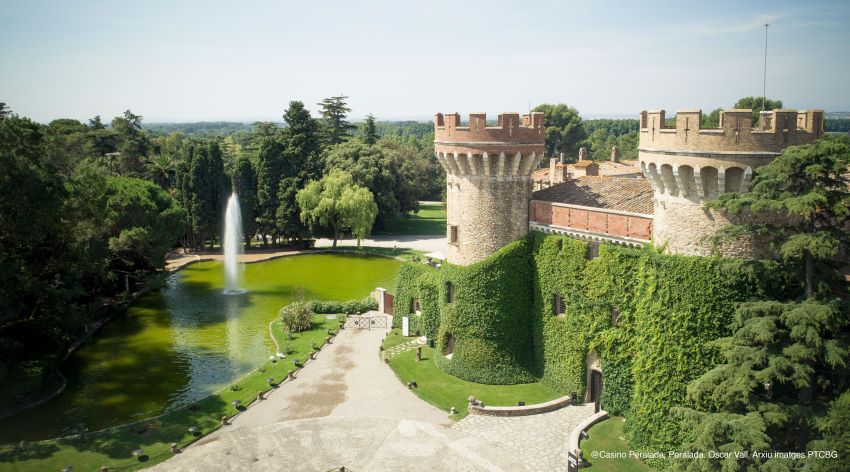 If you are looking for a nice present or souvenir to give to your guests to thank them or to be used to invite them to the wedding, try creating a wedding box! Use the colours that will be present at the ceremony and if your budget allows it, try to add special gifts that you know the guests will like that will match your venue or chosen location.
With the current COVID-19 pandemic, a good idea would be to add hand sanitiser and perhaps a special face mask to the gift boxes. Have you thought about face masks for weddings? If not, take a look at our article about the different types of face masks for weddings. You could always give a special mask for the guests to wear!
Add an element of entertainment
With a smaller celebration, you have so many options for entertainment! Ensuring that you follow current guidelines due to the pandemic, try including some interactive activities so that the guests can still have fun, such as wine tasting, mixology classes, DIY activities to create a special wedding souvenir or social distancing photo shoots!
Include a unique bar
Bars are always present at weddings. Why not personalise your bar with garlands, flowers, candles or decorations that match the theme of your wedding or your personalities?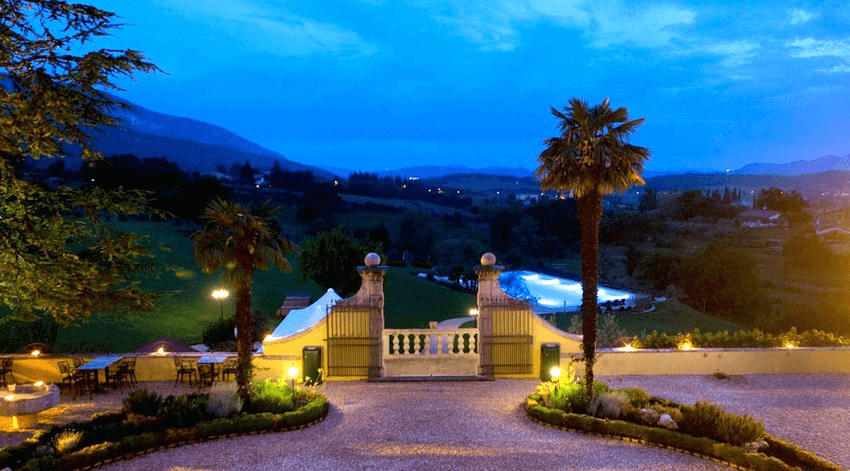 If you are having an outdoor reception, why not place a mobile bar there too? These are often available to hire and will add a unique atmosphere and element of fun to the reception!
Now that you have some ideas to make your smaller wedding more personal and unique, unleash your imagination and start planning!
Do you need help with the preparations? We're waiting for you at Perfect Venue!